Very young child

Crossword Clue and Answers
Today we have 7 crossword solutions for Very young child which appeared recently in The Daily Mail Quick.
We have deemed Very young child as a COMMON crossword clue as we have seen it included in several crossword publications.
The most recent answer we found for this clue is "INFANT".
Publications
The Daily Mail Quick - Thursday, 11 Feb 2021
The Mirror Quick - Monday, 2 Nov 2020
The Guardian Quick - Saturday, 22 Jun 2019
The Daily Mail Quick - Thursday, 17 Jan 2019
Crossword Answers
3 letters
GVE
TOT
A young child
4 letters
BABY
A project of personal concern to someone; "this project is his baby"
6 letters
INFANT
A very young child (birth to 1 year) who has not yet begun to walk or talk; "the baby began to cry again"; "she held the baby in her arms"; "it sounds simple, but when you have your own baby it is all so different"
INFANT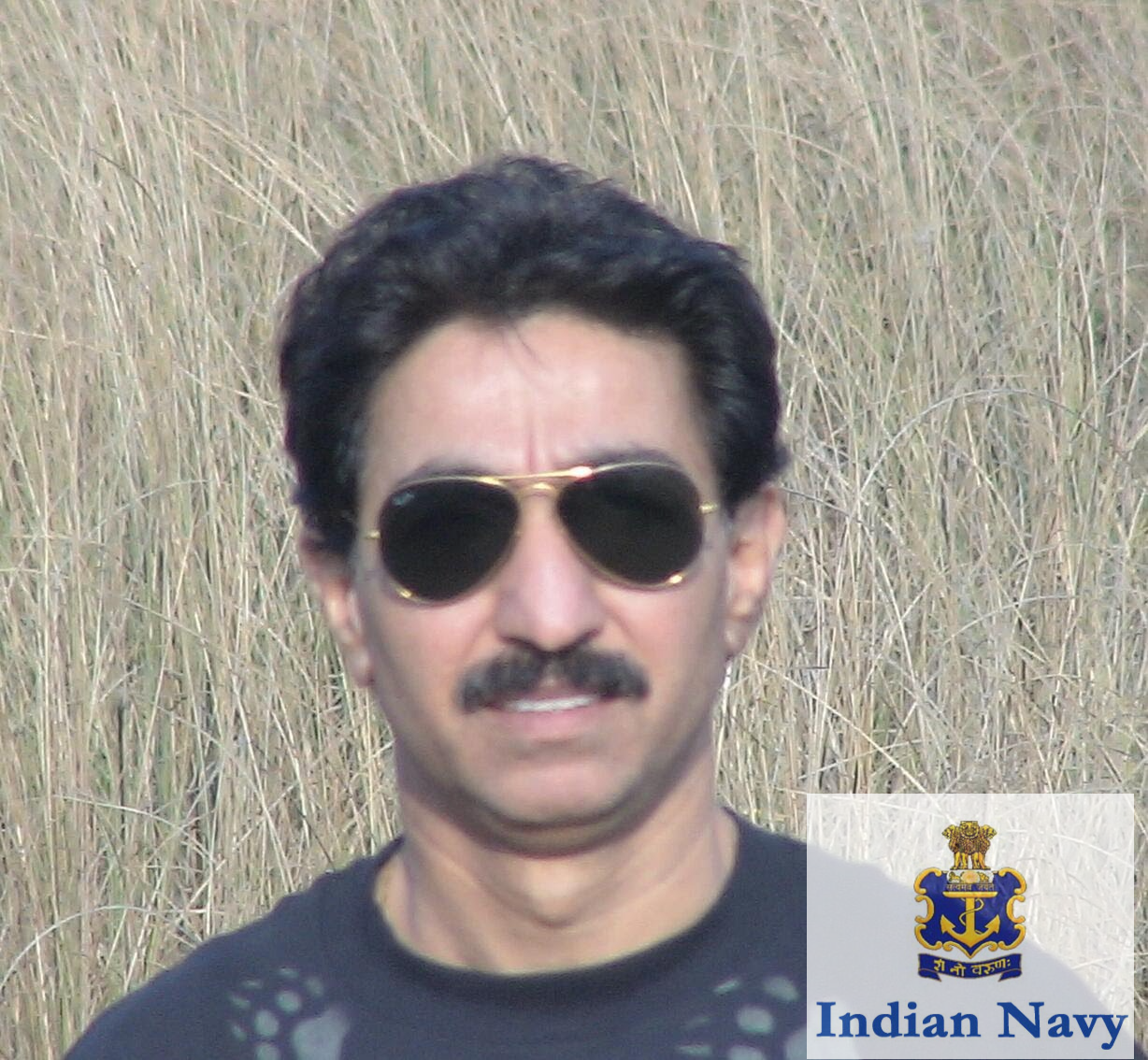 7 letters
TINYTOT
TODDLER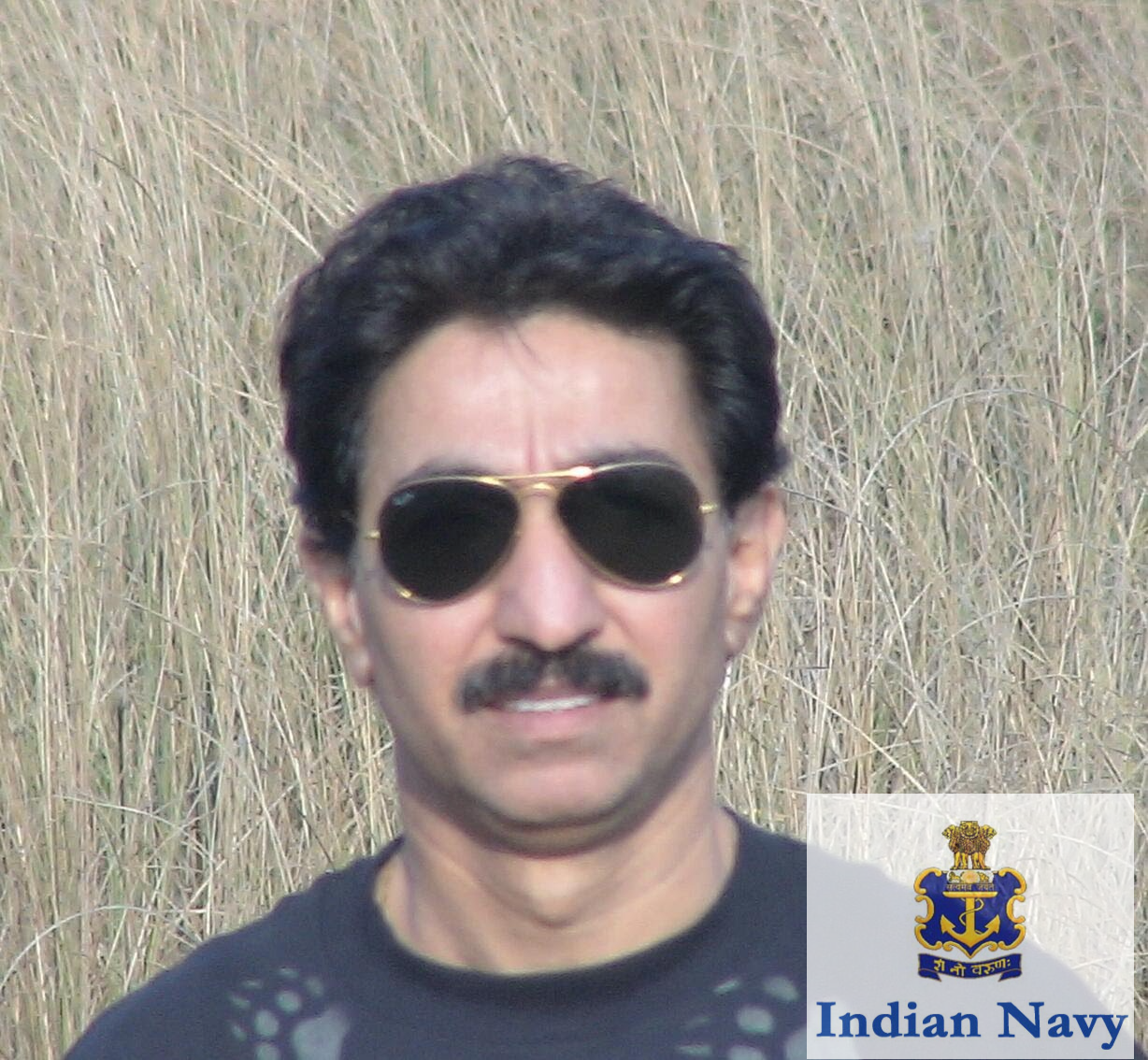 A young child