Trachea

Crossword Clue and Answers
Let's see if we can help you solve the crossword puzzle "Trachea", we have 6 possible answers for this crossword clue, so hopefully we can assist you.
This clue in was most recently seen in the wild in Irish Independent - Simple.
We classify Trachea to be a VERY COMMON crossword clue as we've seen it more than 6 times in a variety of crossword publications.
Hopefully we have helped you solve Trachea, if you have a moment we'd love to see you join our growing crossword community and contribute some answers of your own.
Publications
Irish Independent - Simple - Wednesday, 27 Oct 2021
Evening Standard Quick Crossword - Thursday, 16 Sep 2021
The Guardian Quick - Friday, 20 Aug 2021
The Daily Mail Quick - Sunday, 21 Jun 2020
Irish Independent - Simple - Friday, 22 May 2020
Irish Independent - Simple - Tuesday, 11 Feb 2020
The New York Times Crossword - Wednesday, 18 Sep 2019
Crossword Answers
3 letters
TEA
A light midafternoon meal of tea and sandwiches or cakes; "an Englishman would interrupt a war to have his afternoon tea"
4 letters
WIND
Empty rhetoric or insincere or exaggerated talk; "that's a lot of wind"; "don't give me any of that jazz"
6 letters
THROAT
A passage resembling a throat in shape or function; "the throat of the vase"; "the throat of a chimney";
AIRWAY
A duct that provides ventilation (as in mines)
8 letters
WINDPIPE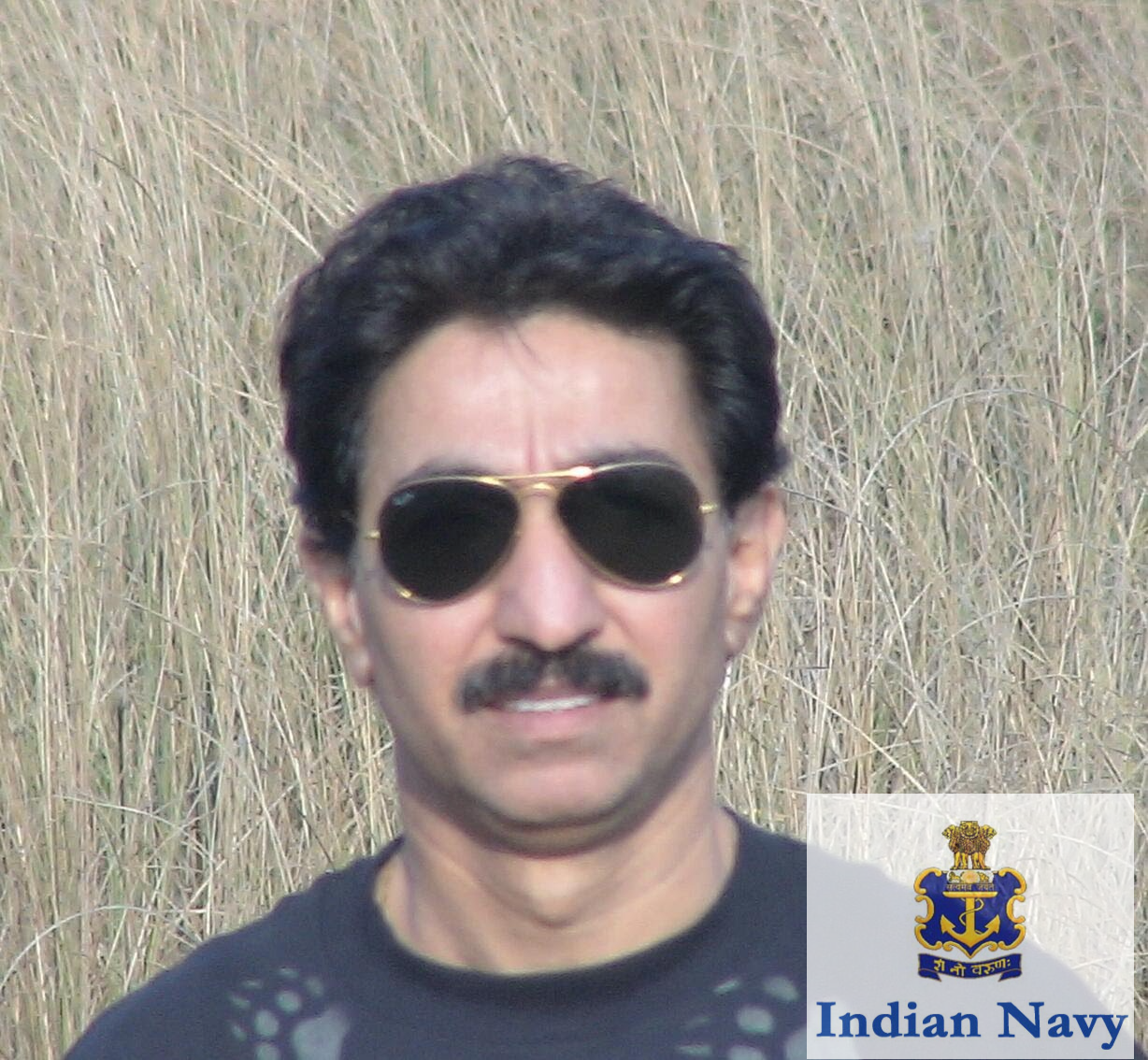 WINDPIPE
Membranous tube with cartilaginous rings that conveys inhaled air from the larynx to the bronchi