Terminus

Crossword Clue and Answers
Let's see if we can help you solve the crossword puzzle "Terminus", we have 12 possible answers for this crossword clue, so hopefully we can assist you.
This clue in was most recently seen in the wild in The Sun Cryptic.
We classify Terminus to be a COMMON crossword clue as we've seen it included in several crossword publications.
Hopefully we have helped you solve Terminus, if you have a moment we'd love to see you join our growing crossword community and contribute some answers of your own.
Publications
The Sun Cryptic - Saturday, 27 Nov 2021
The New York Times Crossword - Thursday, 6 Aug 2020
The New York Times Crossword - Sunday, 23 Dec 2018
The New York Times Crossword - Wednesday, 9 Aug 2017
Crossword Answers
3 letters
END
The part you are expected to play; "he held up his end"
4 letters
TERM
The end of gestation or point at which birth is imminent; "a healthy baby born at full term"
5 letters
DEPOT
A depository for goods; "storehouses were built close to the docks"
7 letters
STATION
The frequency assigned to a broadcasting station
8 letters
TERMINAL
Being or situated at an end; "the endmost pillar"; "terminal buds on a branch"; "a terminal station"; "the terminal syllable"
ENDPOINT
A place where something ends or is complete
11 letters
DESTINATION
The ultimate goal for which something is done
TERMINATION
The act of ending something; "the termination of the agreement"
12 letters
ENDOFTHELINE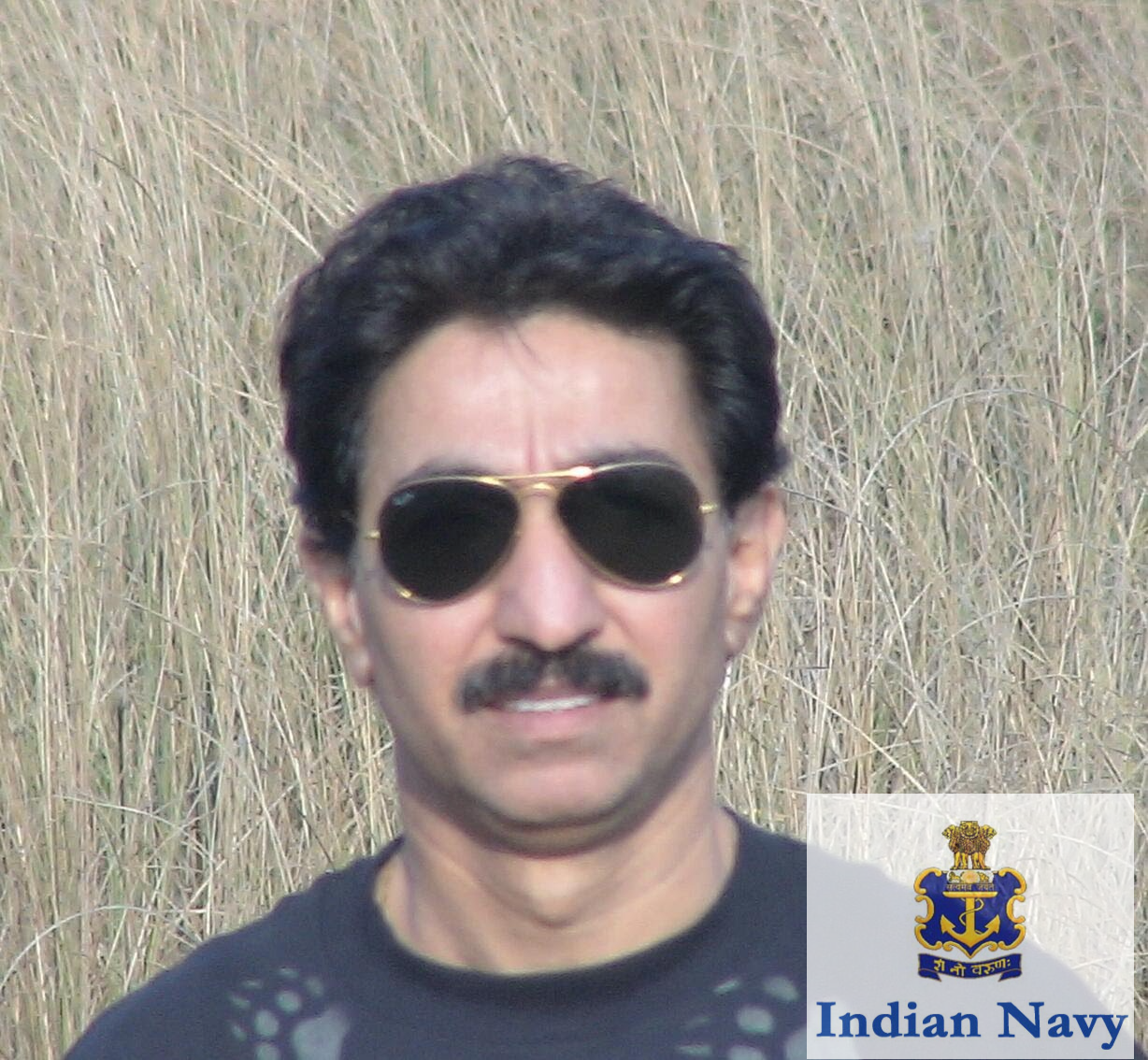 ENDOFTHELINE
14 letters
TERMINALFIGURE
(architecture) a statue or a human bust or an animal carved out of the top of a square pillar; originally used as a boundary marker in ancient Rome
15 letters
THEENDOFTHELINE