Storyteller?

Crossword Clue and Answers
Looking for answers to the "Storyteller?" crossword clue? it's your lucky day, we have them! Today we have 11 crossword solutions for Storyteller?.
We deem Storyteller? to be a RARE crossword clue as we have not seen it in many (if any) crossword publications.
If you have a moment we'd love for you to join our growing crossword community and contribute some answers of your own.
Crossword Answers
4 letters
LIAR
A person who has lied or who lies repeatedly
6 letters
FIBBER
Someone who tells lies
TELLER
Someone who tells a story
7 letters
REGALER
8 letters
NARRATOR
Someone who tells a story
NARRATOR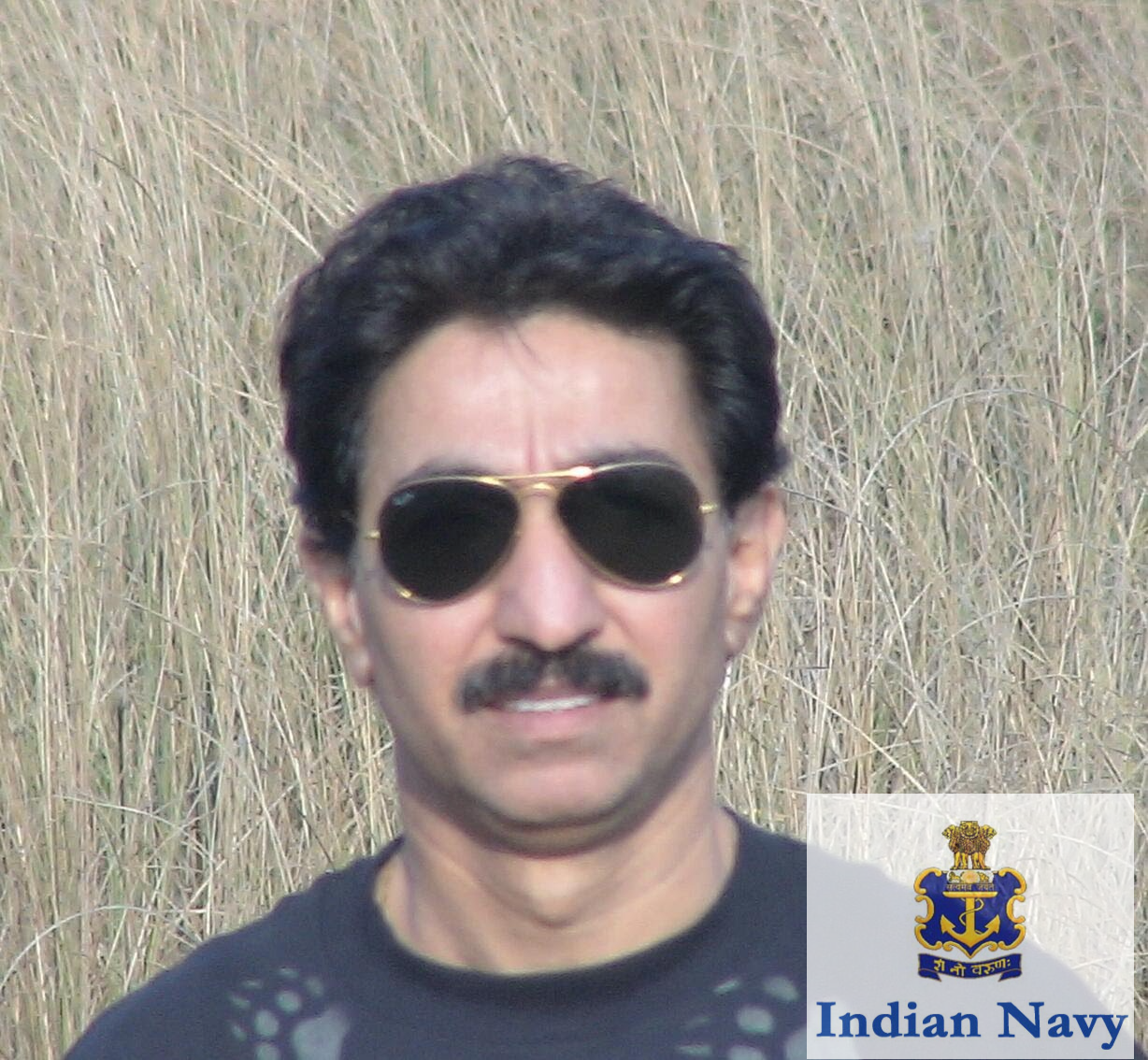 9 letters
RACONTEUR
A person skilled in telling anecdotes
ANECOTIST
POLYGRAPH
A medical instrument that records several physiological processes simultaneously (e.g., pulse rate and blood pressure and respiration and perspiration)
10 letters
FABRICATOR
Someone who tells lies
ANECDOTIST
A person skilled in telling anecdotes