South american country

Crossword Clue and Answers
Looking for answers to the "South american country" crossword clue? it's your lucky day, we have them! Today we have 17 crossword solutions for South american country.
We most recently saw this clue in The Daily Mail Quick.
We deem South american country to be a VERY COMMON crossword clue as we've seen it more than 17 times in a variety of crossword publications.
If you have a moment we'd love for you to join our growing crossword community and contribute some answers of your own.
Publications
The Daily Mail Quick - Monday, 9 Aug 2021
Irish Times Simplex Crossword - Monday, 22 Mar 2021
The Daily Mail Quick - Friday, 19 Mar 2021
The Mirror Classic - Wednesday, 20 Jan 2021
Irish Times Simplex Crossword - Friday, 3 Apr 2020
The Daily Mail Quick - Wednesday, 30 Oct 2019
The Guardian Quick - Thursday, 30 May 2019
The Daily Mail Quick - Saturday, 2 Feb 2019
Irish Times Simplex Crossword - Friday, 18 Mar 2016
Crossword Answers
4 letters
PERU
A republic in western South America; achieved independence from Spain in 1821; was the heart of the Inca empire from the 12th to 16th centuries
5 letters
CHILE
A republic in southern South America on the western slopes of the Andes on the south Pacific coast
6 letters
GUYANA
A republic in northeastern South America; formerly part of the British Empire, but it achieved independence from the United Kingdom in 1966
BRAZIL
Three-sided tropical American nut with white oily meat and hard brown shell
7 letters
EQUADOR
BOLIVIA
A form of canasta in which sequences can be melded
SURINAM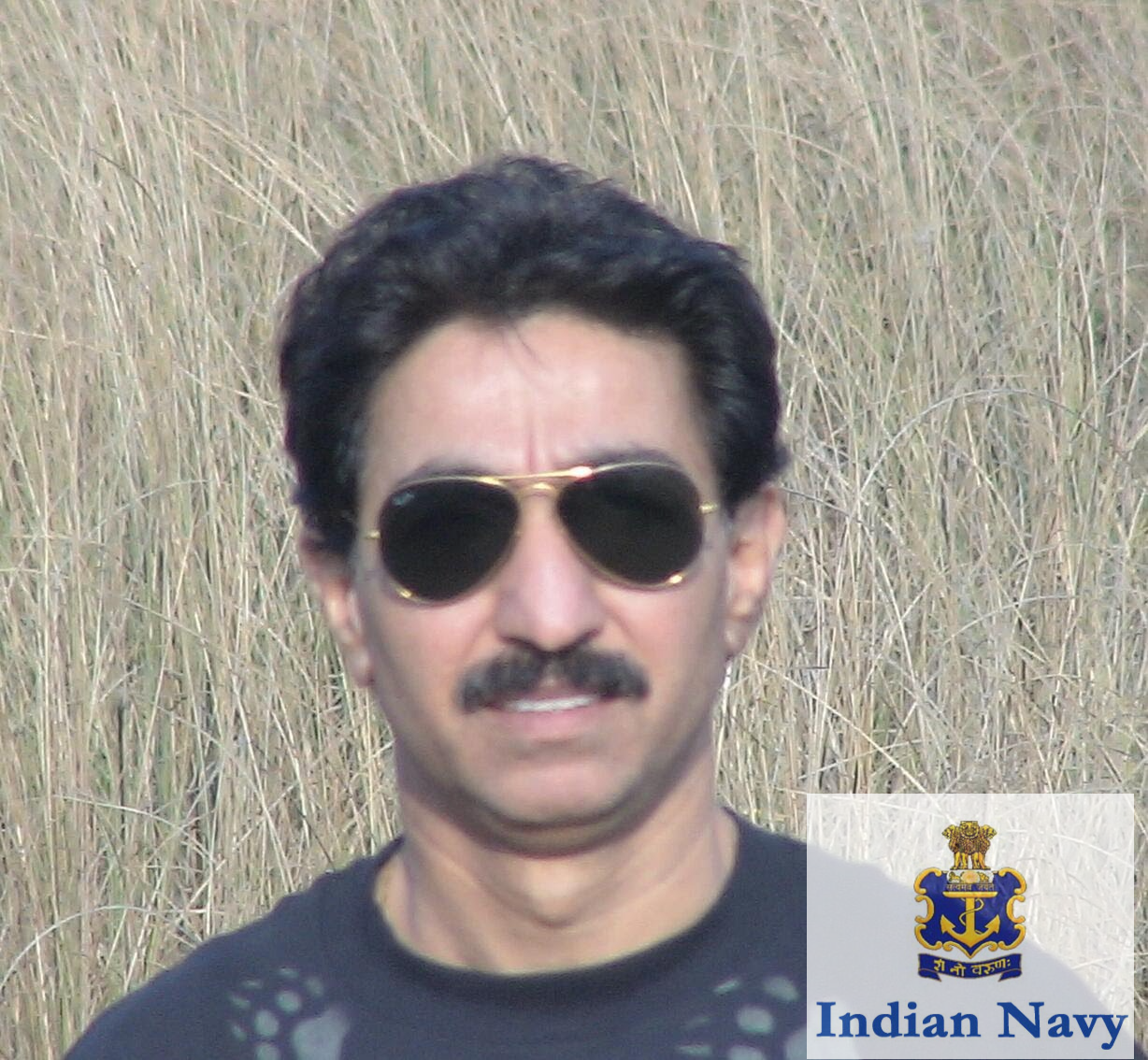 A republic in northeastern South America on the Atlantic; achieved independence from the Netherlands in 1975
URUGUAY
A South American republic on the southeast coast of South America; achieved independence from Brazil in 1825
ECUADOR
A republic in northwestern South America; became independent from Spain in 1822; the landscape is dominated by the Andes
8 letters
COLOMBIA
A republic in northwestern South America with a coastline on the Pacific Ocean and the Caribbean Sea; achieved independence from Spain in 1821 under the leadership of Simon Bolivar; Spanish is the official language
COLOMBIA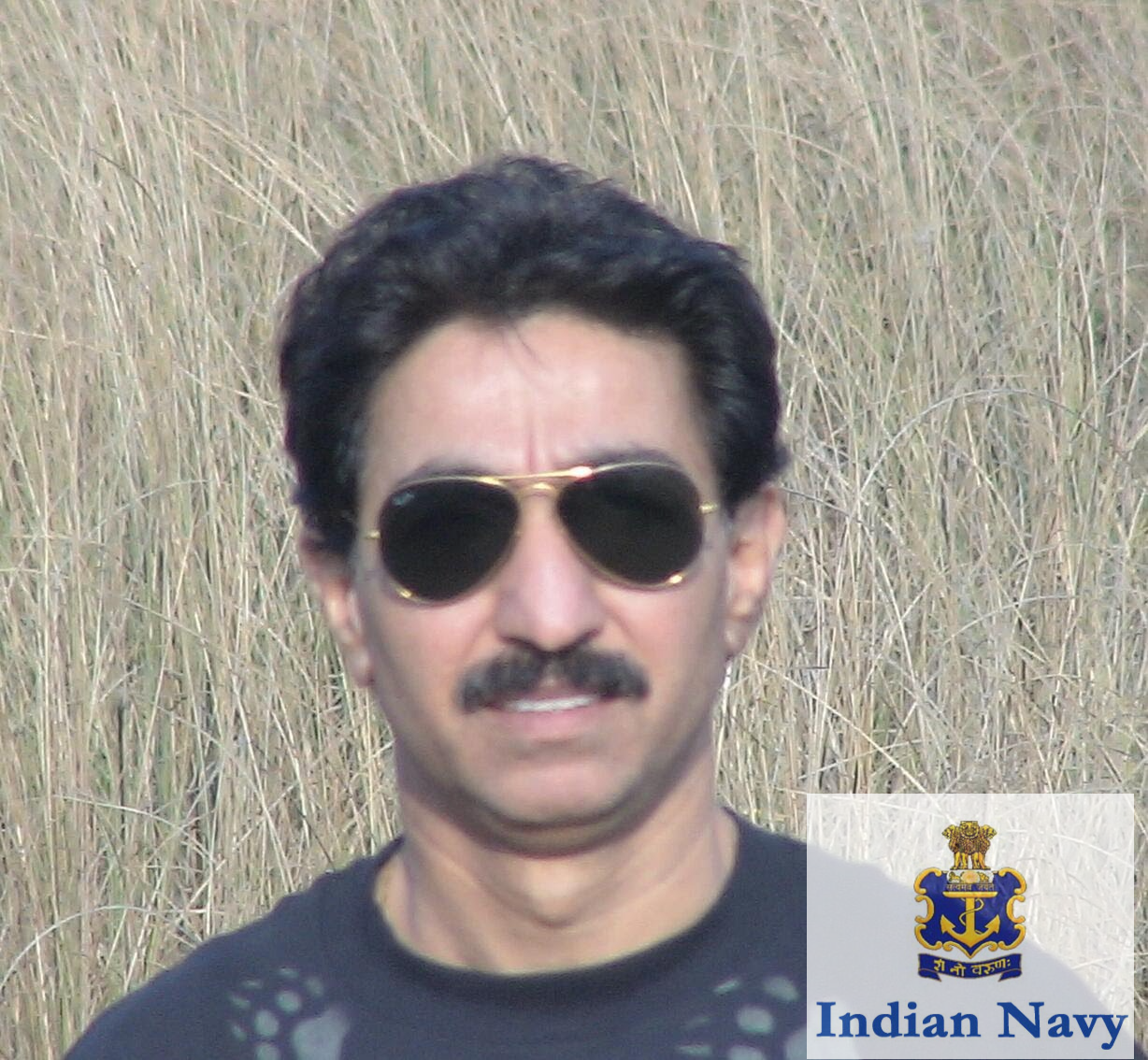 PARAGUAY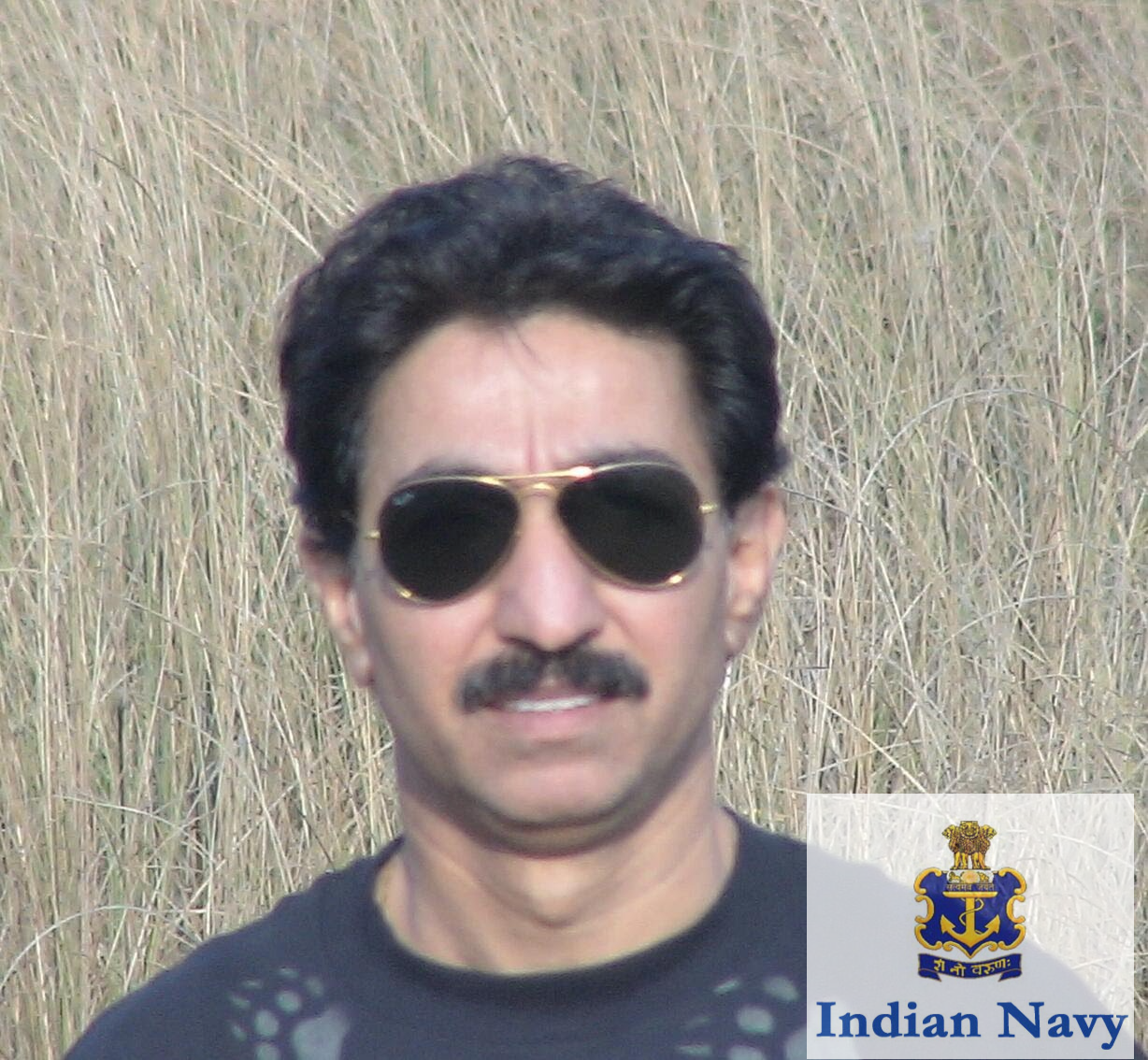 A landlocked republic in south central South America; achieved independence from Spain in 1811
COLUMBIA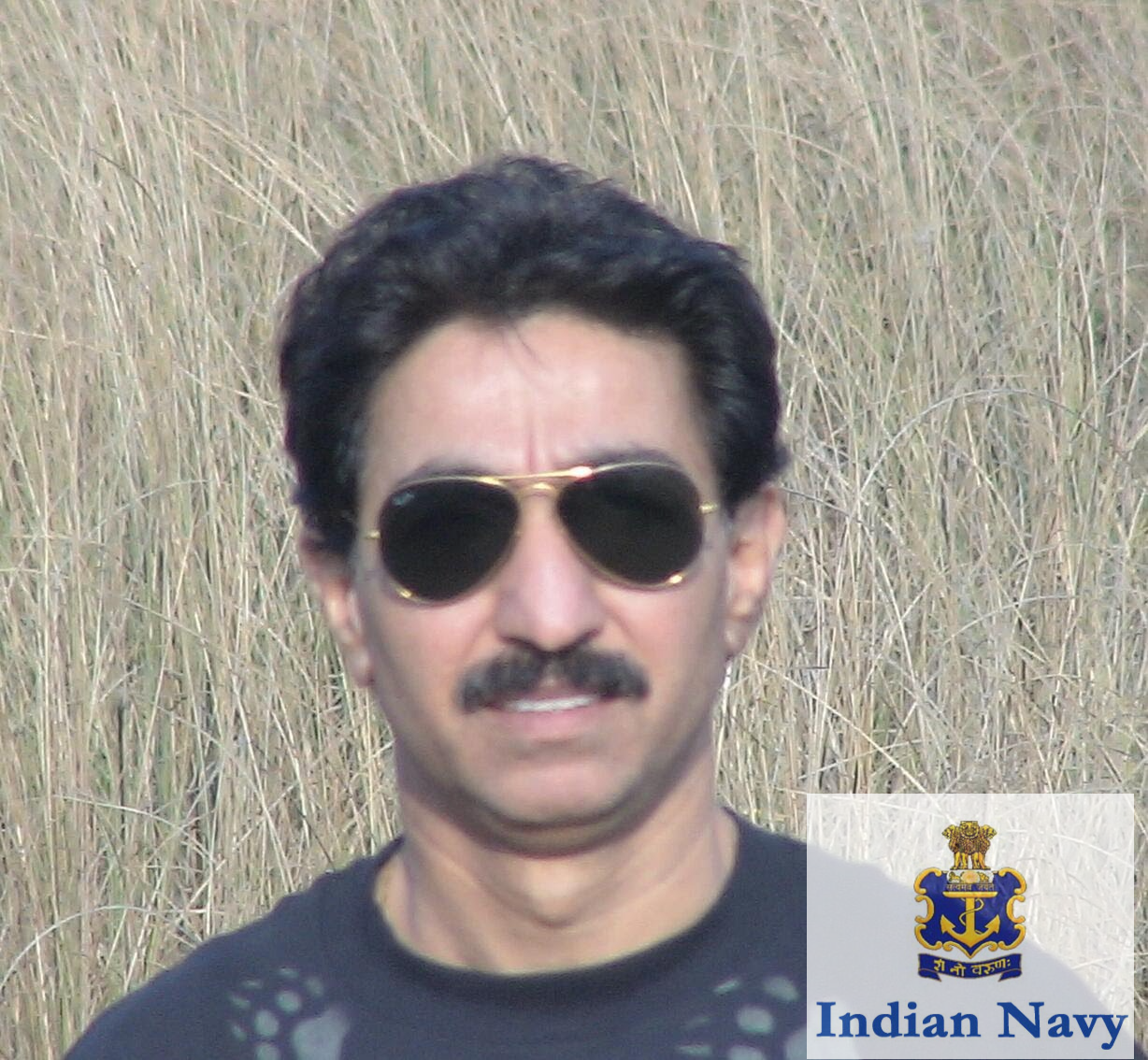 A university in New York City
9 letters
VENEZUALA
ARGENTINA
Type genus of the Argentinidae: argentines
VENEZUELA
A republic in northern South America on the Caribbean; achieved independence from Spain in 1811; rich in oil
19 letters
SOUTHAMERICANNATION
Any one of the countries occupying the South American continent