Solo

Crossword Clue and Answers
Looking for answers to the "Solo" crossword clue? it's your lucky day, we have them! Today we have 17 crossword solutions for Solo.
We most recently saw this clue in USA Today.
We deem Solo to be a VERY COMMON crossword clue as we've seen it more than 17 times in a variety of crossword publications.
If you have a moment we'd love for you to join our growing crossword community and contribute some answers of your own.
Publications
USA Today - Friday, 19 Mar 2021
USA Today - Monday, 11 Jan 2021
Irish Independent - Simple - Friday, 25 Dec 2020
The New York Times Crossword - Tuesday, 4 Aug 2020
The Guardian Quick - Wednesday, 8 Jul 2020
The Guardian Quick - Wednesday, 1 Jul 2020
The New York Times Crossword - Tuesday, 18 Jul 2017
The New York Times Crossword - Tuesday, 2 May 2017
Crossword Answers
3 letters
HAN
Imperial dynasty that ruled China (most of the time from 206 BC to AD 220) and expanded its boundaries and developed its bureaucracy; remembered as one of the great eras of Chinese civilization
4 letters
STAG
A male deer, especially an adult male red deer
LONE
Characterized by or preferring solitude; "a lone wolf"; "a lonely existence"; "a man of a solitary disposition"; "a solitary walk"
ARIA
An elaborate song for solo voice
5 letters
ALONE
Without any others being included or involved; "was entirely to blame"; "a school devoted entirely to the needs of problem children"; "he works for Mr. Smith exclusively"; "did it solely for money"; "the burden of proof rests on the prosecution alone"; "a privilege granted only to him"
ALONE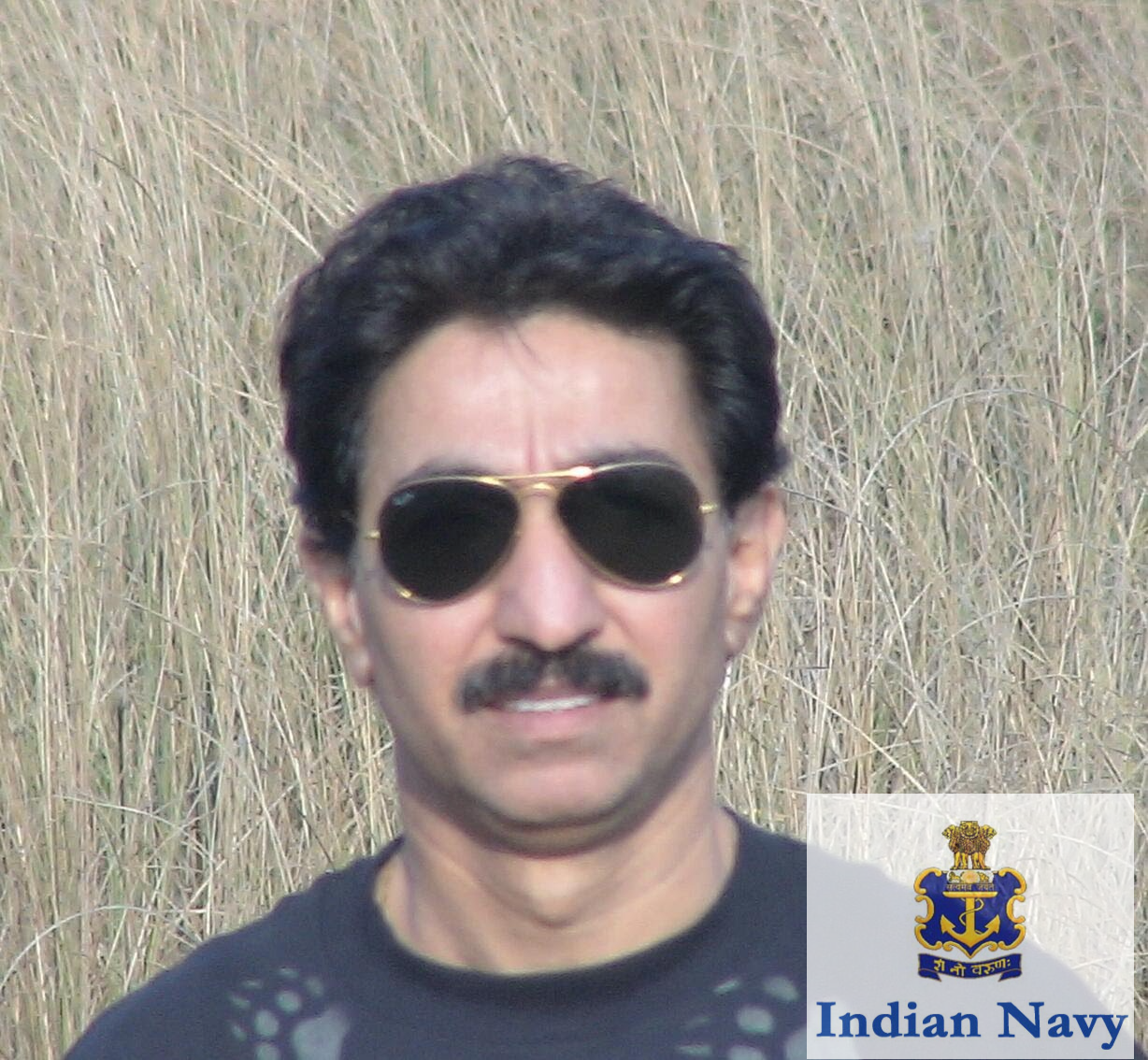 6 letters
SINGLE
A base hit on which the batter stops safely at first base
ONEMAN
7 letters
UNAIDED
Carried out without aid or assistance; "his first unaided walk through the park"
8 letters
ALLALONE
HELPLESS
Lacking in or deprived of strength or power; "lying ill and helpless"; "helpless with laughter"
UNBANDED
Not identified with a band; "an unbanded bird"
9 letters
GOITALONE
10 letters
UNASSISTED
Unsupported by other people
11 letters
13 letters
UNACCOMPANIED
Being without an escort