*shared

Crossword Clue and Answers
Let's see if we can help you solve the crossword puzzle "*shared", we have 9 possible answers for this crossword clue, so hopefully we can assist you.
We classify *shared to be a RARE crossword clue as we have not seen it in many (if any) crossword publications.
Hopefully we have helped you solve *shared, if you have a moment we'd love to see you join our growing crossword community and contribute some answers of your own.
Crossword Answers
5 letters
JOINT
The shape or manner in which things come together and a connection is made
6 letters
MUTUAL
Common to or shared by two or more parties; "a common friend"; "the mutual interests of management and labor"
7 letters
DIVIDED
Distributed in portions (often equal) on the basis of a plan or purpose
8 letters
COMMUNAL
For or by a group rather than individuals; "dipping each his bread into a communal dish of stew"- Paul Roche; "a communal settlement in which all earnings and food were shared"; "a group effort"
INCOMMON
Sharing equally with another or others; "we have several things in common"; "in common with other companies they advertise widely"
INCOMMON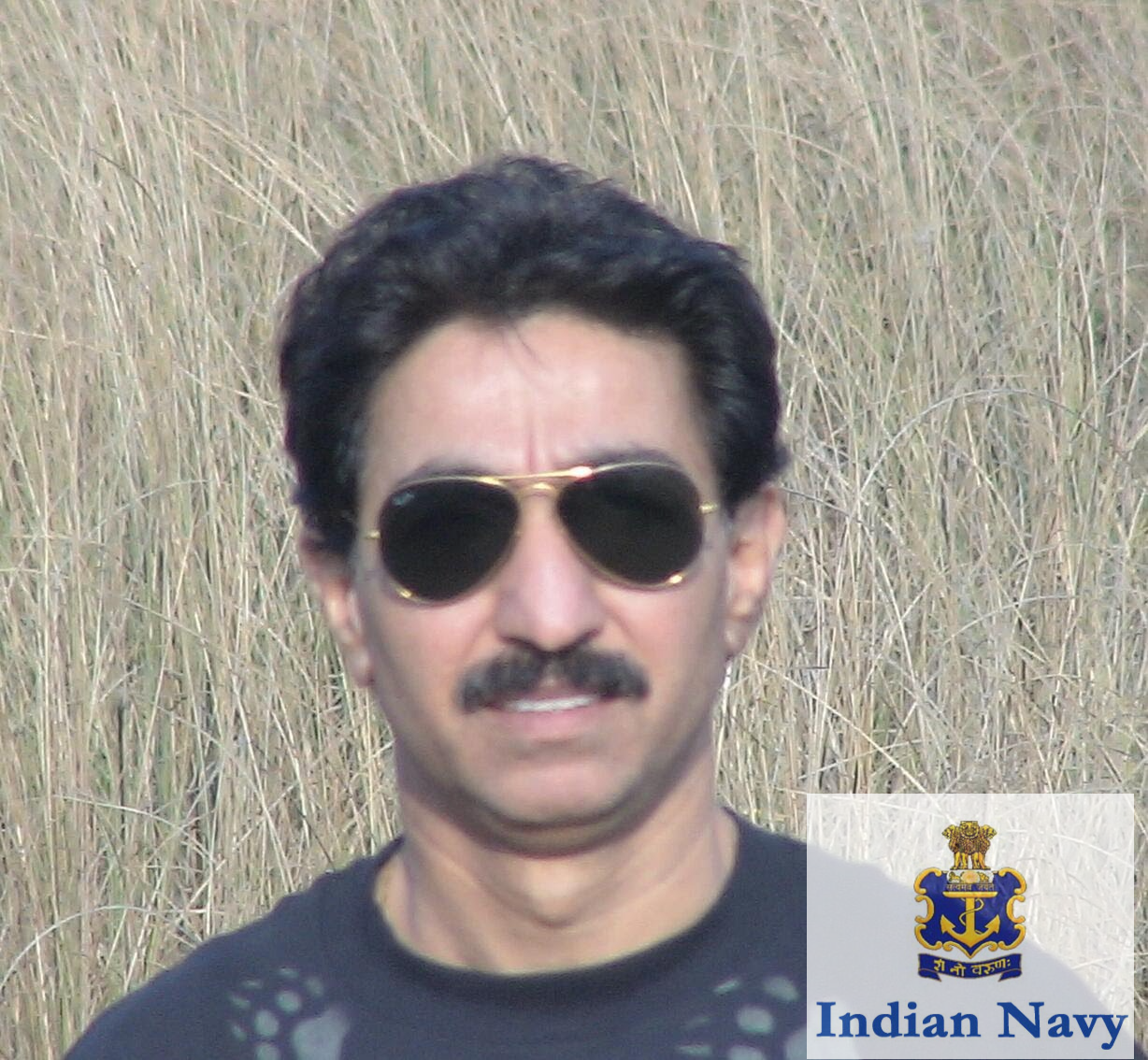 9 letters
DIVIDEDUP
Distributed in portions (often equal) on the basis of a plan or purpose
SHAREDOUT
Distributed in portions (often equal) on the basis of a plan or purpose
12 letters
PARTICIPATED