Professional

Crossword Clue and Answers
Let's see if we can help you solve the crossword puzzle "Professional", we have 8 possible answers for this crossword clue, so hopefully we can assist you.
This clue in was most recently seen in the wild in The Guardian Quick.
We classify Professional to be a UNCOMMON crossword clue as we have not seen it regularly in many crossword publications.
Hopefully we have helped you solve Professional, if you have a moment we'd love to see you join our growing crossword community and contribute some answers of your own.
Publications
The Guardian Quick - Thursday, 25 Mar 2021
The Guardian Speedy - Sunday, 25 Oct 2020
Crossword Answers
3 letters
PRO
An argument in favor of a proposal
6 letters
EXPERT
A person with special knowledge or ability who performs skillfully
MASTER
An original creation (i.e., an audio recording) from which copies can be made
8 letters
VIRTUOSO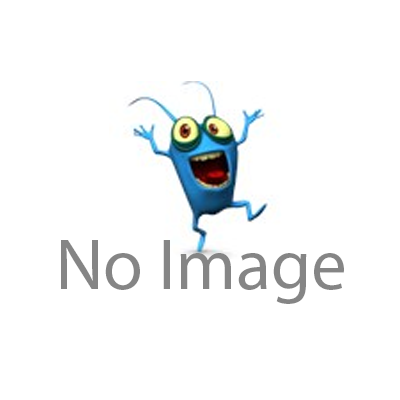 Having or revealing supreme mastery or skill; "a consummate artist"; "consummate skill"; "a masterful speaker"; "masterful technique"; "a masterly performance of the sonata"; "a virtuoso performance"
9 letters
CARDSHARP
A professional card player who makes a living by cheating at card games
12 letters
BUSINESSLIKE
Exhibiting methodical and systematic characteristics that would be useful in business
PRACTITIONER
Someone who practices a learned profession
18 letters
PROFESSIONALPERSON
A person engaged in one of the learned professions