Noisy disturbance

Crossword Clue and Answers
Looking for answers to the "Noisy disturbance" crossword clue? it's your lucky day, we have them! Today we have 37 crossword solutions for Noisy disturbance.
We most recently saw this clue in The Guardian Quick.
We deem Noisy disturbance to be a UNCOMMON crossword clue as we have not seen it regularly in many crossword publications.
If you have a moment we'd love for you to join our growing crossword community and contribute some answers of your own.
Publications
The Guardian Quick - Thursday, 10 Jun 2021
The Daily Mail Quick - Tuesday, 24 Dec 2019
Crossword Answers
3 letters
ROW
The act of rowing as a sport
DIN
The act of making a noisy disturbance
6 letters
RUMPUS
The act of making a noisy disturbance
FRACAS
Noisy quarrel
UPROAR
A state of commotion and noise and confusion
RATTLE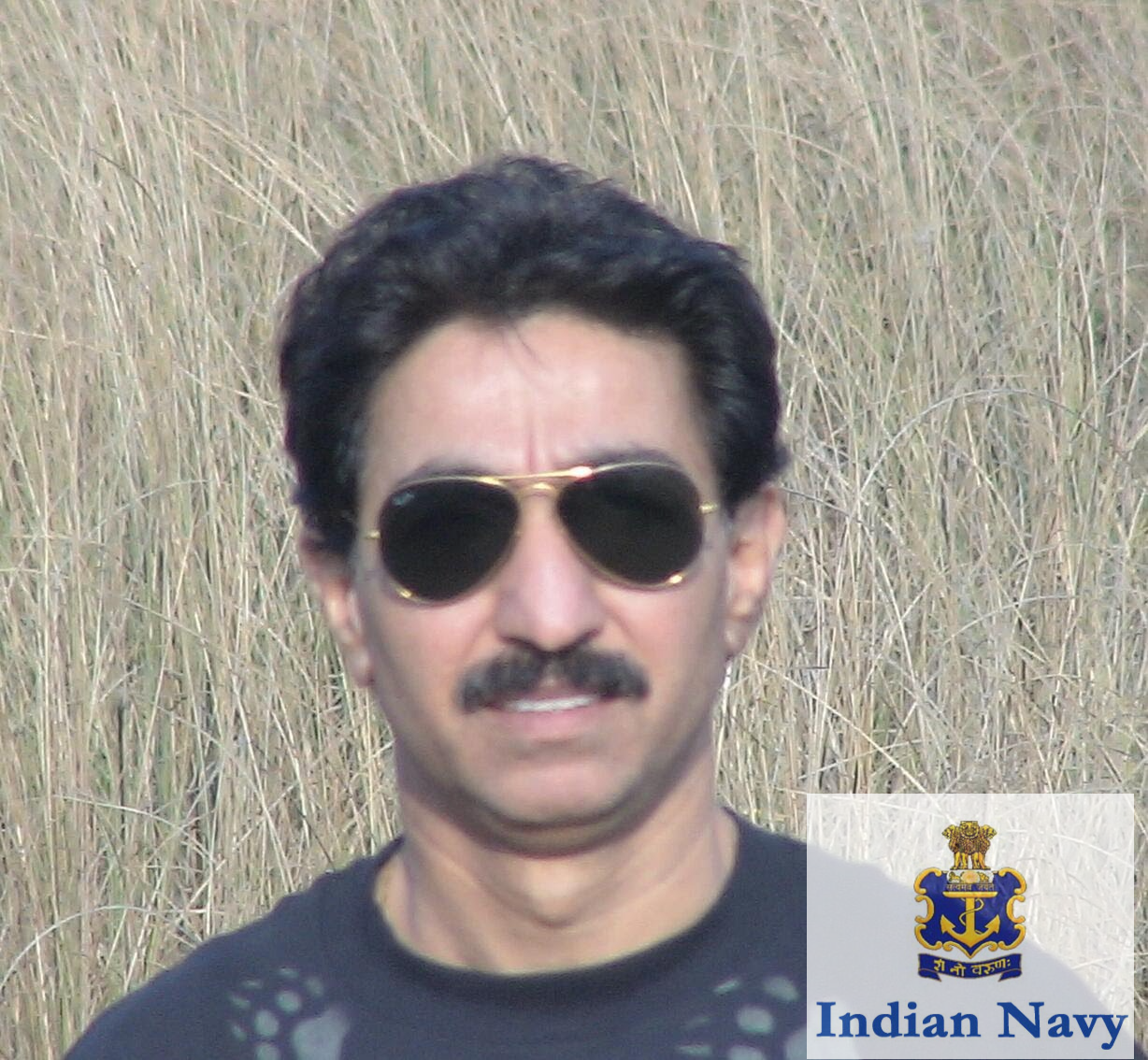 Loosely connected horny sections at the end of a rattlesnake's tail
BAUBLE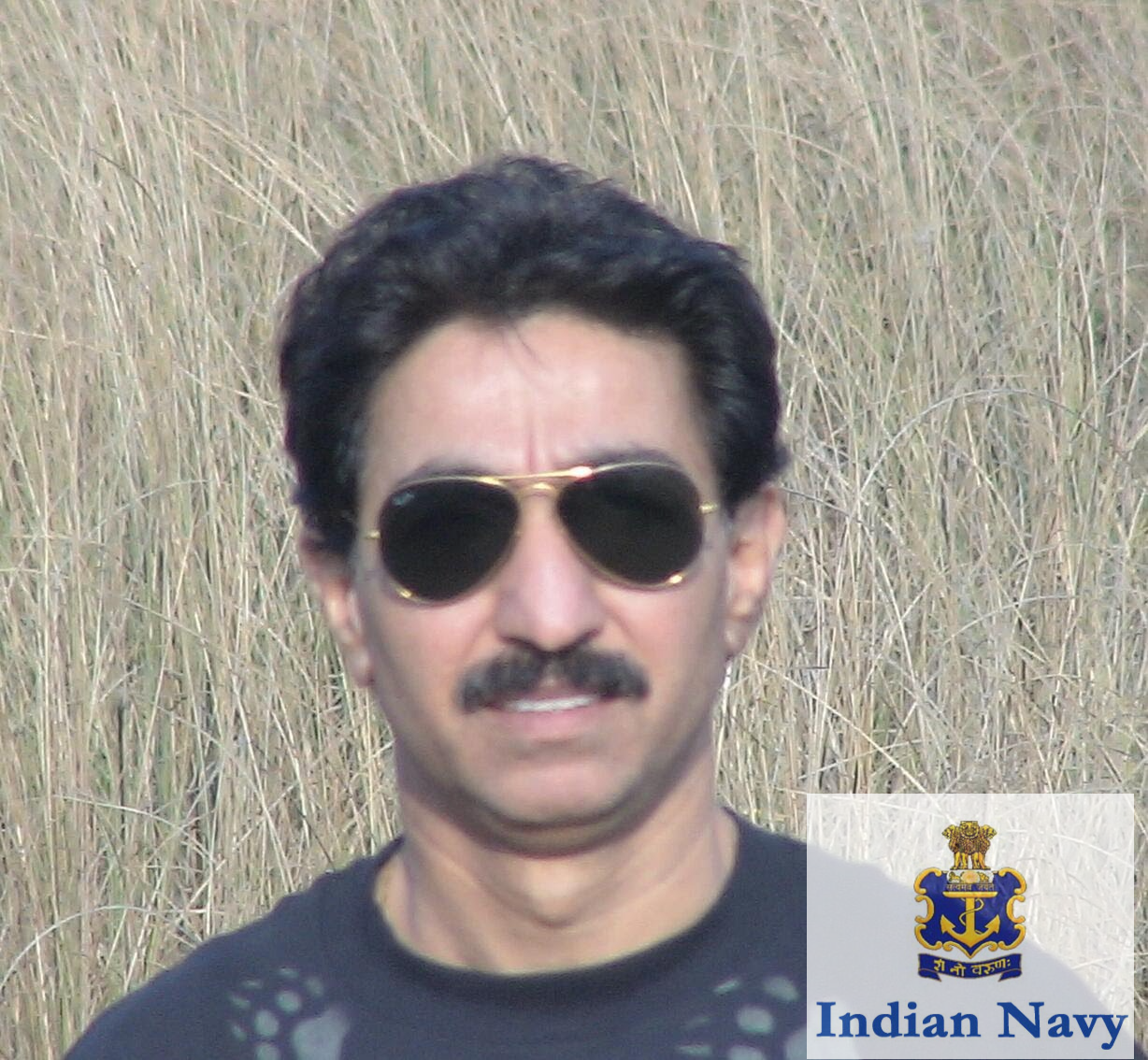 Cheap showy jewelry or ornament on clothing
BALEEN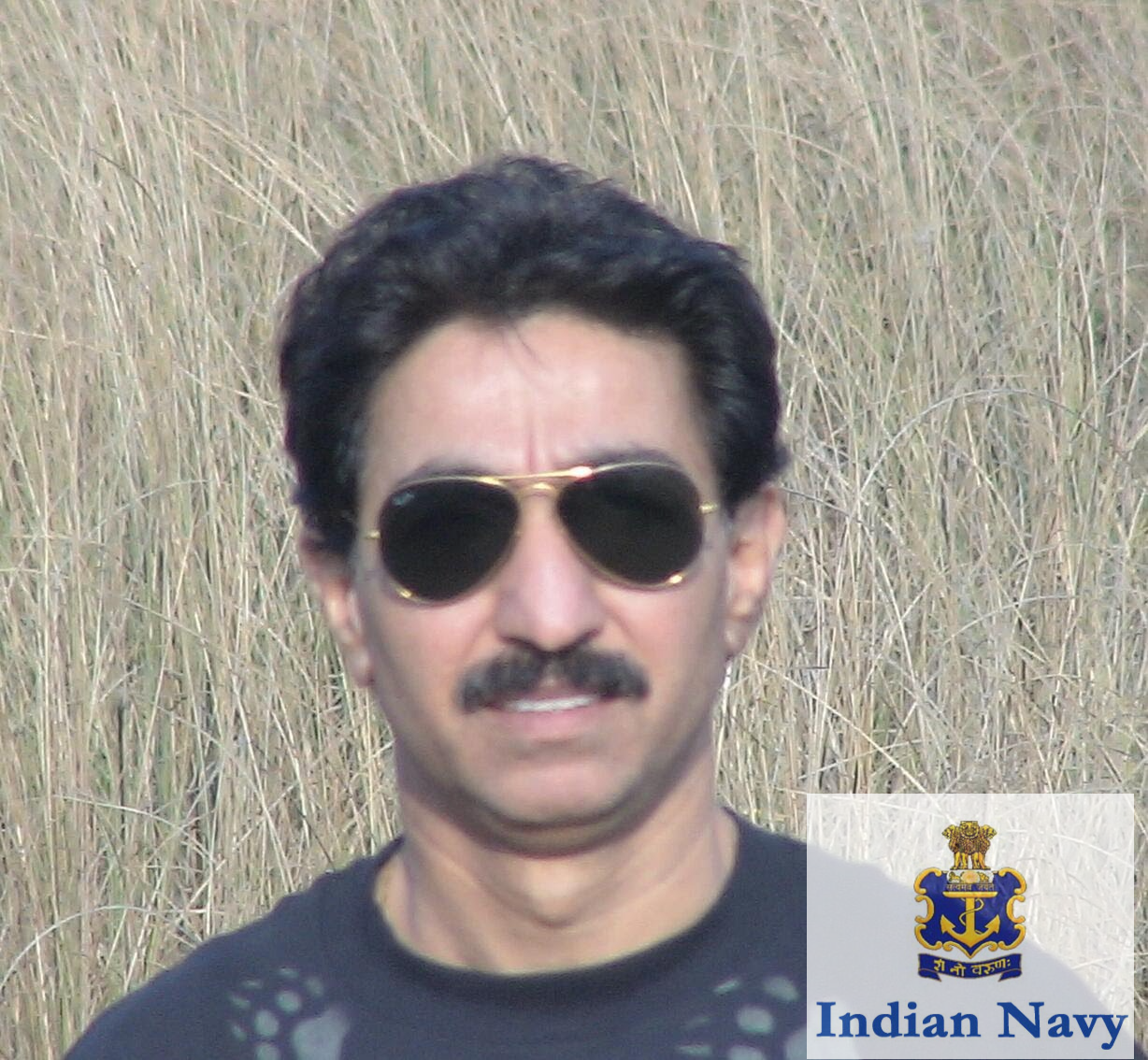 A horny material from the upper jaws of certain whales; used as the ribs of fans or as stays in corsets
BEDLAM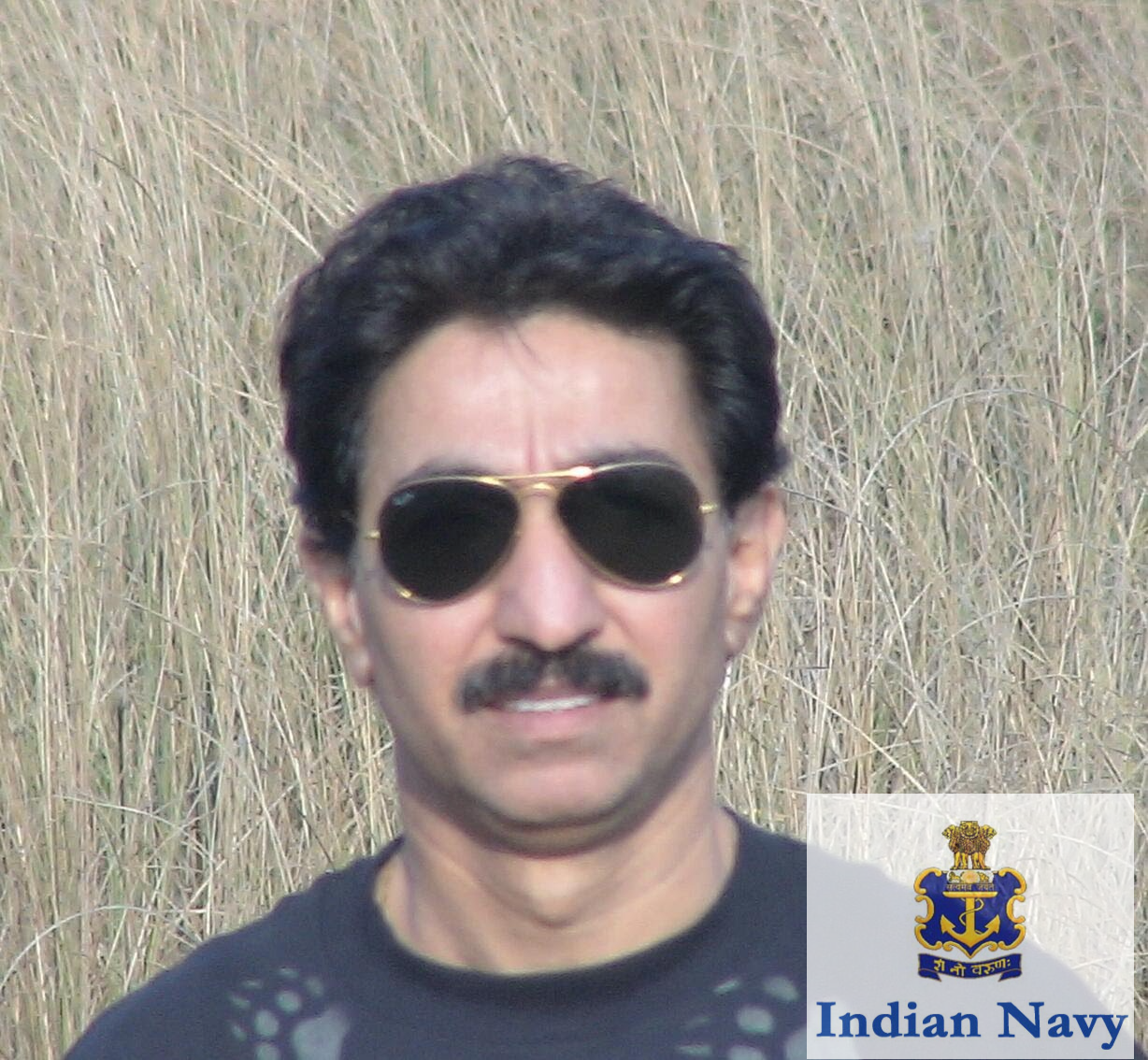 Pejorative terms for an insane asylum
RACKET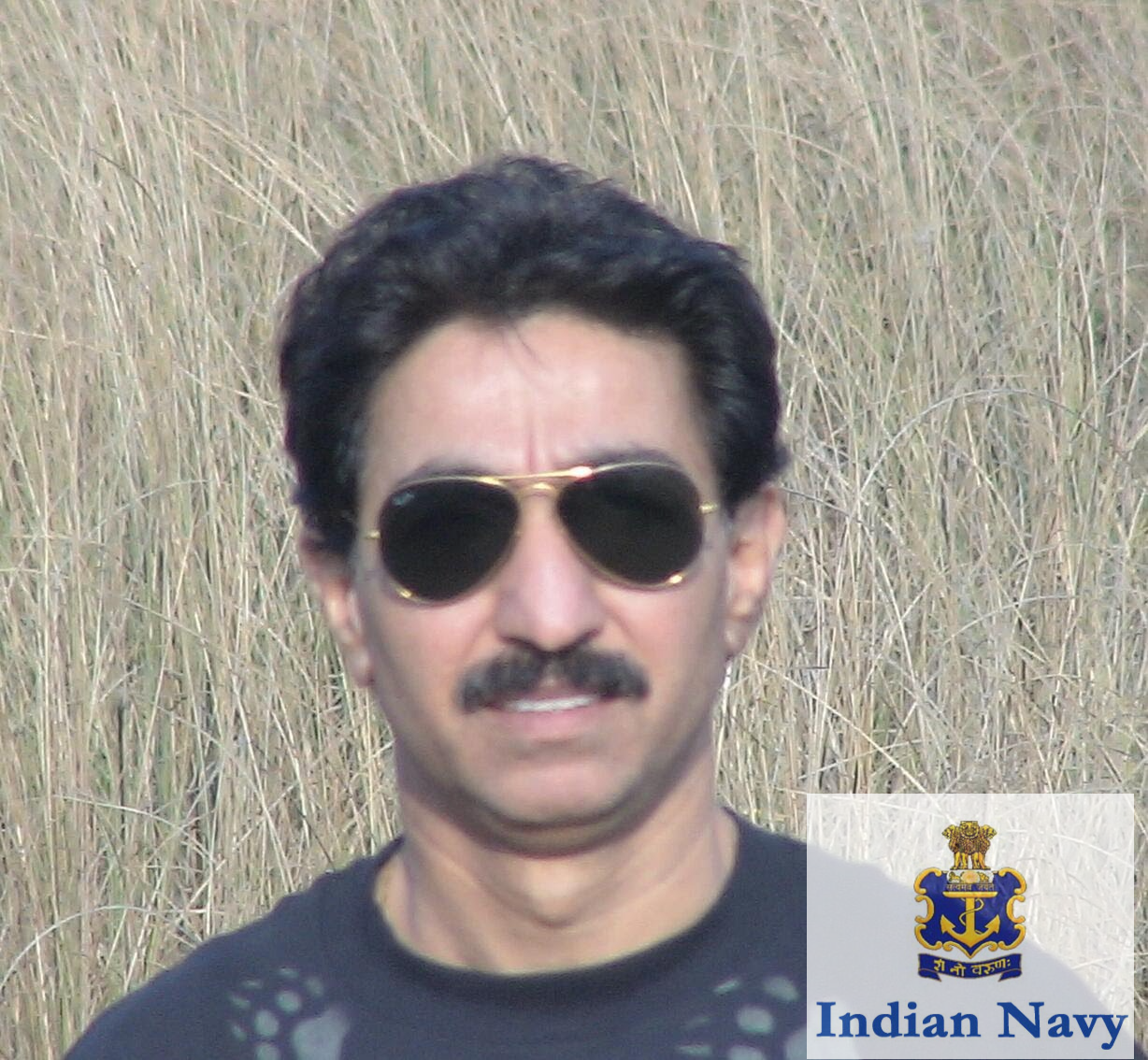 An illegal enterprise (such as extortion or fraud or drug peddling or prostitution) carried on for profit
HUBBUB
Loud confused noise from many sources
TUMULT
Violent agitation
FRACAS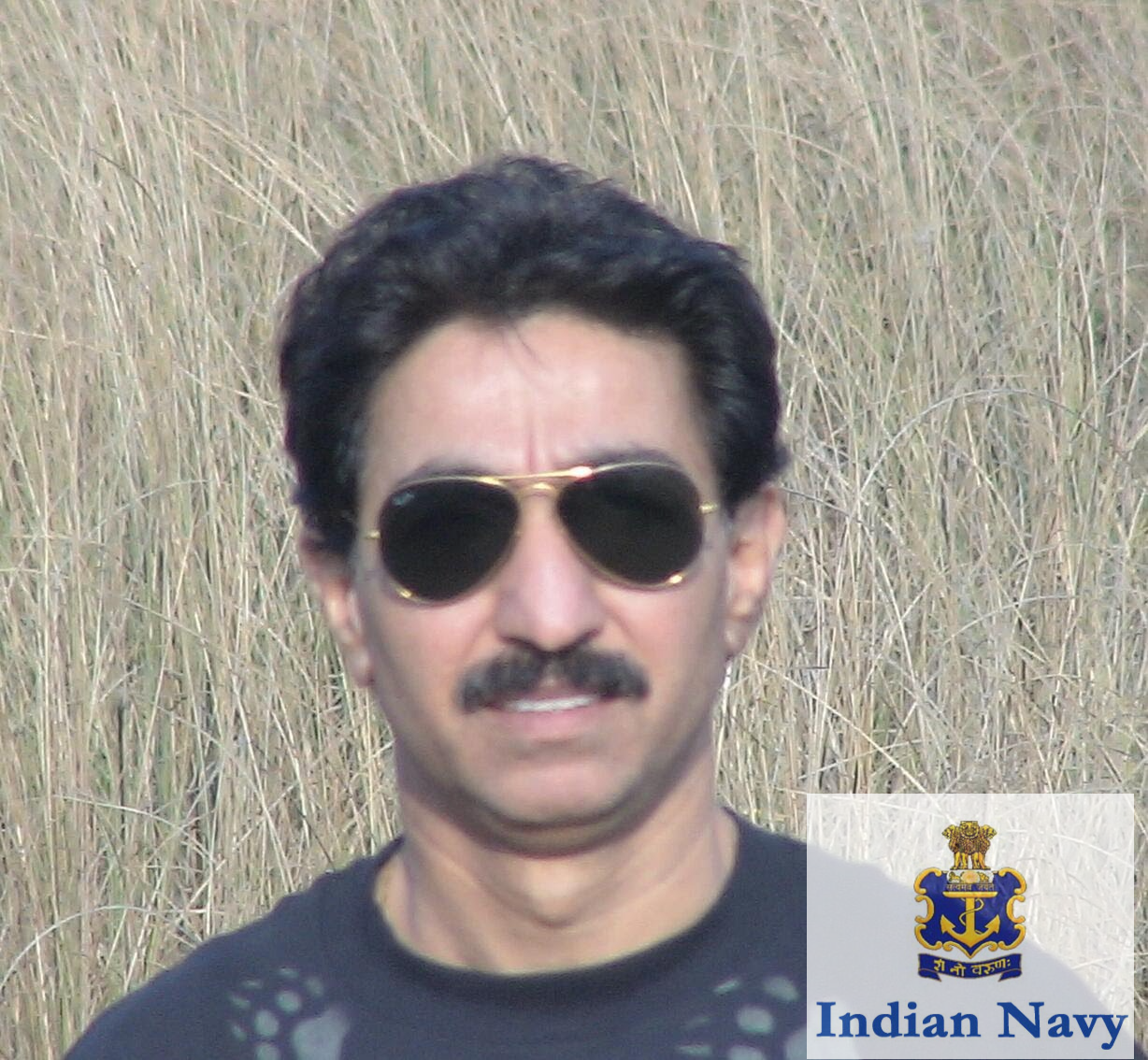 RUCKUS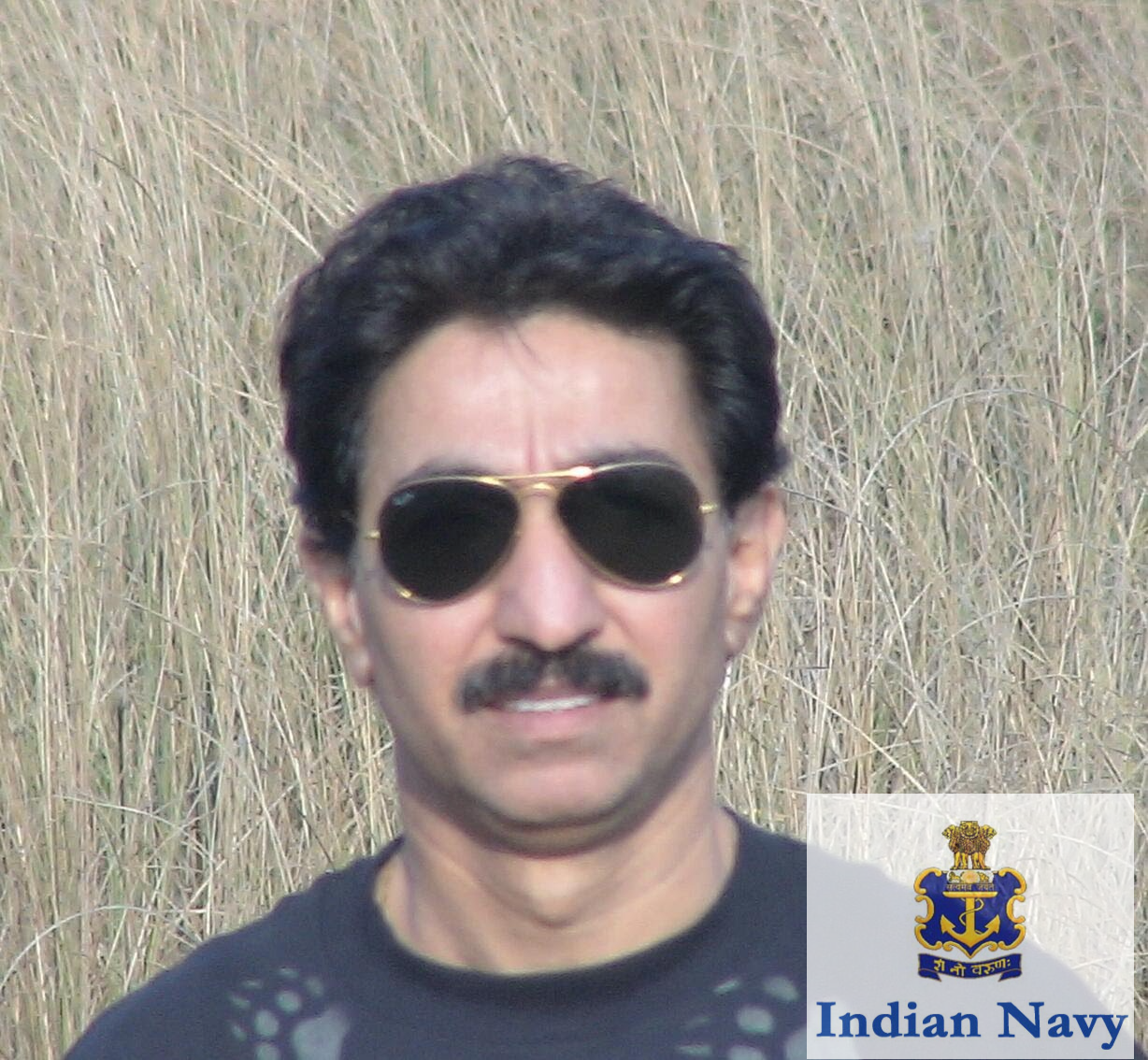 7 letters
SHINDIG
A large and noisy party of people
RUCTION
The act of making a noisy disturbance
TRINKET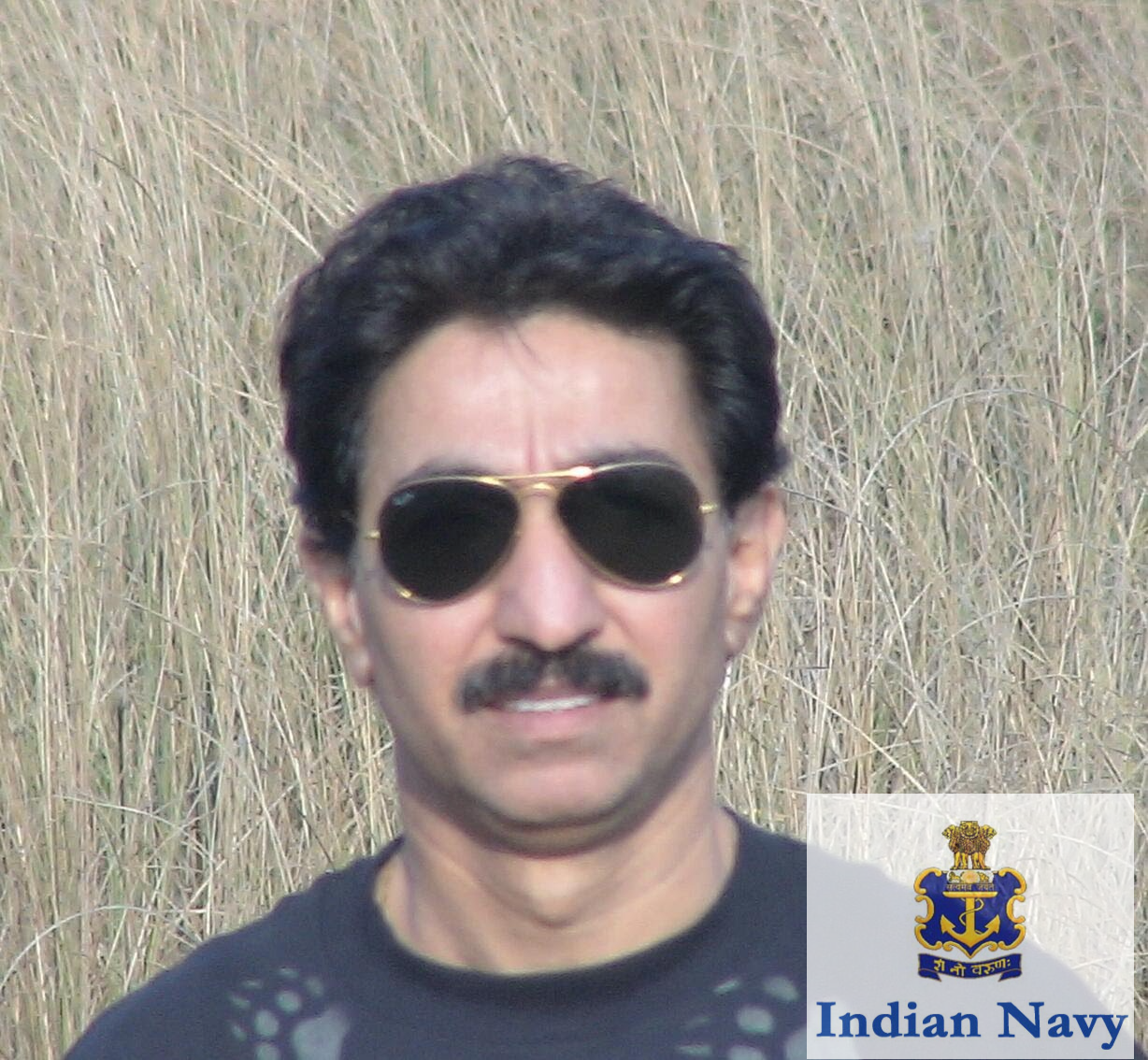 Cheap showy jewelry or ornament on clothing
SWINDLE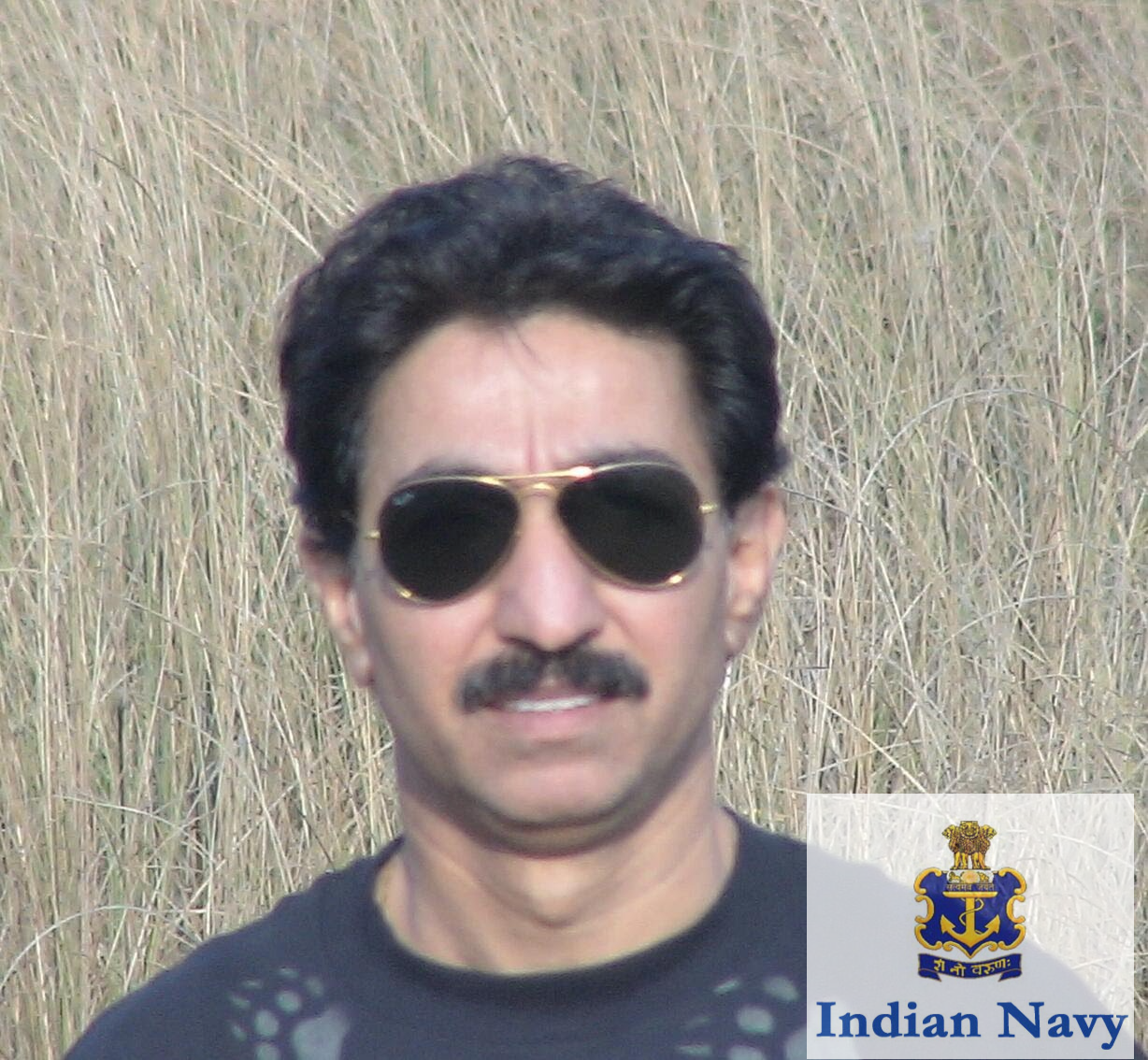 The act of swindling by some fraudulent scheme; "that book is a fraud"
STEELIE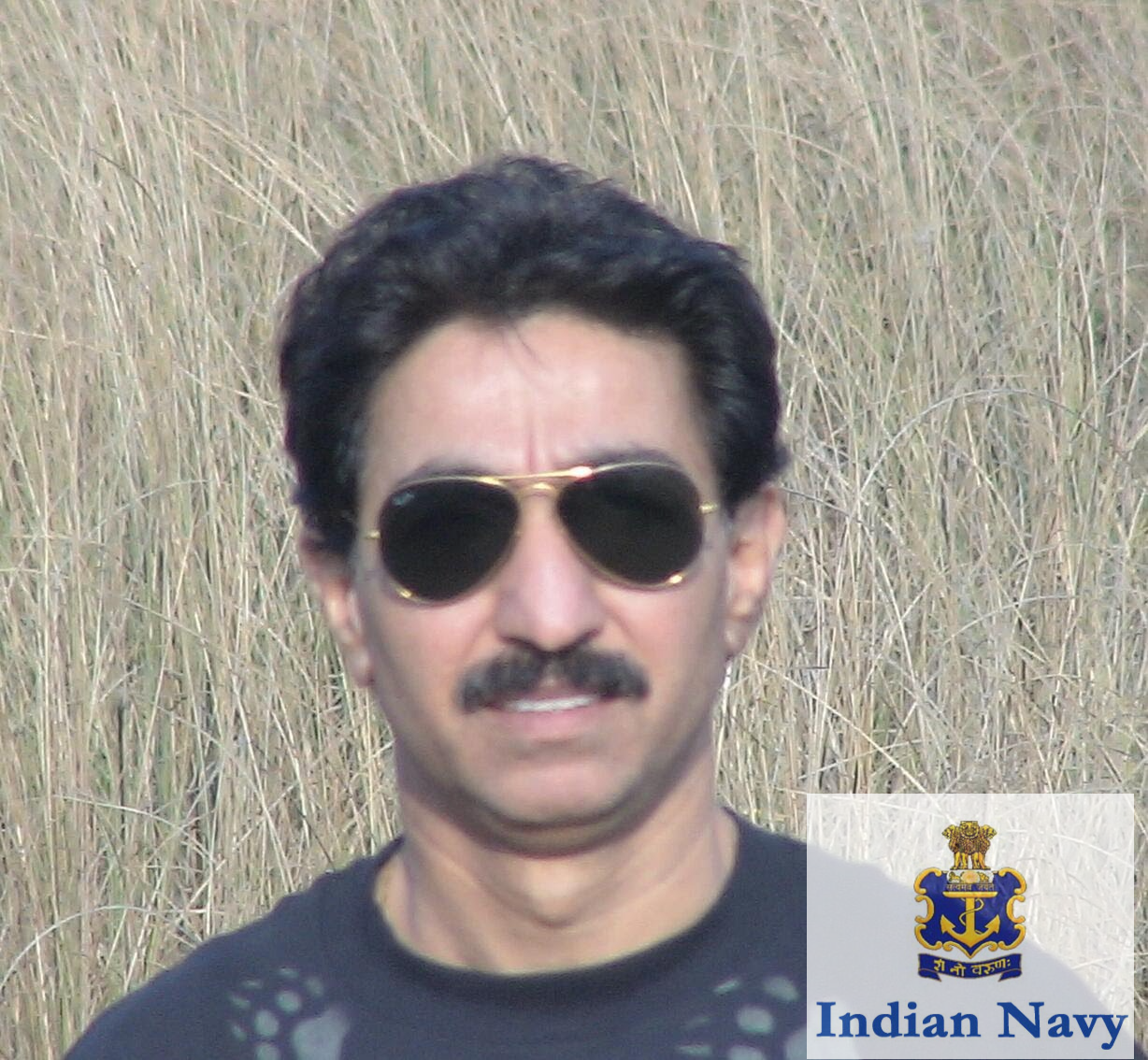 SPANDEX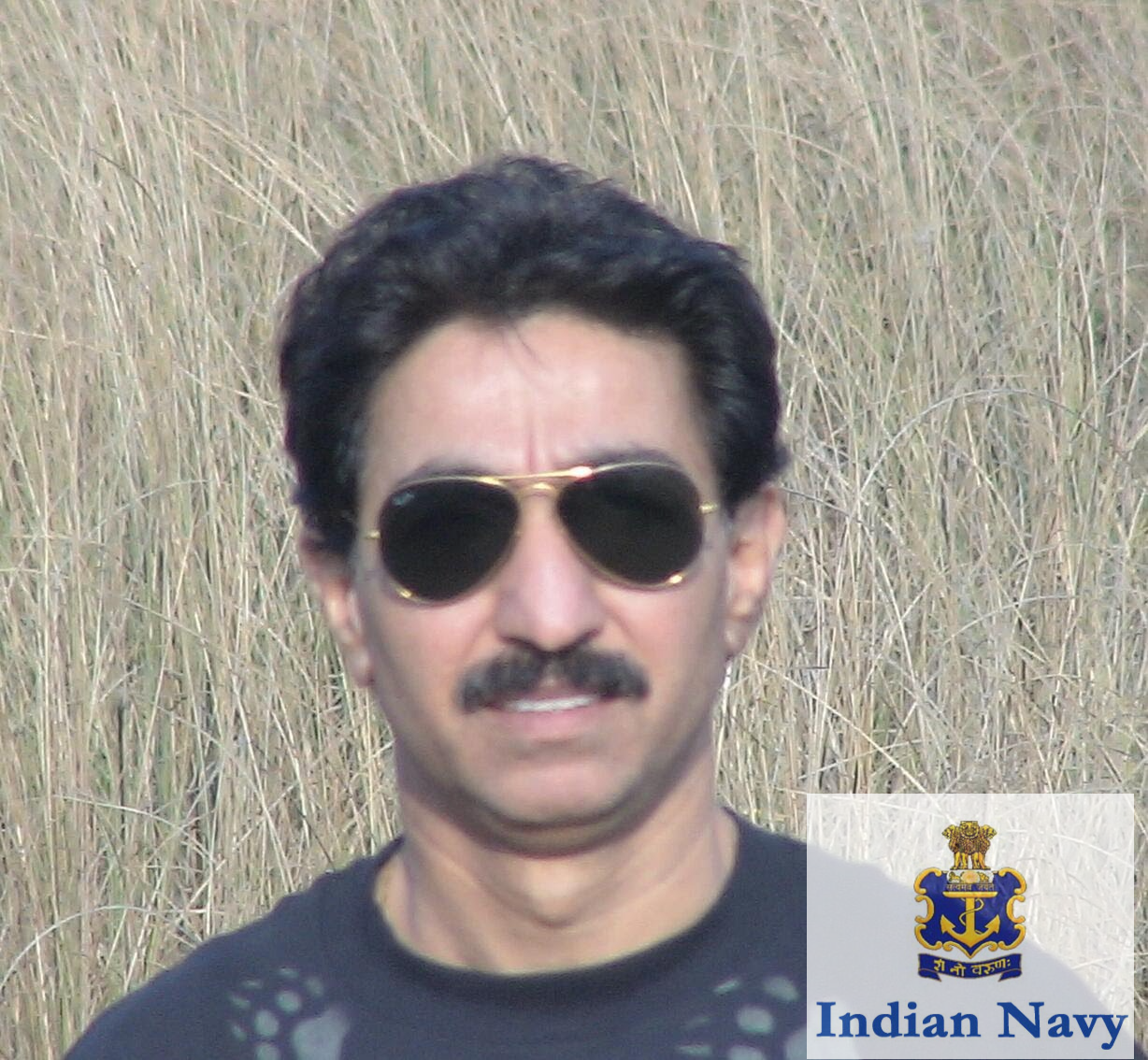 An elastic synthetic fabric
RHUBARB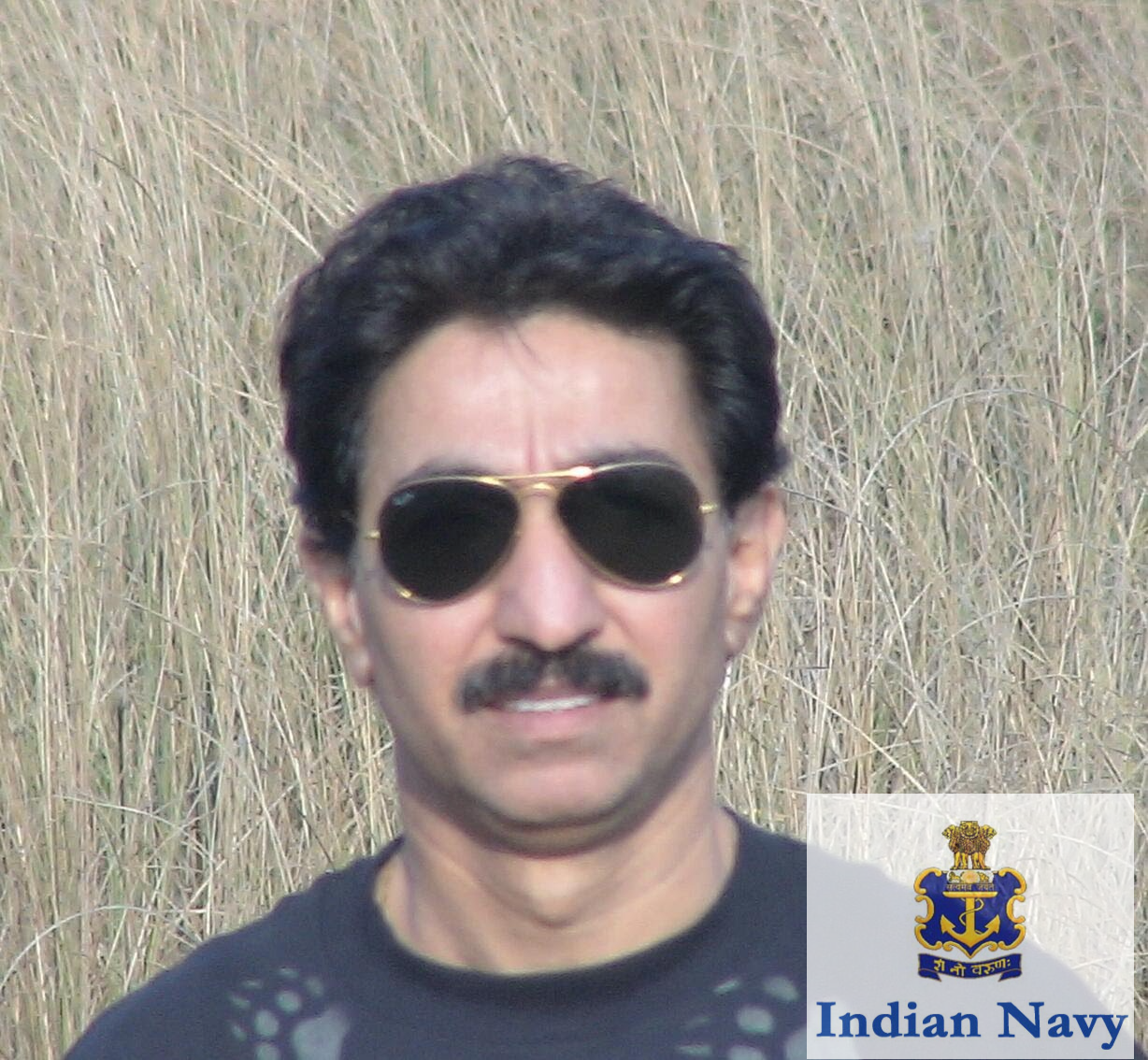 Long pinkish sour leafstalks usually eaten cooked and sweetened
PURSUIT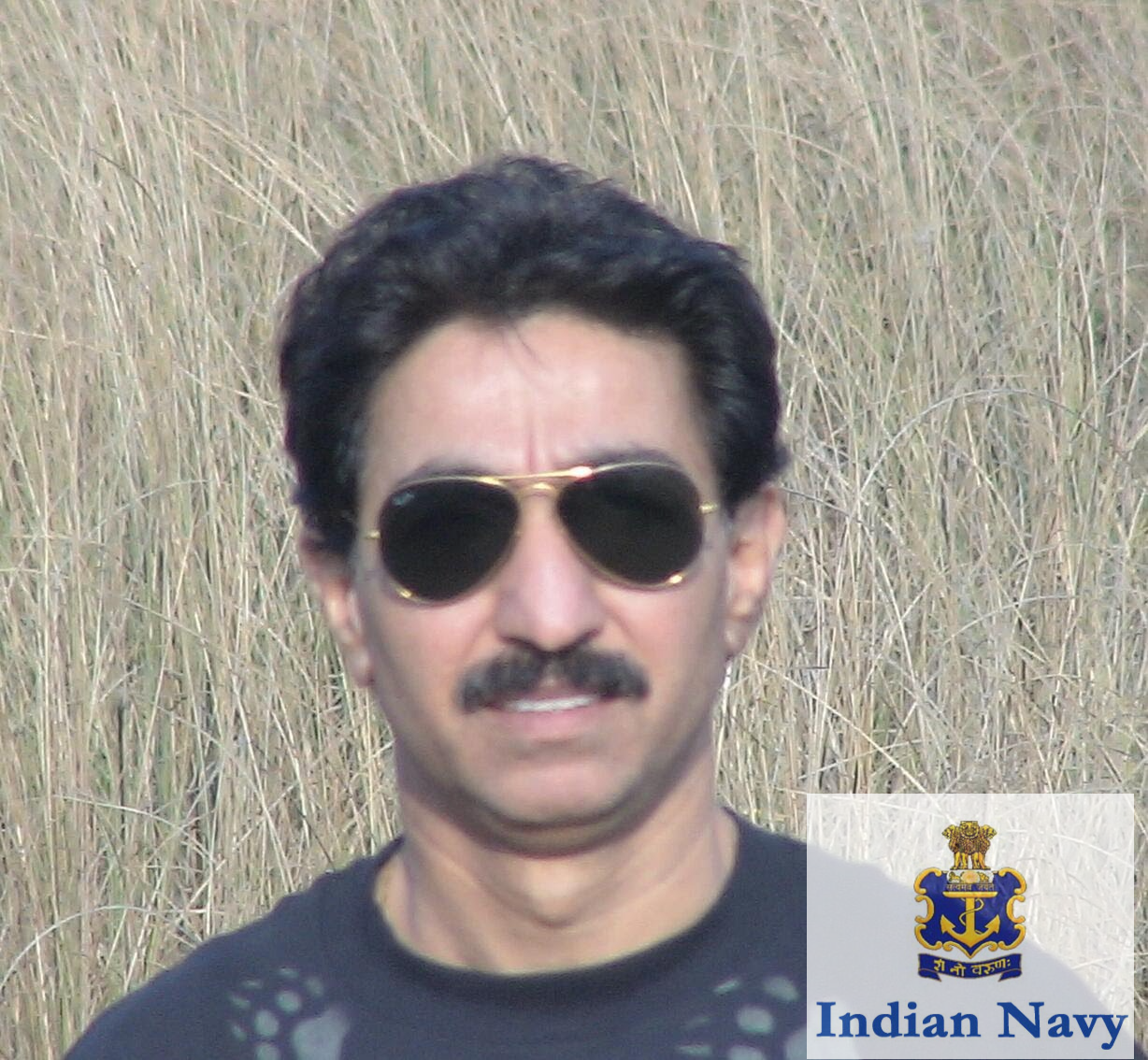 The act of pursuing in an effort to overtake or capture; "the culprit started to run and the cop took off in pursuit"
GIMMICK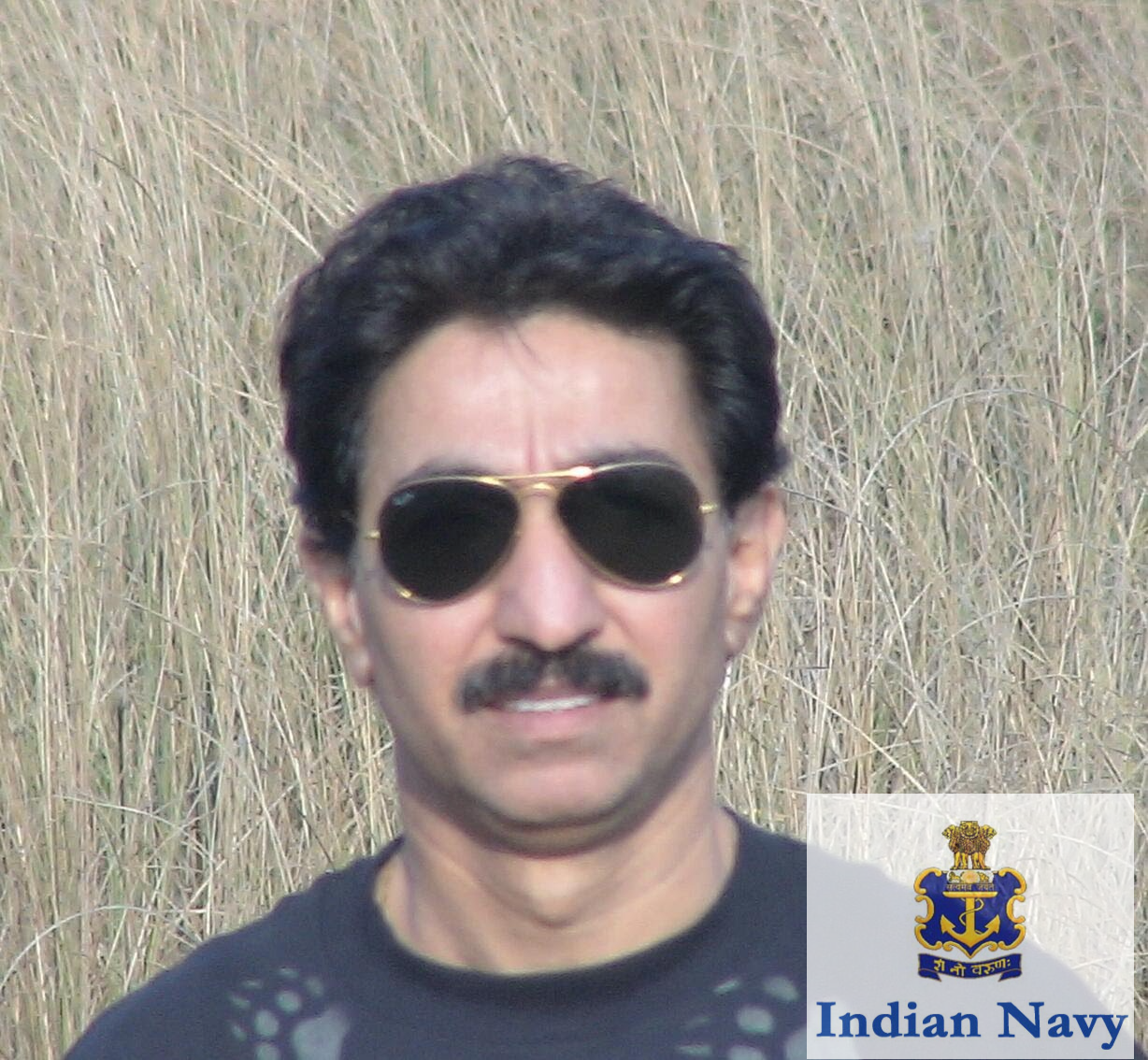 Any clever maneuver; "he would stoop to any device to win a point"; "it was a great sales gimmick"; "a cheap promotions gimmick for greedy businessmen"
DISCORD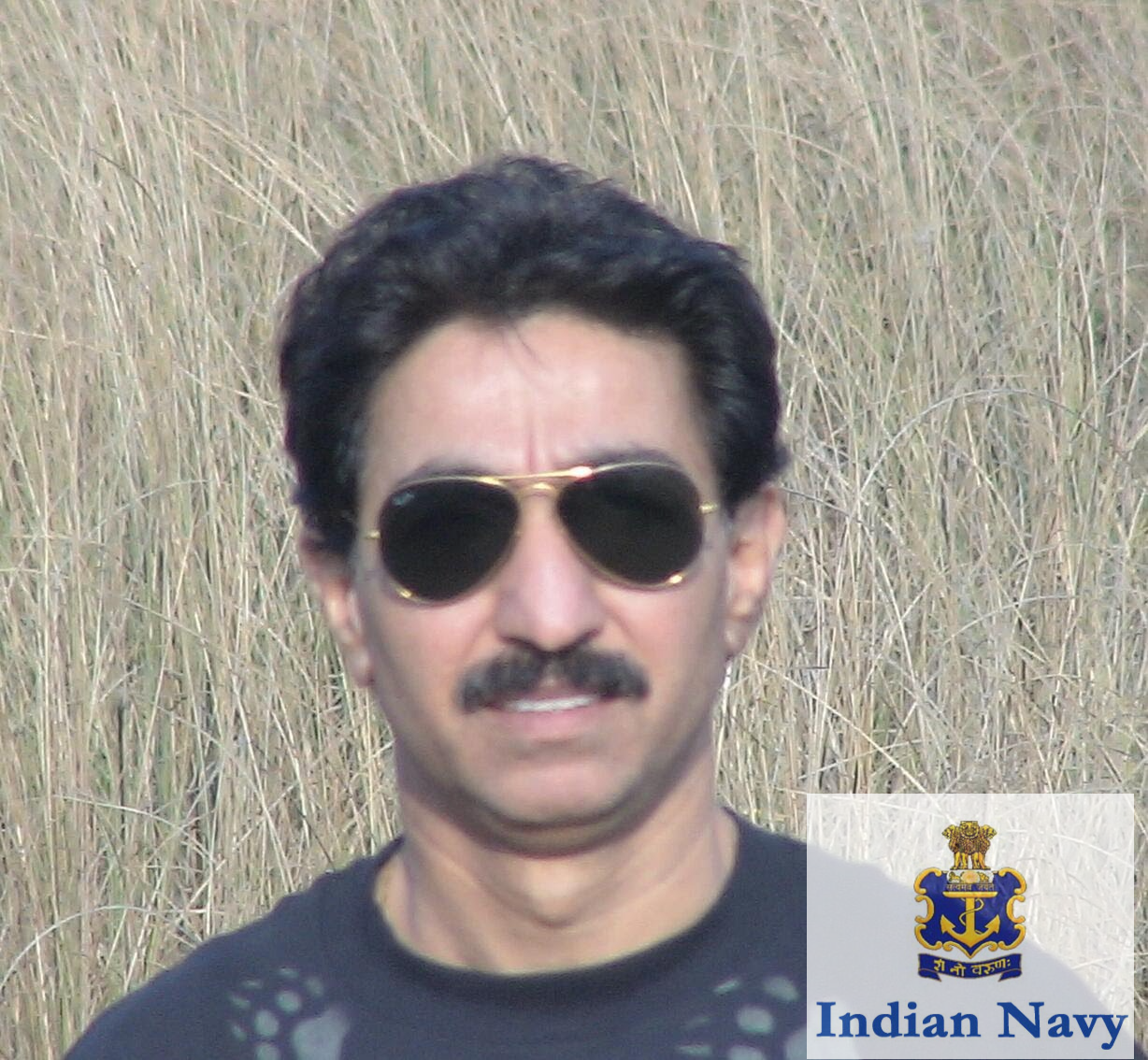 Strife resulting from a lack of agreement
BRATTLE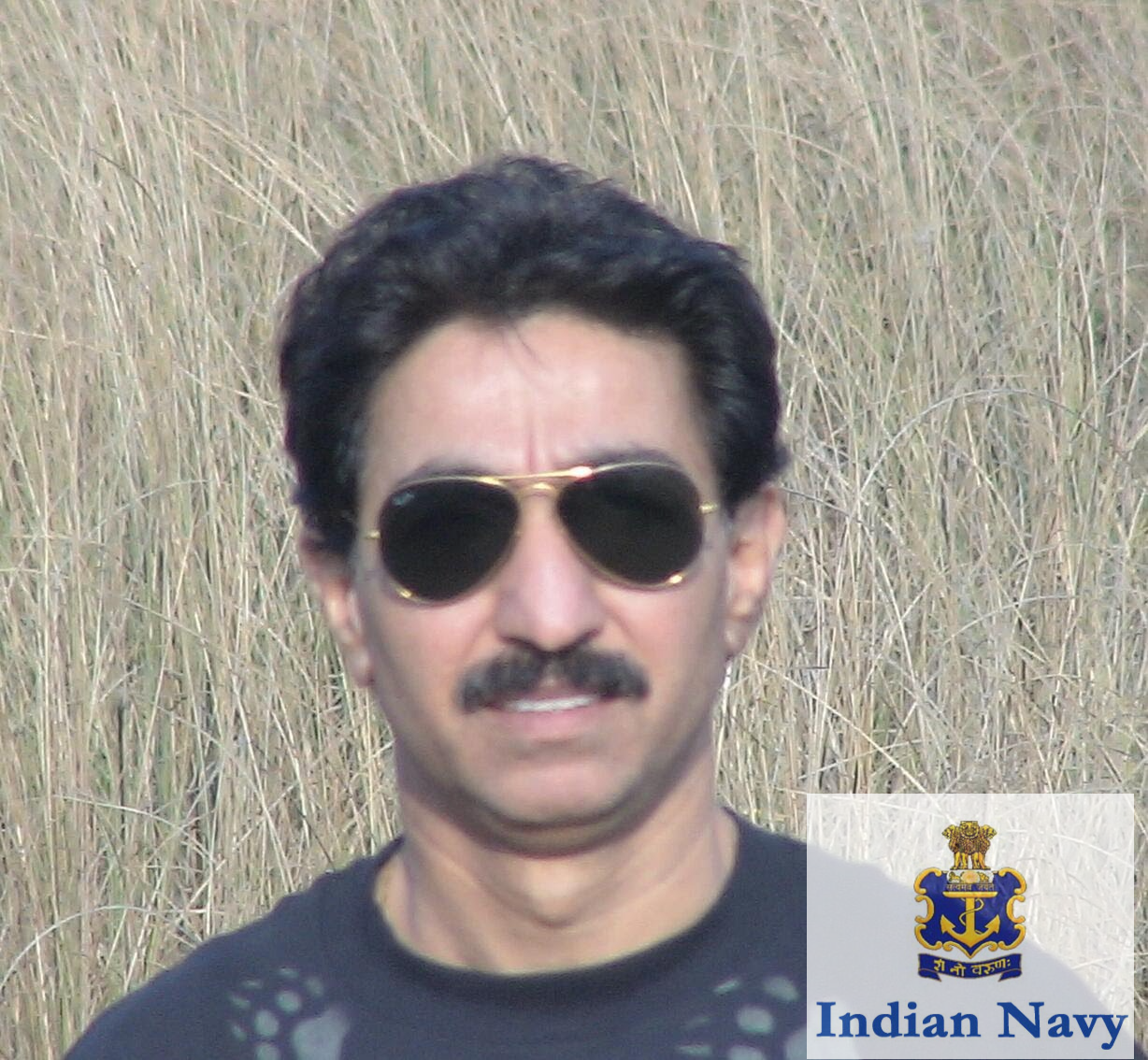 Make a rattling sound; "clattering dishes"
BLUSTER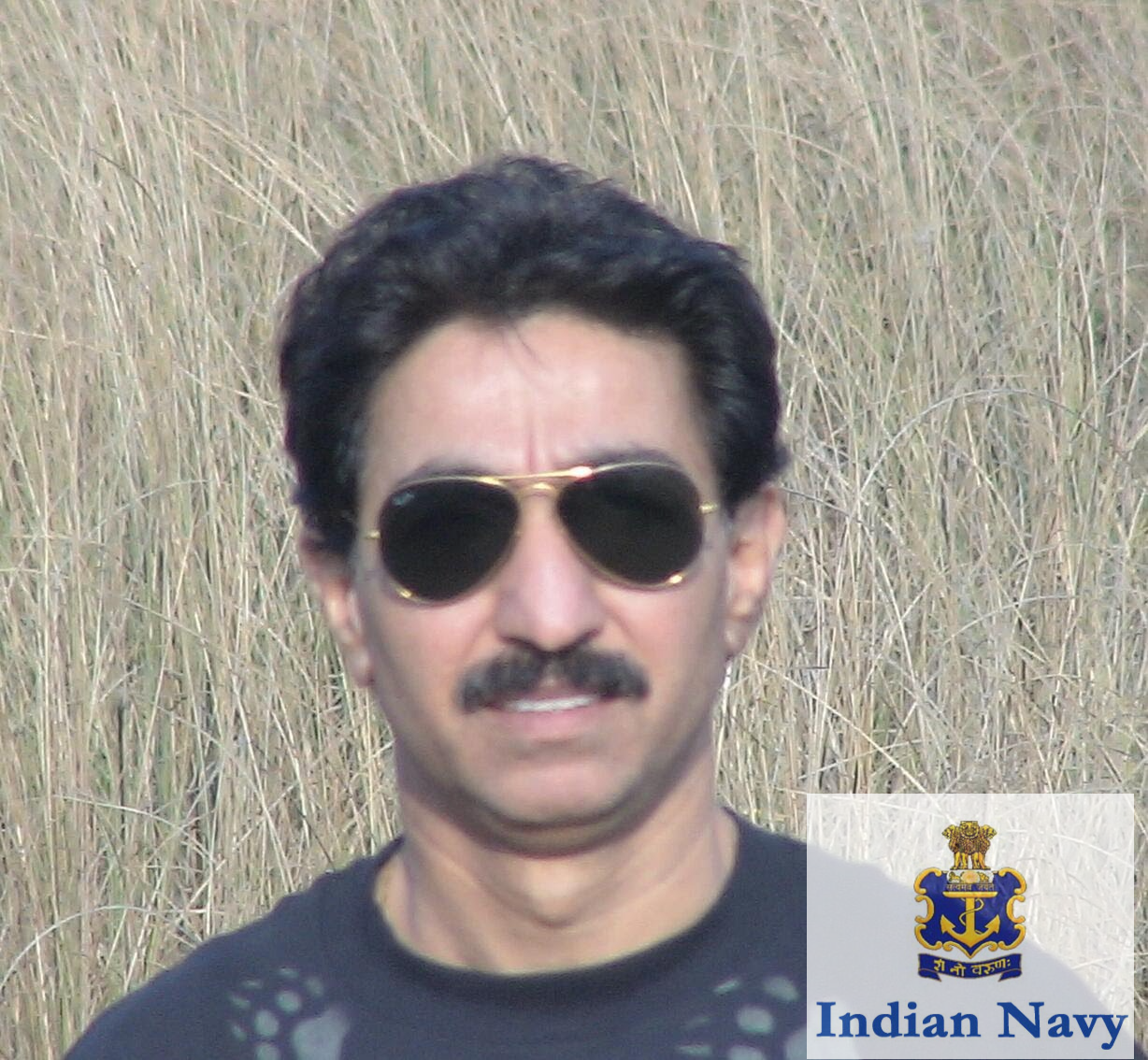 A swaggering show of courage
8 letters
BALLYHOO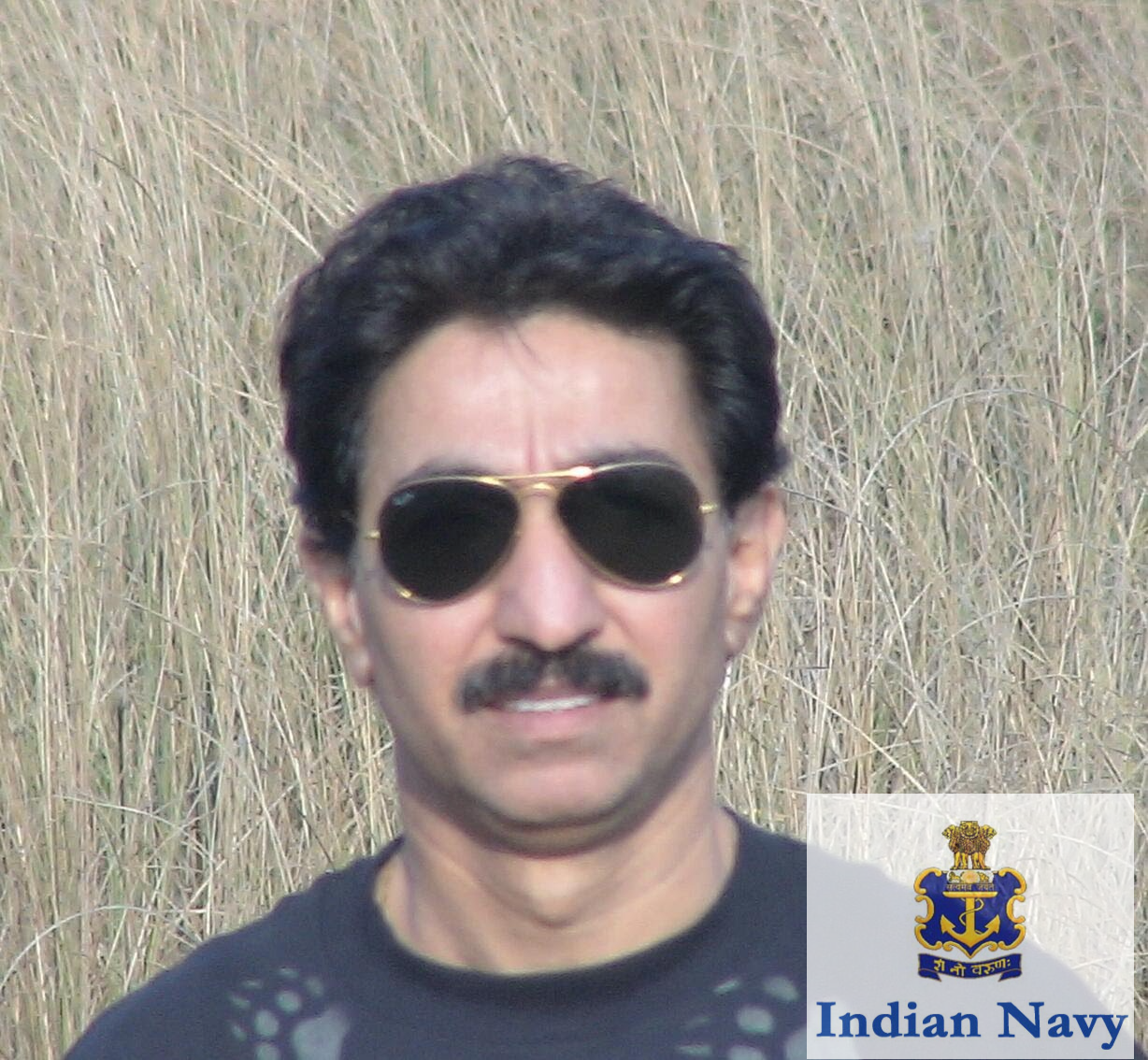 Blatant or sensational promotion
BROUHAHA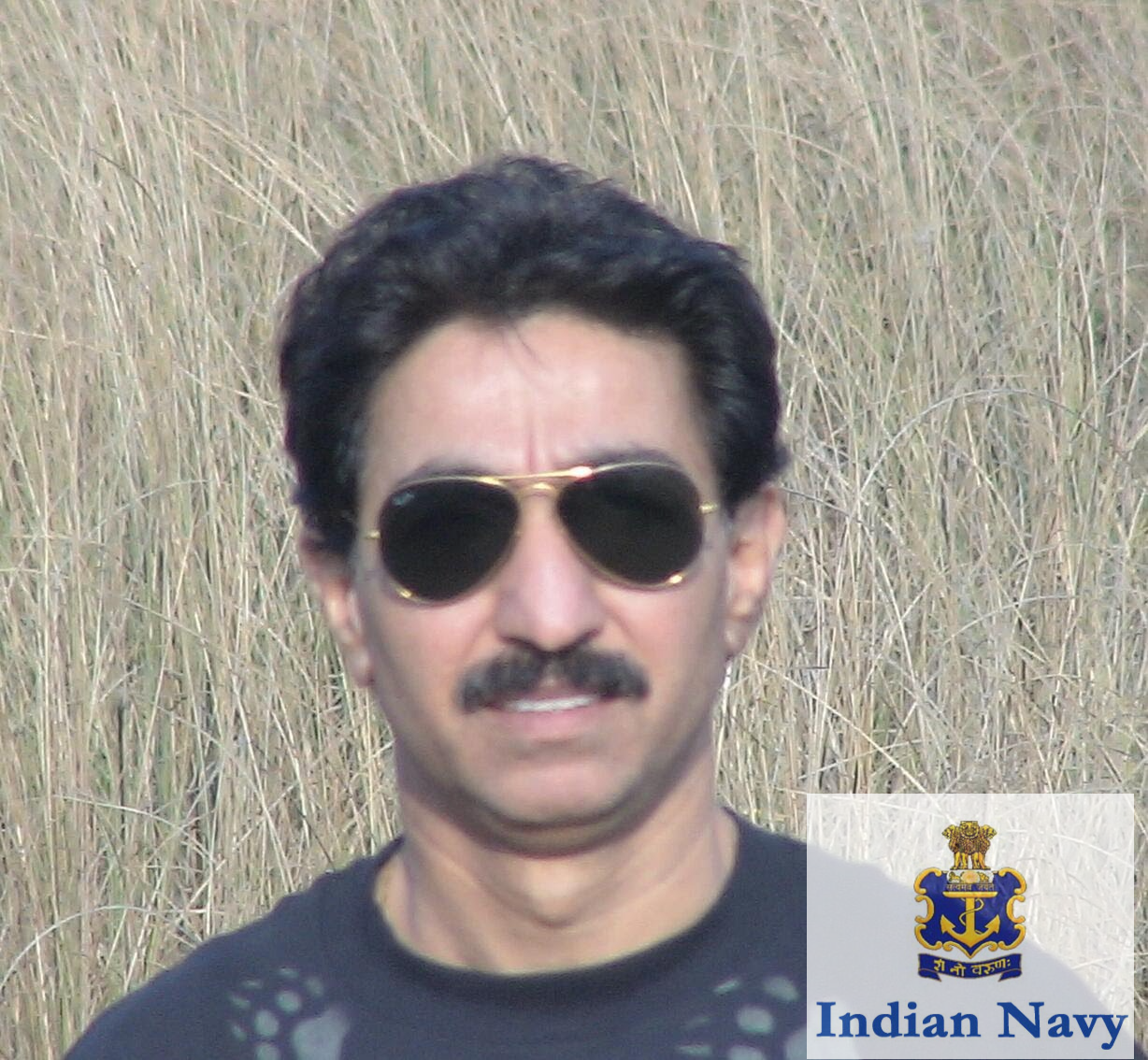 A confused disturbance far greater than its cause merits
9 letters
KERFUFFLE
A disorderly outburst or tumult; "they were amazed by the furious disturbance they had caused"
12 letters
CARDSHARPING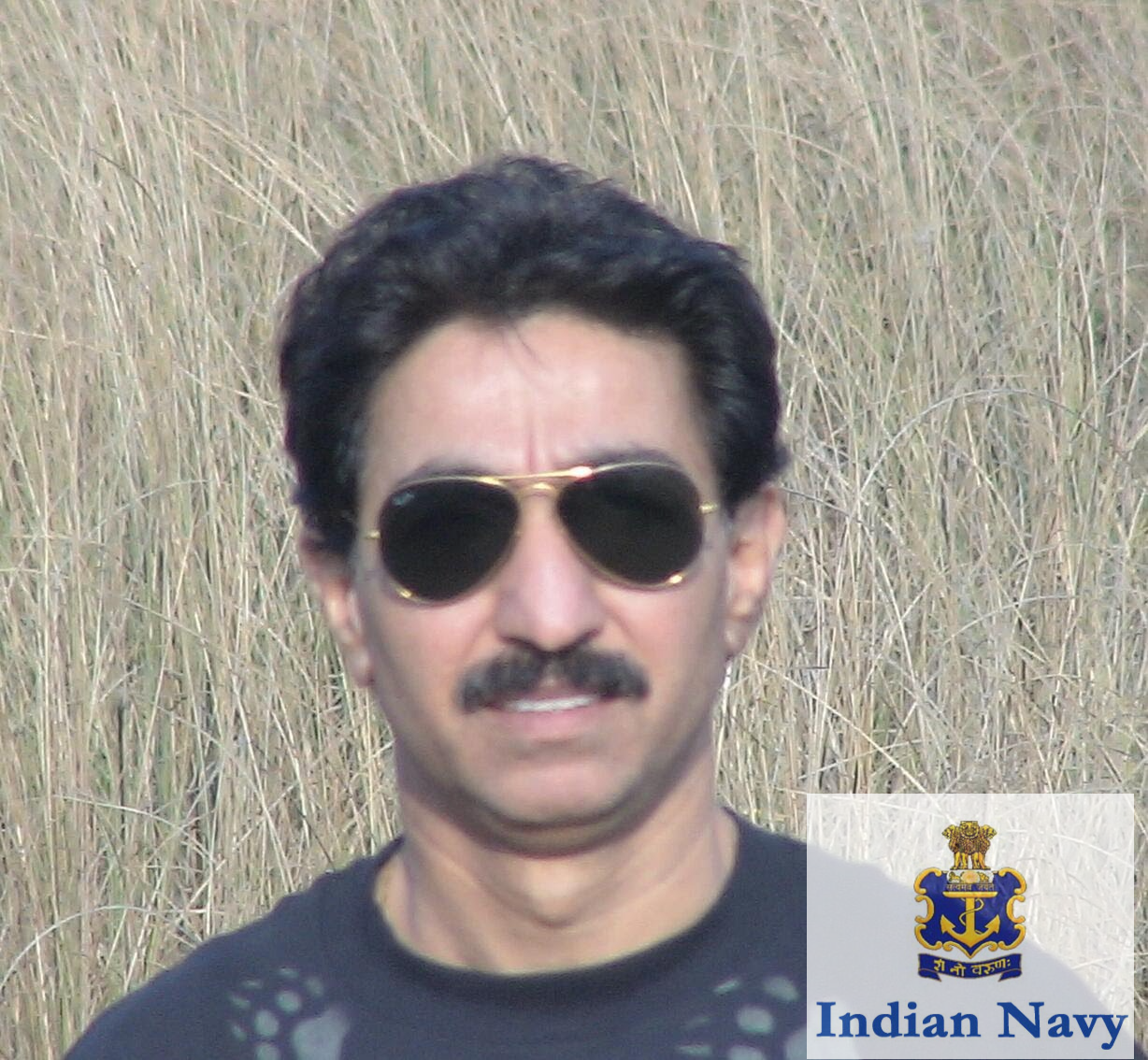 CHECKERBOARD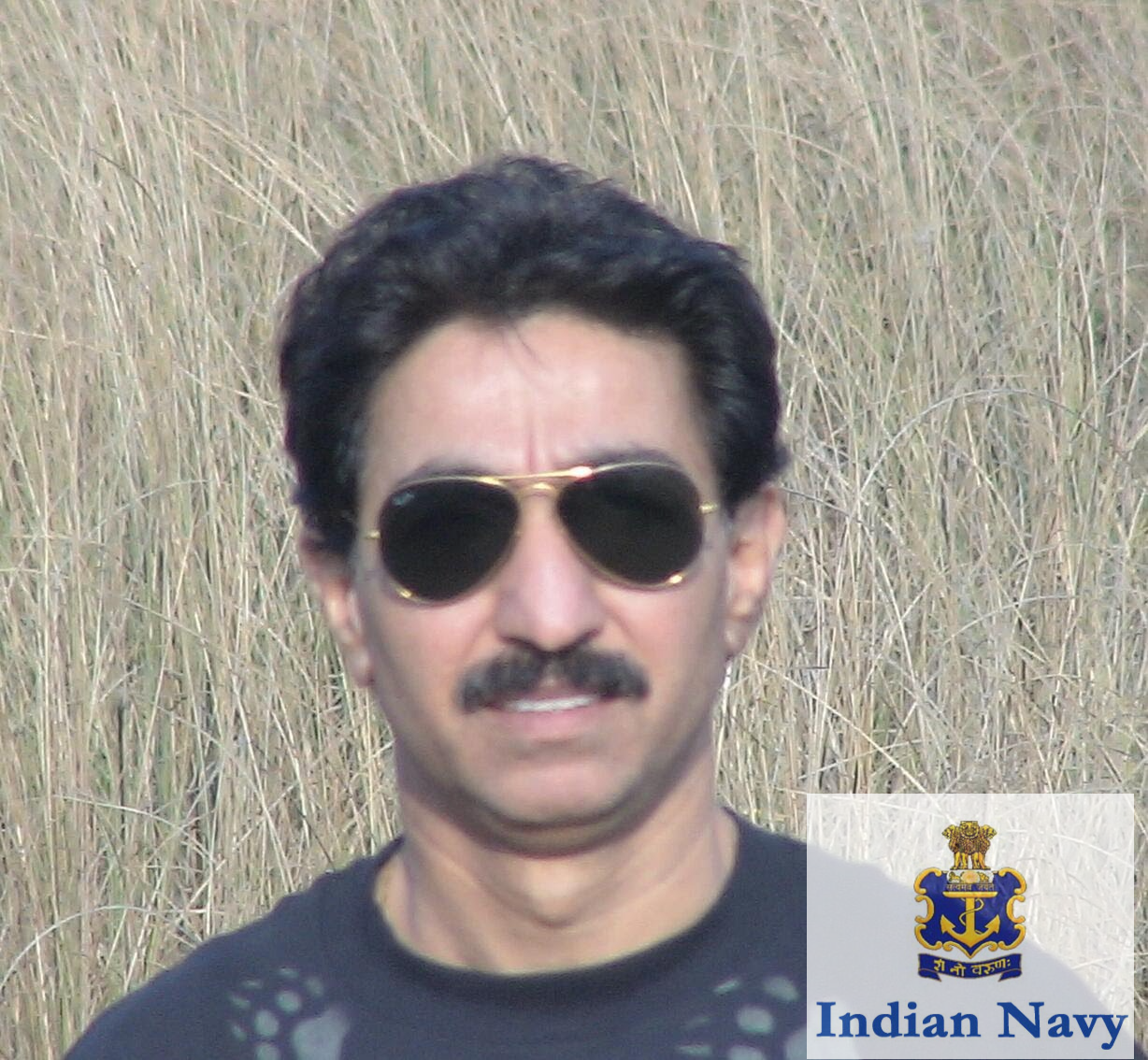 A board having 64 squares of two alternating colors
DOLLCARRIAGE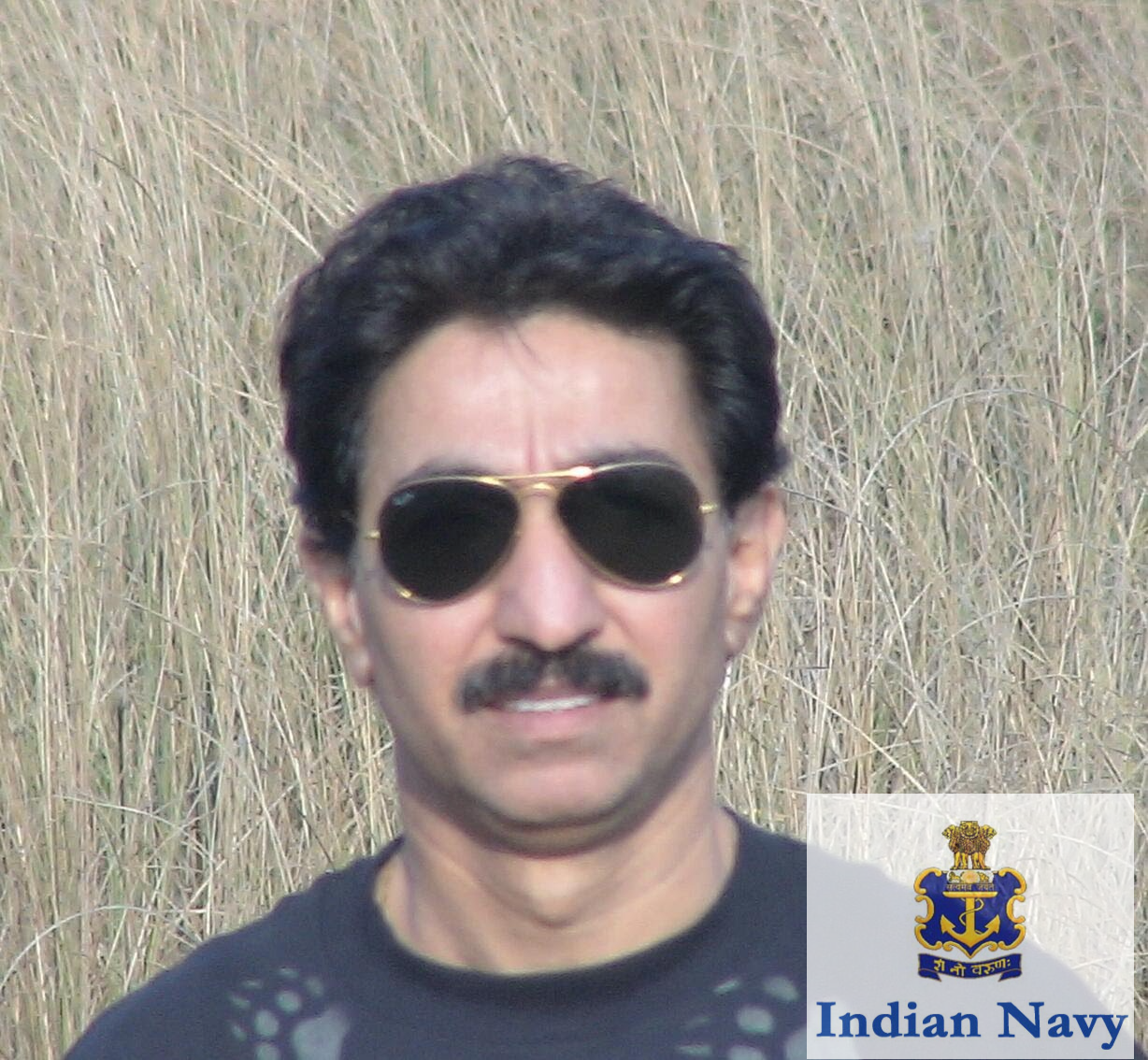 13 letters
HELTERSHELTER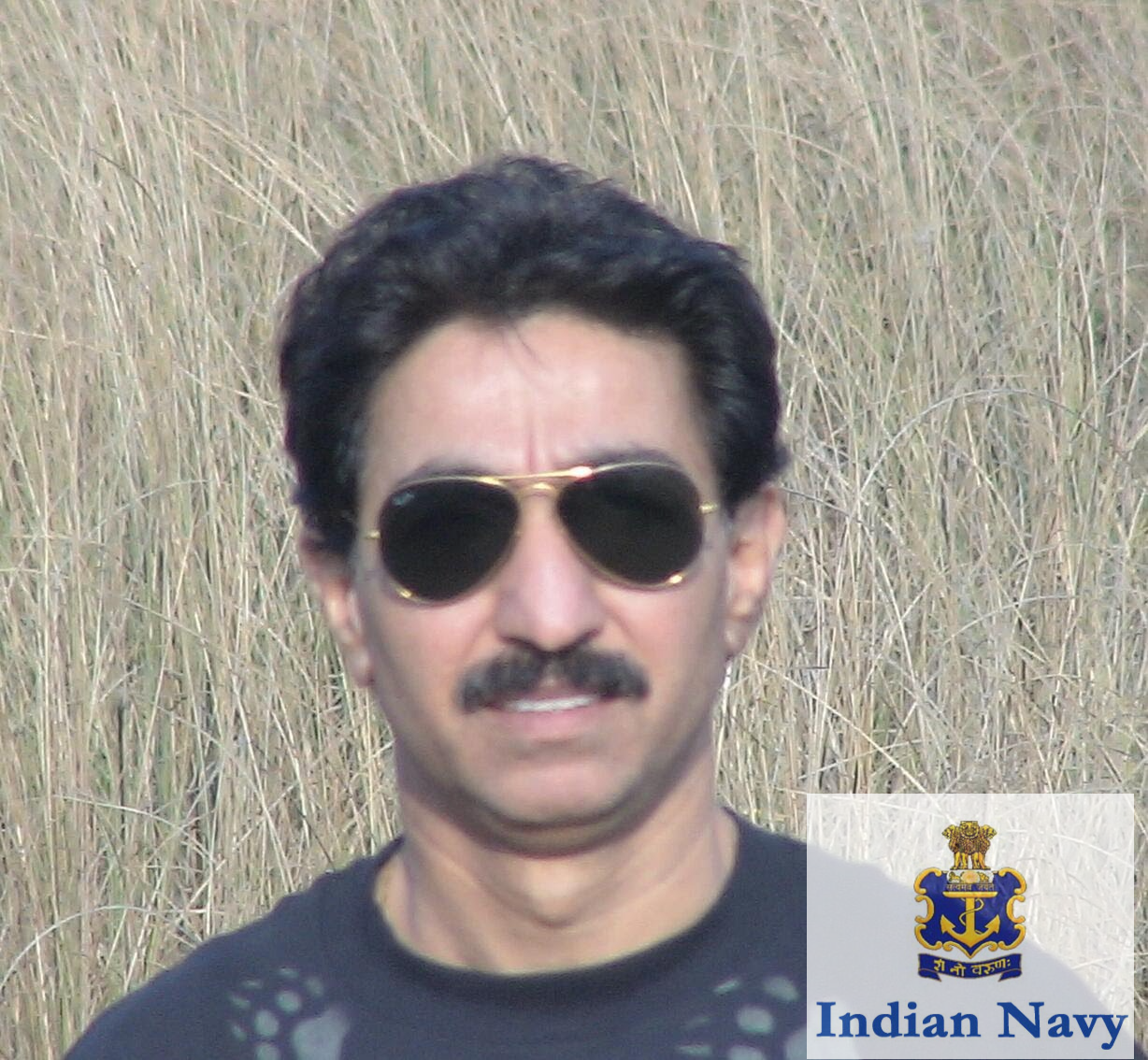 BEDLAMATLOOSE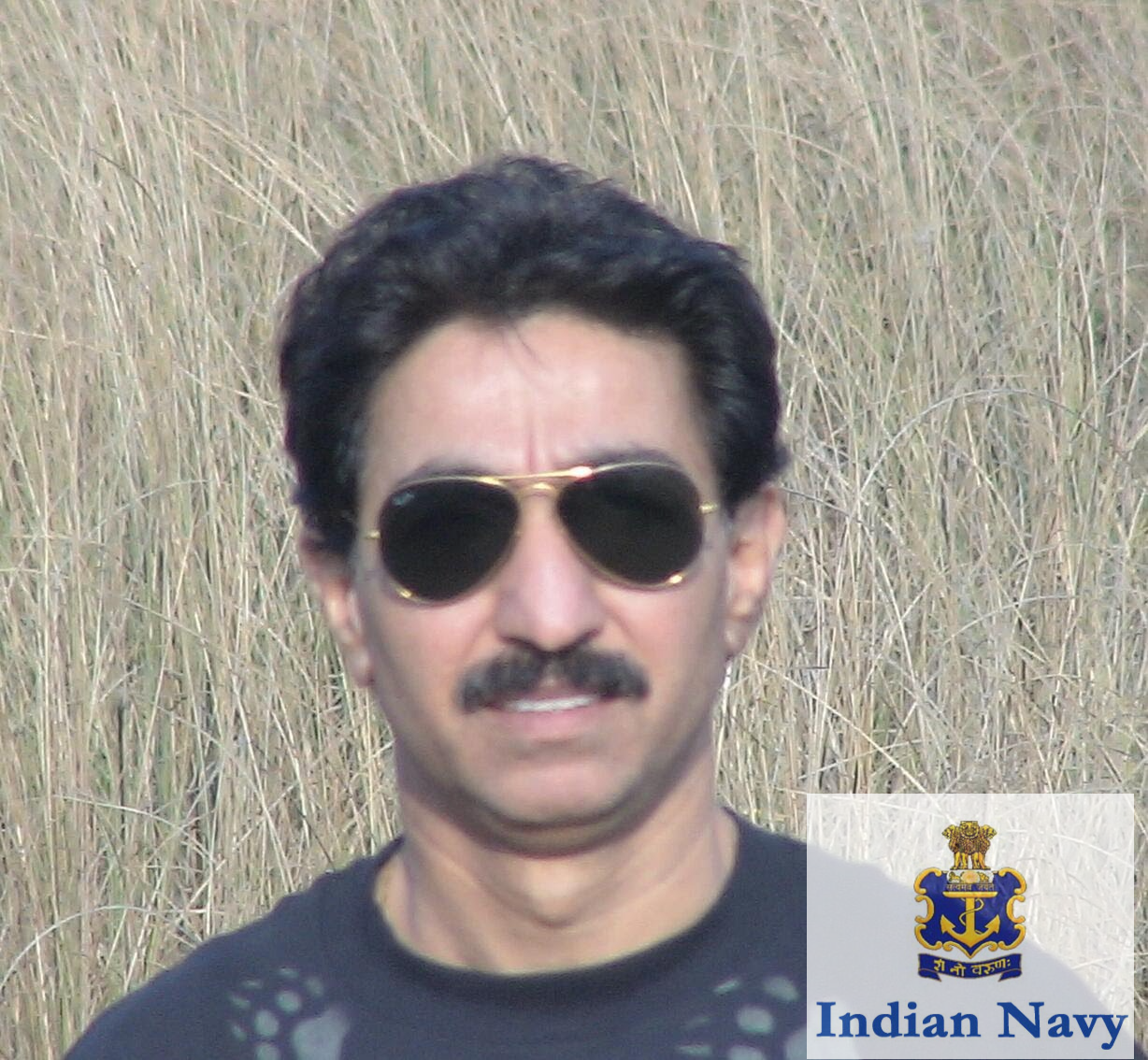 16 letters
FISHYTRANSACTION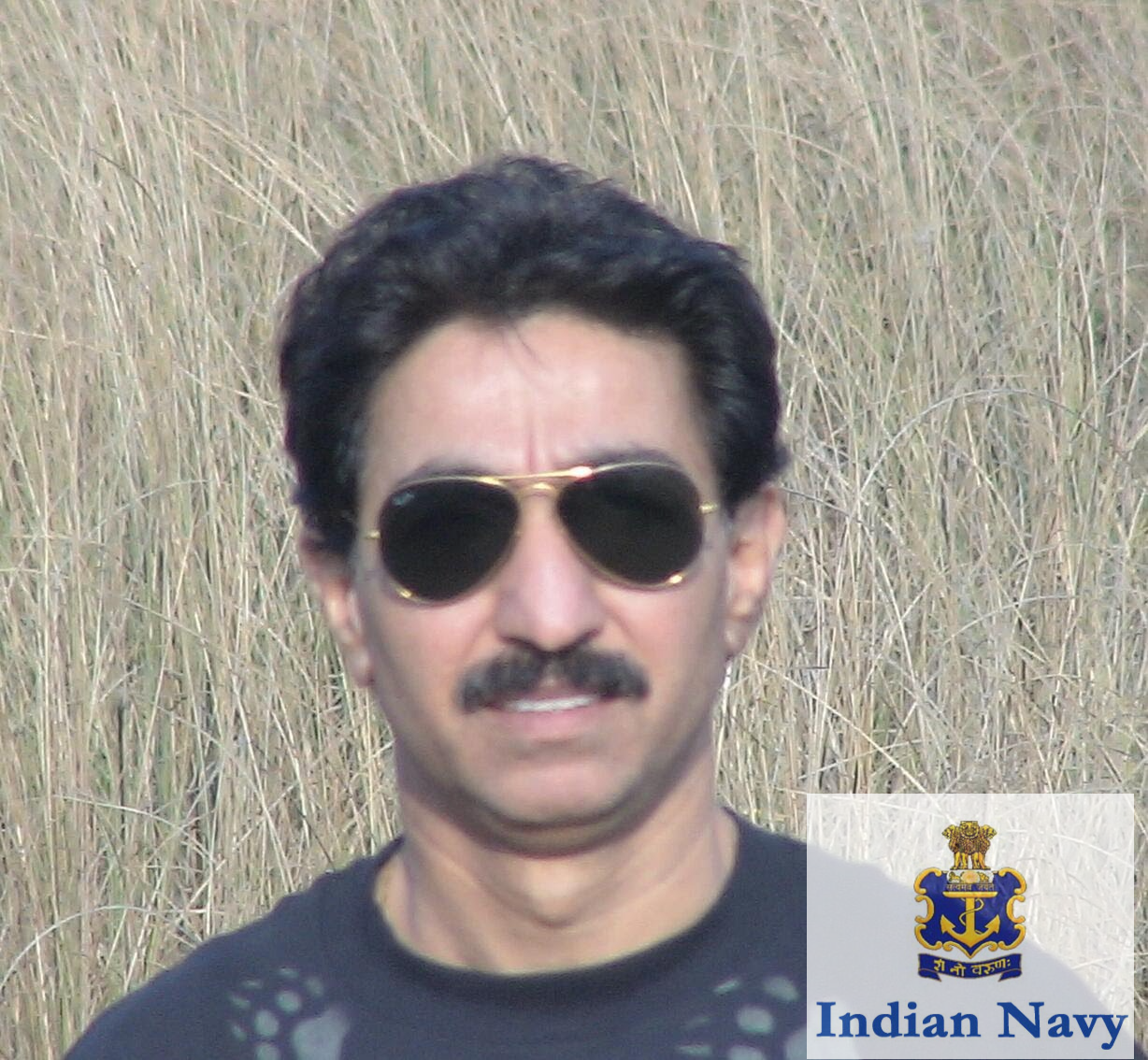 17 letters
BALLOTBOXSTUFFING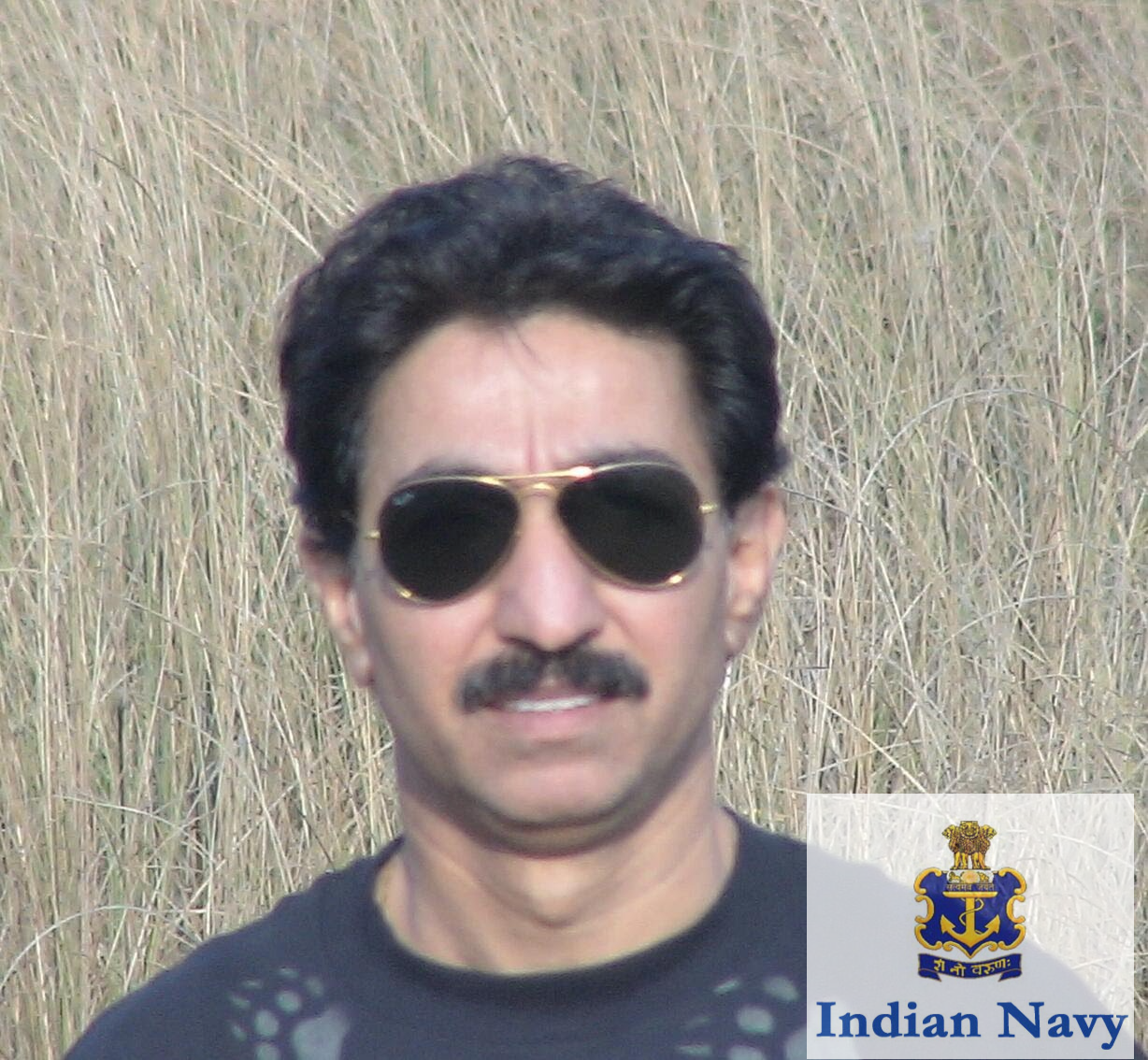 20 letters
ILLEGITIMATEBUSINESS