Madman

Crossword Clue and Answers
Today we have 7 crossword solutions for Madman which appeared recently in Irish Independent - Simple.
We have deemed Madman as a VERY COMMON crossword clue, we've seen it more than 7 times in a variety of crossword publications.
The most recent answer we found for this clue is "MANIAC".
Publications
Irish Independent - Simple - Saturday, 4 Dec 2021
Evening Standard Easy Crossword - Friday, 3 Dec 2021
Irish Independent - Simple - Tuesday, 3 Aug 2021
Irish Independent - Simple - Tuesday, 8 Jun 2021
Irish Independent - Simple - Saturday, 10 Apr 2021
Irish Independent - Simple - Wednesday, 5 Aug 2020
Irish Independent - Simple - Friday, 24 Jan 2020
Crossword Answers
5 letters
LOONY
Someone deranged and possibly dangerous
CRANK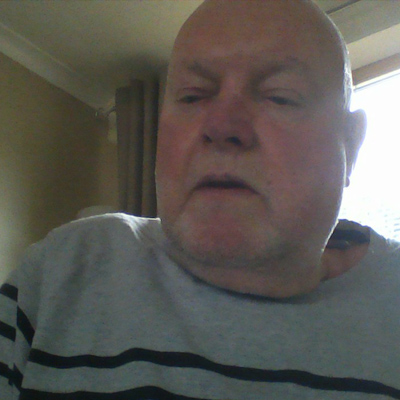 A bad-tempered person
6 letters
MANIAC
An insane person
NUTTER
A person who is regarded as eccentric or mad
PSYCHO
A person afflicted with psychosis
7 letters
LUNATIC
A reckless impetuous irresponsible person
9 letters
BEDLAMITE
An archaic term for a lunatic