Lose one's nerve

Crossword Clue and Answers
Today we have 5 crossword solutions for Lose one's nerve.
We have deemed Lose one's nerve as a RARE crossword clue as we have not seen it in many (if any) crossword publications.
The most recent answer we found for this clue is "BLINK".
Crossword Answers
5 letters
BLINK
A reflex that closes and opens the eyes rapidly
8 letters
FREAKOUT
A wild delusion (especially one induced by a hallucinogenic drug)
10 letters
CHICKENOUT
Remove oneself from an obligation; "He bowed out when he heard how much work was involved"
CHICKENOUT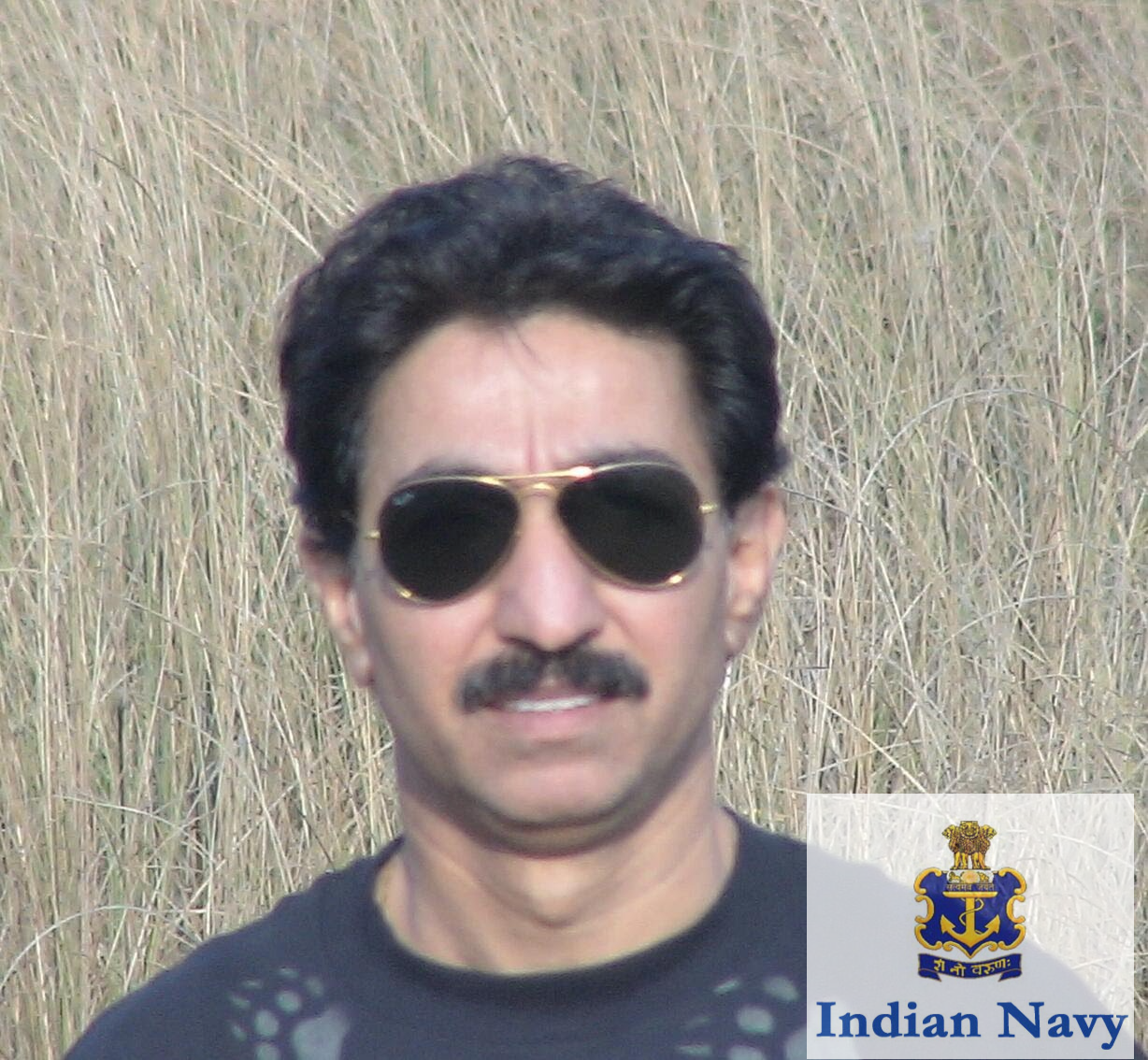 11 letters
GETCOLDFEET