Intoxicating

Crossword Clue and Answers
Let's see if we can help you solve the crossword puzzle "Intoxicating", we have 4 possible answers for this crossword clue, so hopefully we can assist you.
This clue in was most recently seen in the wild in The Guardian Quick.
We classify Intoxicating to be a UNCOMMON crossword clue as we have not seen it regularly in many crossword publications.
Hopefully we have helped you solve Intoxicating, if you have a moment we'd love to see you join our growing crossword community and contribute some answers of your own.
Publications
The Guardian Quick - Thursday, 21 May 2020
The New York Times Crossword - Monday, 15 Oct 2018
Crossword Answers
5 letters
HEADY
Marked by defiant disregard for danger or consequences; "foolhardy enough to try to seize the gun from the hijacker"; "became the fiercest and most reckless of partisans"-Macaulay; "a reckless driver"; "a rash attempt to climb Mount Everest"
HEADY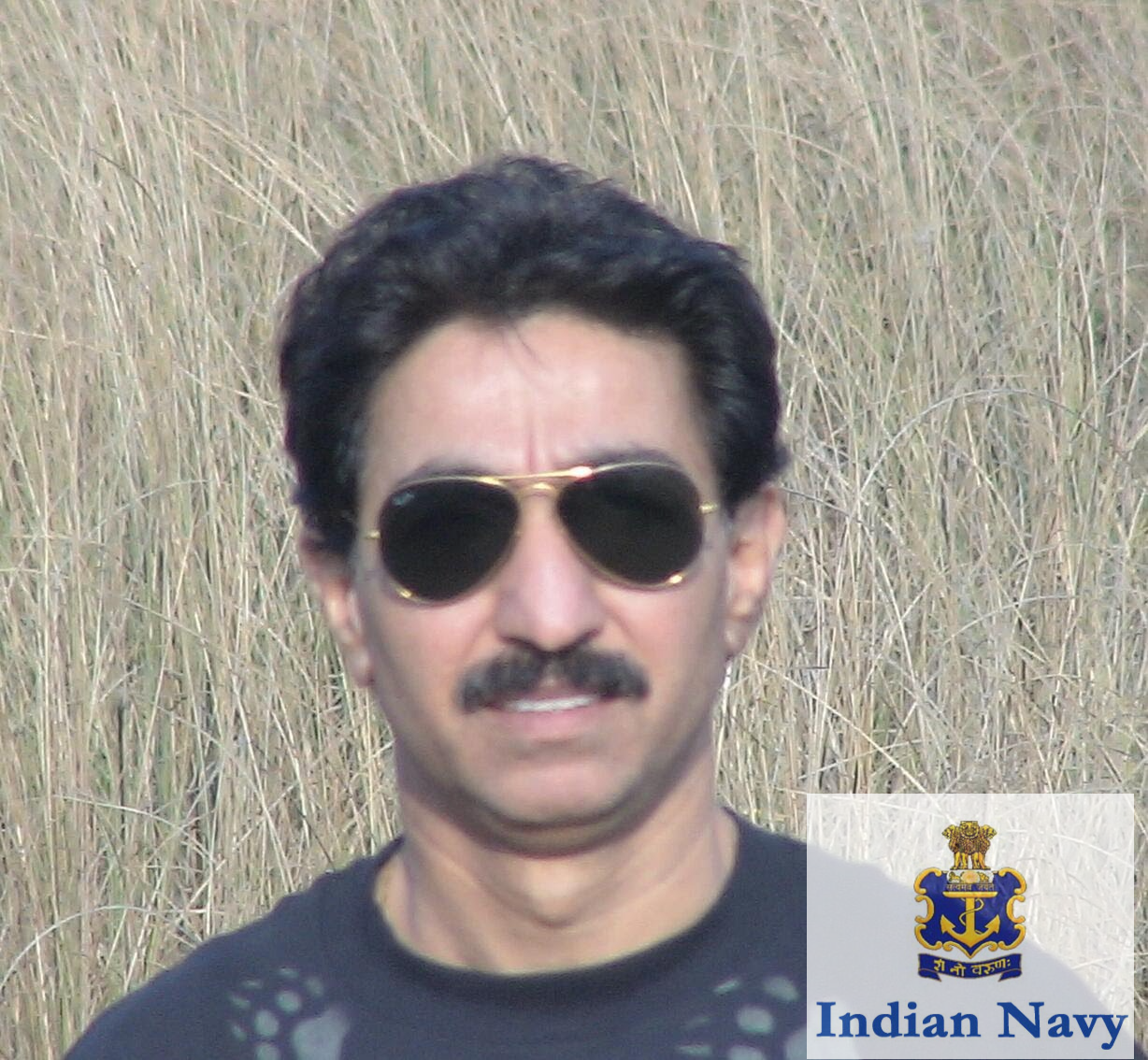 6 letters
POTENT
Having or wielding force or authority; "providing the ground soldier with increasingly potent weapons"
10 letters
INTOXICANT
A drug that can produce a state of intoxication