Icy

Crossword Clue and Answers
Let's see if we can help you solve the crossword puzzle "Icy", we have 21 possible answers for this crossword clue, so hopefully we can assist you.
This clue in was most recently seen in the wild in Evening Standard Easy Crossword.
We classify Icy to be a UNCOMMON crossword clue as we have not seen it regularly in many crossword publications.
Hopefully we have helped you solve Icy, if you have a moment we'd love to see you join our growing crossword community and contribute some answers of your own.
Publications
Evening Standard Easy Crossword - Friday, 30 Apr 2021
The New York Times Crossword - Saturday, 7 Oct 2017
Crossword Answers
4 letters
COLD
The sensation produced by low temperatures; "he shivered from the cold"; "the cold helped clear his head"
5 letters
GELID
Extremely cold; "an arctic climate"; "a frigid day"; "gelid waters of the North Atlantic"; "glacial winds"; "icy hands"; "polar weather"
POLAR
Characterized by opposite extremes; completely opposed; "in diametric contradiction to his claims"; "diametrical (or opposite) points of view"; "opposite meanings"; "extreme and indefensible polar positions"
SLICK
A trowel used to make a surface slick
ALOOF
Remote in manner; "stood apart with aloof dignity"; "a distant smile"; "he was upstage with strangers"
6 letters
ARCTIC
A waterproof overshoe that protects shoes from water or snow
FRIGID
Sexually unresponsive; "was cold to his advances"; "a frigid woman"
FROZEN
Incapable of being changed or moved or undone; e.g. "frozen prices"; "living on fixed incomes"
WINTRY
Characteristic of or occurring in winter; "suffered severe wintry weather"; "brown wintry grasses"
FROSTY
Pleasantly cold and invigorating; "crisp clear nights and frosty mornings"; "a nipping wind"; "a nippy fall day"; "snappy weather"
7 letters
GLACIAL
Extremely cold; "an arctic climate"; "a frigid day"; "gelid waters of the North Atlantic"; "glacial winds"; "icy hands"; "polar weather"
DISTANT
Located far away spatially; "distant lands"; "remote stars"
GLACIAL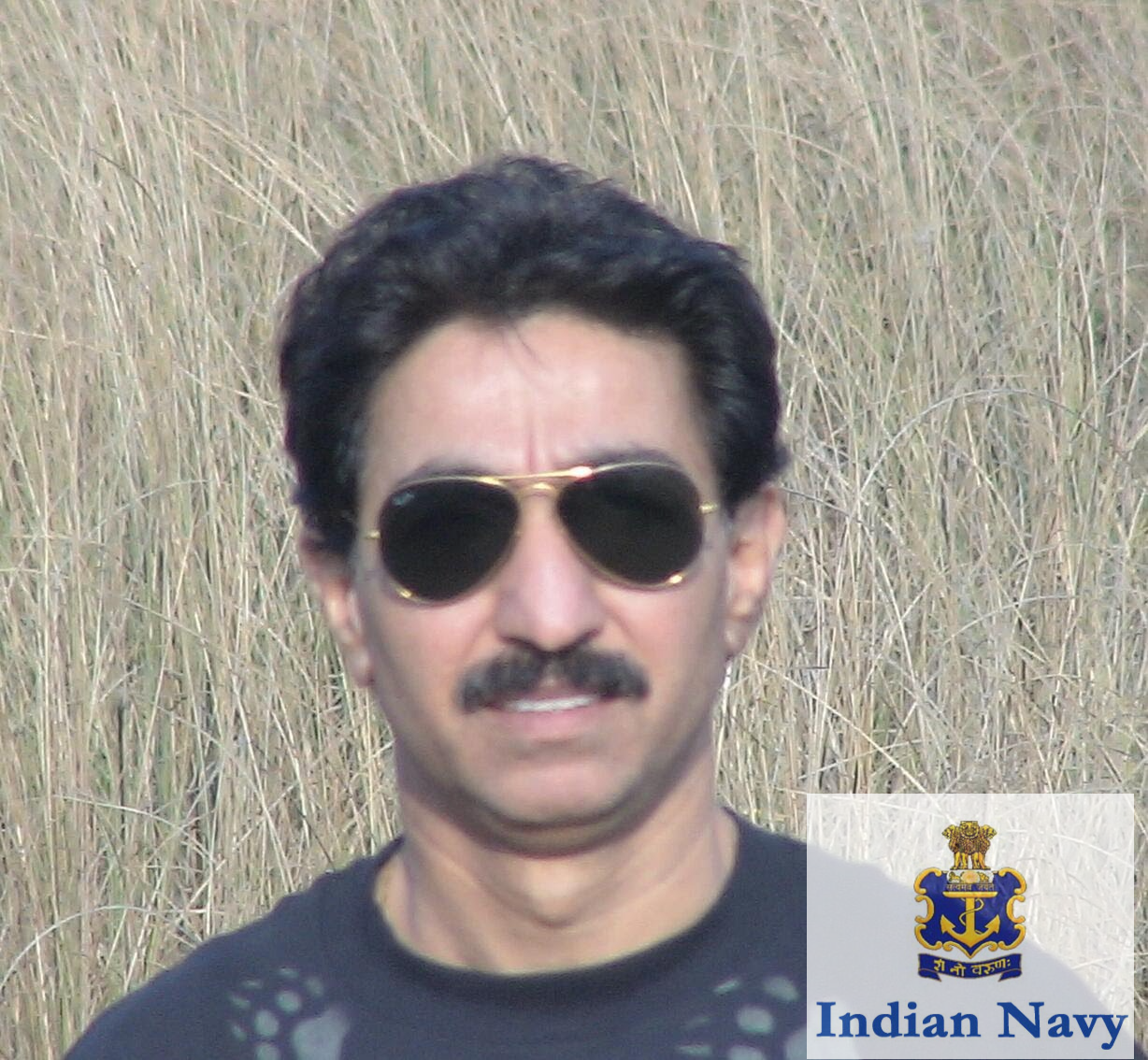 8 letters
FREEZING
The withdrawal of heat to change something from a liquid to a solid
SLIPPERY
Causing or tending to cause things to slip or slide; "slippery sidewalks"; "a slippery bar of soap"; "the streets are still slippy from the rain"
9 letters
STONECOLD
IMPERIOUS
Having or showing arrogant superiority to and disdain of those one views as unworthy; "some economists are disdainful of their colleagues in other social disciplines"; "haughty aristocrats"; "his lordly manners were offensive"; "walked with a prideful swagger"; "very sniffy about breaches of etiquette"; "his mother eyed my clothes with a supercilious air"; "a more swaggering mood than usual"- W.L.Shirer
10 letters
FORBIDDING
An official prohibition or edict against something
UNFRIENDLY
Not easy to understand or use; "user-unfriendly"
11 letters
STANDOFFISH
Lacking cordiality; unfriendly; "a standoffish manner"
12 letters
INHOSPITABLE
Unfavorable to life or growth; "the barren inhospitable desert"; "inhospitable mountain areas"