Gulf

Crossword Clue and Answers
Today we have 11 crossword solutions for Gulf which appeared recently in The New York Times Crossword.
We have deemed Gulf as a UNCOMMON crossword clue as we have not seen it regularly in many crossword publications.
The most recent answer we found for this clue is "CHASM".
Publications
The New York Times Crossword - Sunday, 28 May 2017
Crossword Answers
3 letters
GAP
An act of delaying or interrupting the continuity; "it was presented without commercial breaks"; "there was a gap in his account"
WAR
The waging of armed conflict against an enemy; "thousands of people were killed in the war"
4 letters
RIFT
A narrow fissure in rock
5 letters
CHASM
A deep opening in the earth's surface
ABYSS
A bottomless gulf or pit; any unfathomable (or apparently unfathomable) cavity or chasm or void extending below (often used figuratively)
CREEK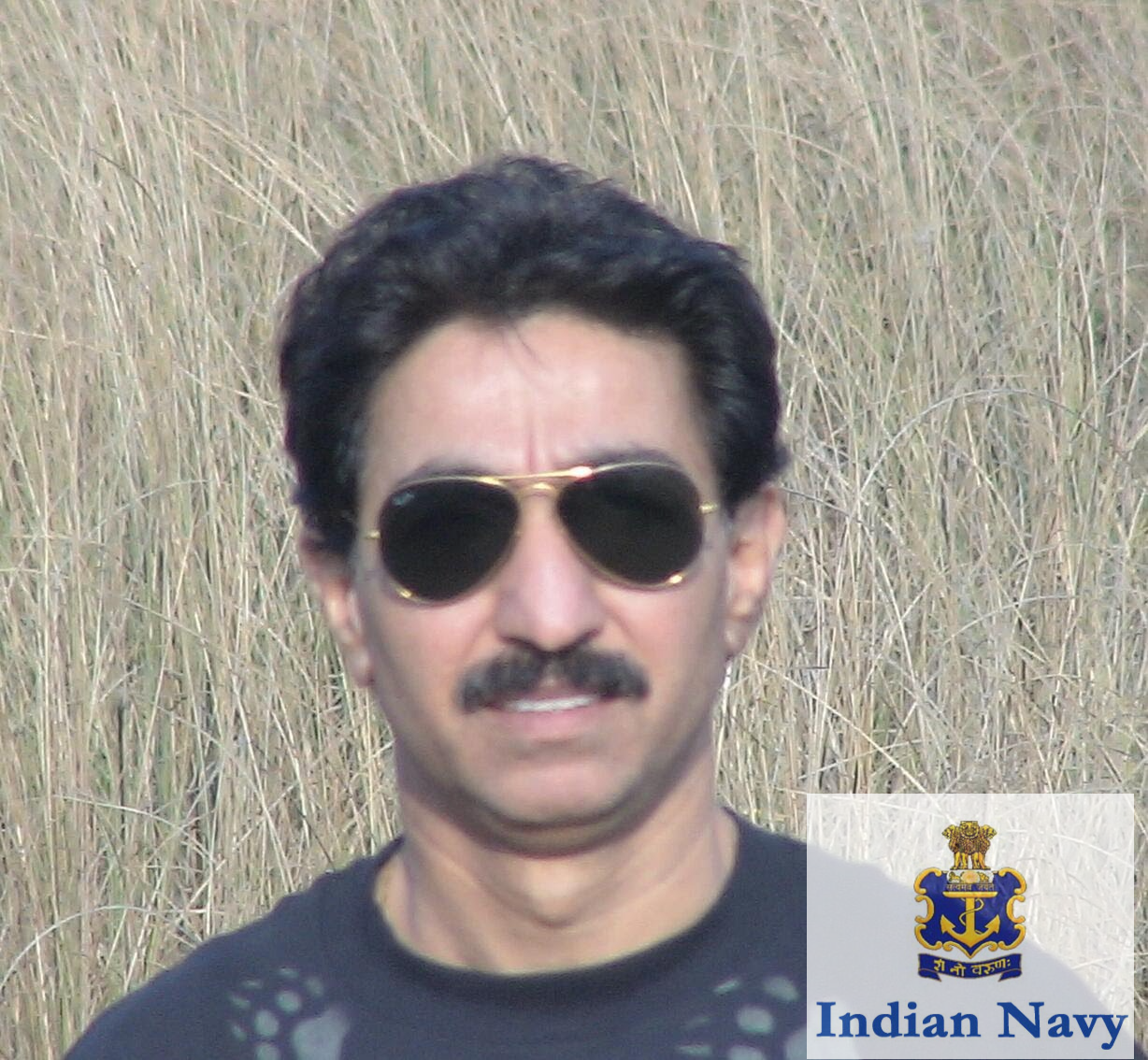 CHASM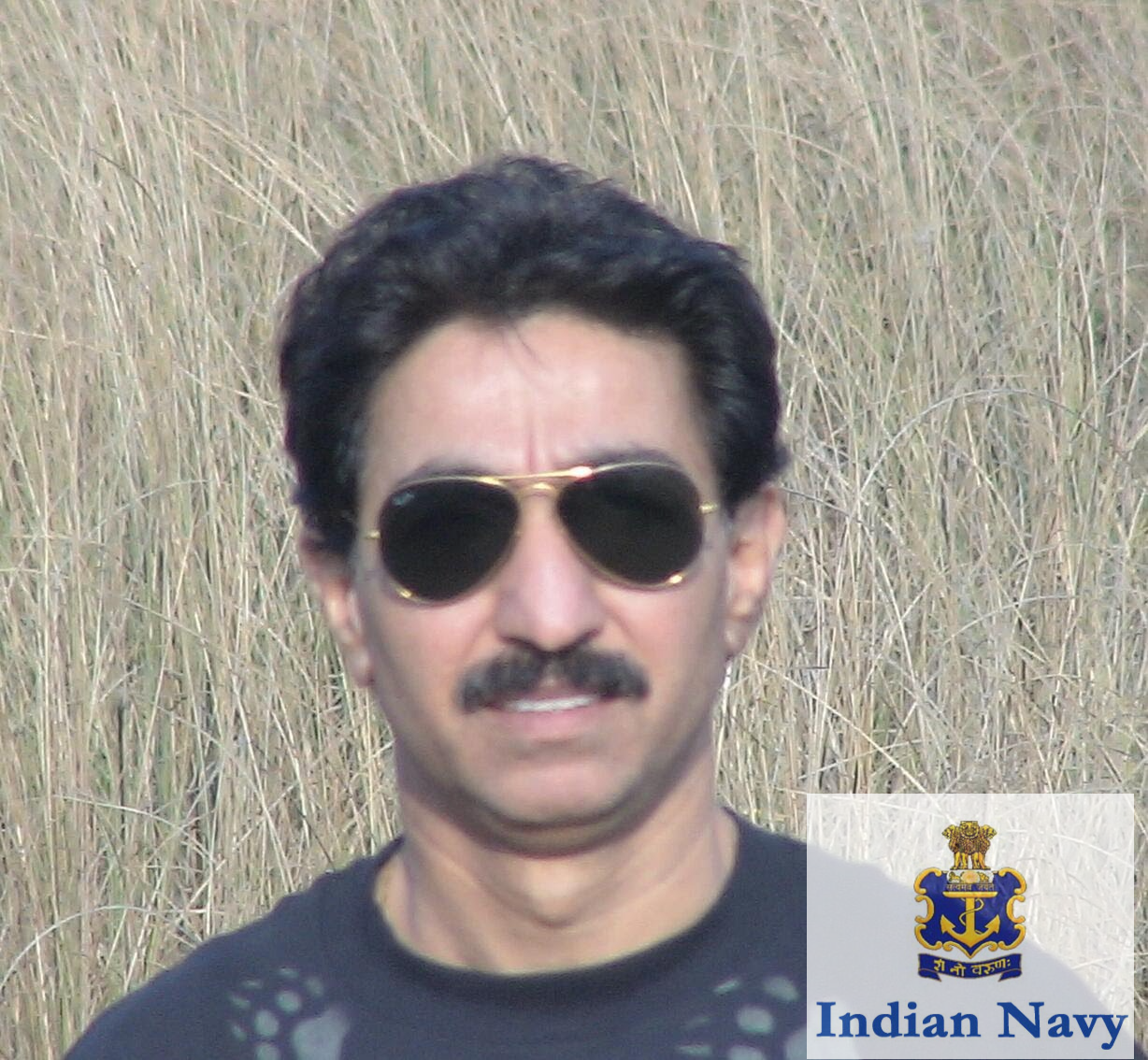 INLET
An opening through which fluid is admitted to a tube or container
7 letters
PERSIAN
The language of Persia (Iran) in any of its ancient forms
10 letters
DISCONNECT
An unbridgeable disparity (as from a failure of understanding); "he felt a gulf between himself and his former friends"; "there is a vast disconnect between public opinion and federal policy"
13 letters
DISCONNECTION
The act of breaking a connection