Grow old

Crossword Clue and Answers
Let's see if we can help you solve the crossword puzzle "Grow old", we have 6 possible answers for this crossword clue, so hopefully we can assist you.
This clue in was most recently seen in the wild in The Guardian Quick.
We classify Grow old to be a UNCOMMON crossword clue as we have not seen it regularly in many crossword publications.
Hopefully we have helped you solve Grow old, if you have a moment we'd love to see you join our growing crossword community and contribute some answers of your own.
Publications
The Guardian Quick - Tuesday, 23 Nov 2021
The Daily Mail Quick - Tuesday, 1 Sep 2020
Crossword Answers
3 letters
AGE
How long something has existed; "it was replaced because of its age"
AGE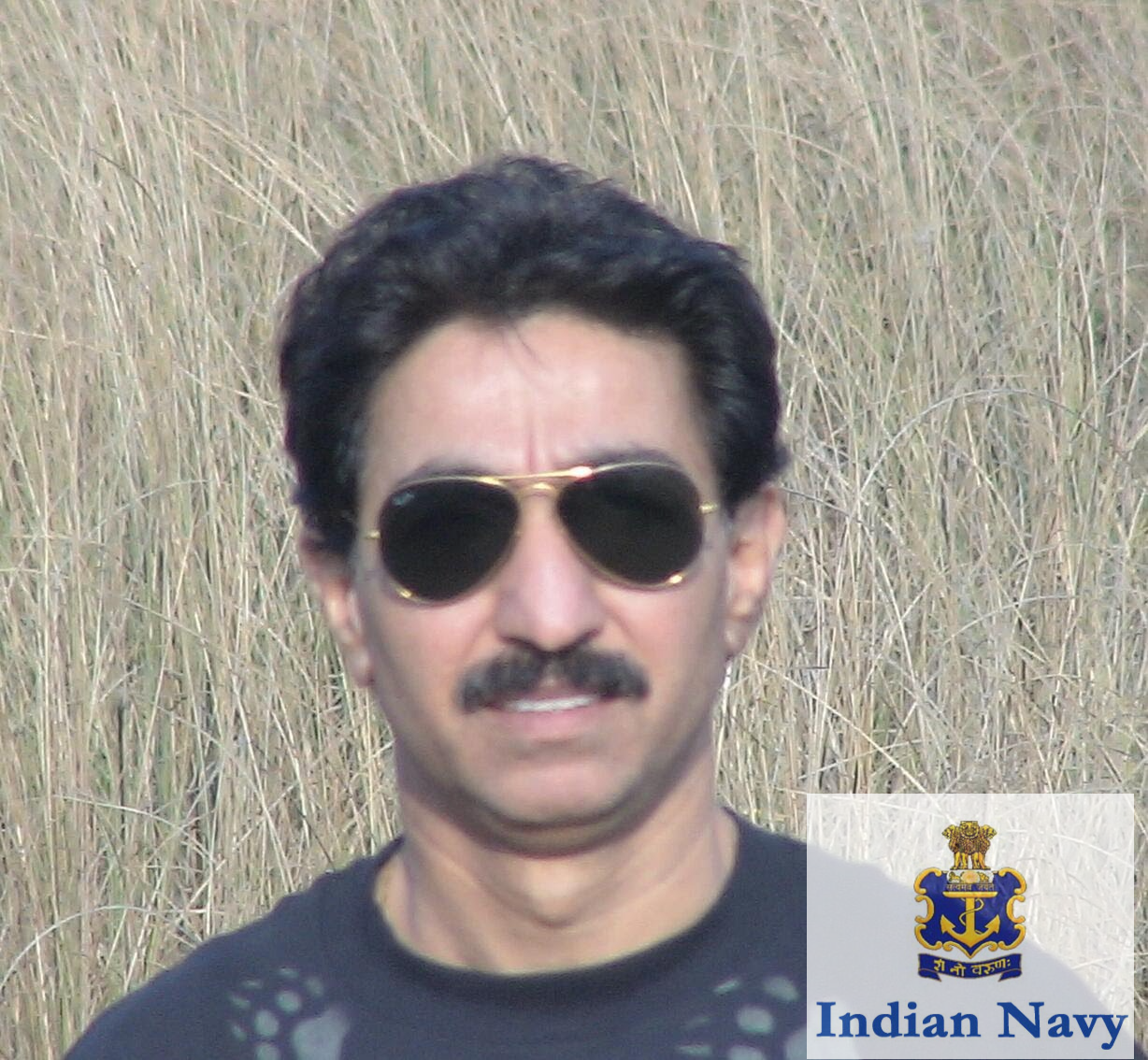 4 letters
DOTE
Be foolish or senile due to old age
5 letters
GETON
Appear in a show, on T.V. or radio; "The news won't be on tonight"
6 letters
EXPAND
Grow vigorously; "The deer population in this town is thriving"; "business is booming"
7 letters
SENESCE
Grow old or older; "She aged gracefully"; "we age every day--what a depressing thought!"; "Young men senesce"