Flower

Crossword Clue and Answers
Let's see if we can help you solve the crossword puzzle "Flower", we have 76 possible answers for this crossword clue, so hopefully we can assist you.
This clue in was most recently seen in the wild in Evening Standard Quick Crossword.
We classify Flower to be a VERY COMMON crossword clue as we've seen it more than 76 times in a variety of crossword publications.
Hopefully we have helped you solve Flower, if you have a moment we'd love to see you join our growing crossword community and contribute some answers of your own.
Publications
Evening Standard Quick Crossword - Thursday, 2 Dec 2021
Irish Independent - Simple - Saturday, 20 Nov 2021
Evening Standard Quick Crossword - Wednesday, 3 Nov 2021
Evening Standard Easy Crossword - Friday, 29 Oct 2021
Evening Standard Quick Crossword - Thursday, 28 Oct 2021
Evening Standard Quick Crossword - Monday, 25 Oct 2021
The Guardian Quick - Saturday, 16 Oct 2021
Evening Standard Quick Crossword - Monday, 27 Sep 2021
Evening Standard Quick Crossword - Tuesday, 7 Sep 2021
Evening Standard Easy Crossword - Monday, 6 Sep 2021
The Sun Cryptic - Sunday, 5 Sep 2021
Evening Standard Easy Crossword - Friday, 3 Sep 2021
Crossword Answers
3 letters
BUD
A partially opened flower
4 letters
ROSS
American seamstress said to have made the first American flag at the request of George Washington (1752-1836)
DEAL
The act of apportioning or distributing something; "the captain was entrusted with the deal of provisions"
ROSE
Any of many shrubs of the genus Rosa that bear roses
LILY
Any liliaceous plant of the genus Lilium having showy pendulous flowers
POSY
An arrangement of flowers that is usually given as a present
IRIS
Diaphragm consisting of thin overlapping plates that can be adjusted to change the diameter of a central opening
PEAK
A brim that projects to the front to shade the eyes; "he pulled down the bill of his cap and trudged ahead"
5 letters
PRIME
A number that has no factor but itself and 1
FLUSH
Sudden reddening of the face (as from embarrassment or guilt or shame or modesty)
PANSY
Large-flowered garden plant derived chiefly from the wild pansy of Europe and having velvety petals of various colors
PHLOX
Any polemoniaceous plant of the genus Phlox; chiefly North American; cultivated for their clusters of flowers
VIOLA
Any of the numerous plants of the genus Viola
PEONY
Any of numerous plants widely cultivated for their showy single or double red or pink or white flowers
TANSY
Common perennial aromatic herb native to Eurasia having buttonlike yellow flower heads and bitter-tasting pinnate leaves sometimes used medicinally
RIPEN
Grow ripe; "The plums ripen in July"
LILAC
Any of various plants of the genus Syringa having large panicles of usually fragrant flowers
BLOOM
A powdery deposit on a surface
POPPY
Annual or biennial or perennial herbs having showy flowers
LUPIN
Any plant of the genus Lupinus; bearing erect spikes of usually purplish-blue flowers
DAISY
Any of numerous composite plants having flower heads with well-developed ray flowers usually arranged in a single whorl
ASTER
Star-shaped structure formed in the cytoplasm of a cell having fibers like rays that surround the centrosome during mitosis
TULIP
Any of numerous perennial bulbous herbs having linear or broadly lanceolate leaves and usually a single showy flower
CASTE
A social class separated from others by distinctions of hereditary rank or profession or wealth
LOTUS
Annual or perennial herbs or subshrubs
6 letters
ORCHID
Any of numerous plants of the orchid family usually having flowers of unusual shapes and beautiful colors
DAHLIA
Any of several plants of or developed from the species Dahlia pinnata having tuberous roots and showy rayed variously colored flower heads; native to the mountains of Mexico and Central America and Colombia
CROCUS
Any of numerous low-growing plants of the genus Crocus having slender grasslike leaves and white or yellow or purple flowers; native chiefly to the Mediterranean region but widely cultivated
VIOLET
A variable color that lies beyond blue in the spectrum
MATURE
Become due for repayment; "These bonds mature in 2005"
AZALEA
Any of numerous ornamental shrubs grown for their showy flowers of various colors
HEYDAY
The period of greatest prosperity or productivity
7 letters
FREESIA
Any of several plants of the genus Freesia valued for their one-sided clusters of usually fragrant yellow or white or pink tubular flowers
TEAROSE
Any of several hybrid bush roses derived from a tea-scented Chinese rose with pink or yellow flowers
COWSLIP
Swamp plant of Europe and North America having bright yellow flowers resembling buttercups
CAMPION
Any plant of the genus Silene
DOGROSE
Prickly wild rose with delicate pink or white scentless flowers; native to Europe
BLOSSOM
Produce or yield flowers; "The cherry tree bloomed"
ANEMONE
Marine polyps that resemble flowers but have oral rings of tentacles; differ from corals in forming no hard skeleton
FUCHSIA
Any of various tropical shrubs widely cultivated for their showy drooping purplish or reddish or white flowers; Central and South America and New Zealand and Tahiti
PETUNIA
Any of numerous tropical herbs having fluted funnel-shaped flowers
PRIMULA
Any of numerous short-stemmed plants of the genus Primula having tufted basal leaves and showy flowers clustered in umbels or heads
8 letters
PRIMROSE
Any of numerous short-stemmed plants of the genus Primula having tufted basal leaves and showy flowers clustered in umbels or heads
BLUEBELL
Sometimes placed in genus Scilla
LARKSPUR
Any of numerous cultivated plants of the genus Delphinium
CAMELLIA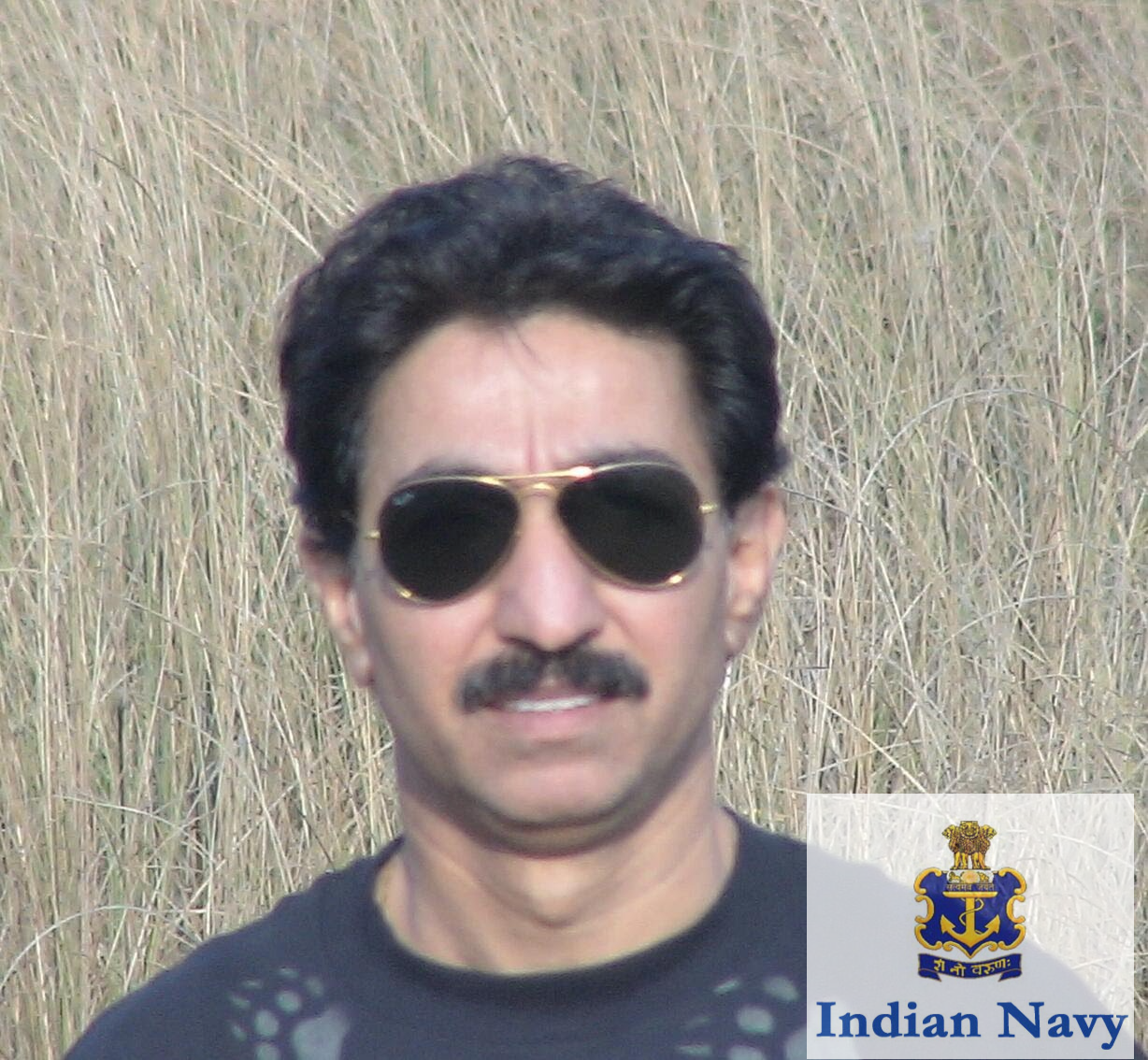 Any of several shrubs or small evergreen trees having solitary white or pink or reddish flowers
OLEANDER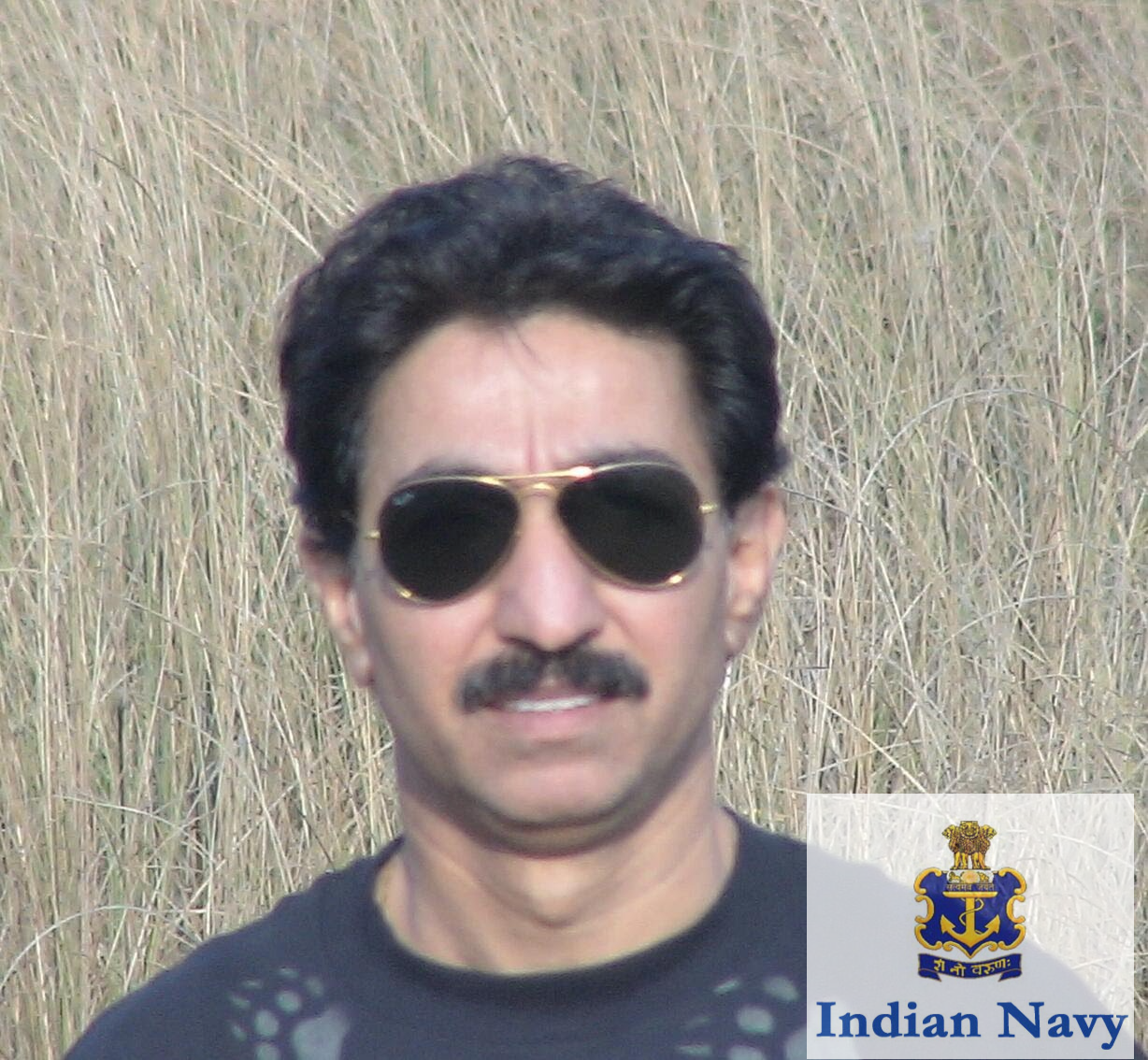 An ornamental but poisonous flowering shrub having narrow evergreen leaves and clusters of fragrant white to pink or red flowers: native to East Indies but widely cultivated in warm regions
DAFFODIL
Any of numerous varieties of Narcissus plants having showy often yellow flowers with a trumpet-shaped central crown
SNOWDROP
Common anemone of eastern North America with solitary pink-tinged white flowers
HYACINTH
Any of numerous bulbous perennial herbs
HAREBELL
Sometimes placed in genus Scilla
MARIGOLD
Any of various tropical American plants of the genus Tagetes widely cultivated for their showy yellow or orange flowers
SWEETPEA
Climbing garden plant having fragrant pastel-colored flowers
LAVENDER
A pale purple color
9 letters
WOLFSBANE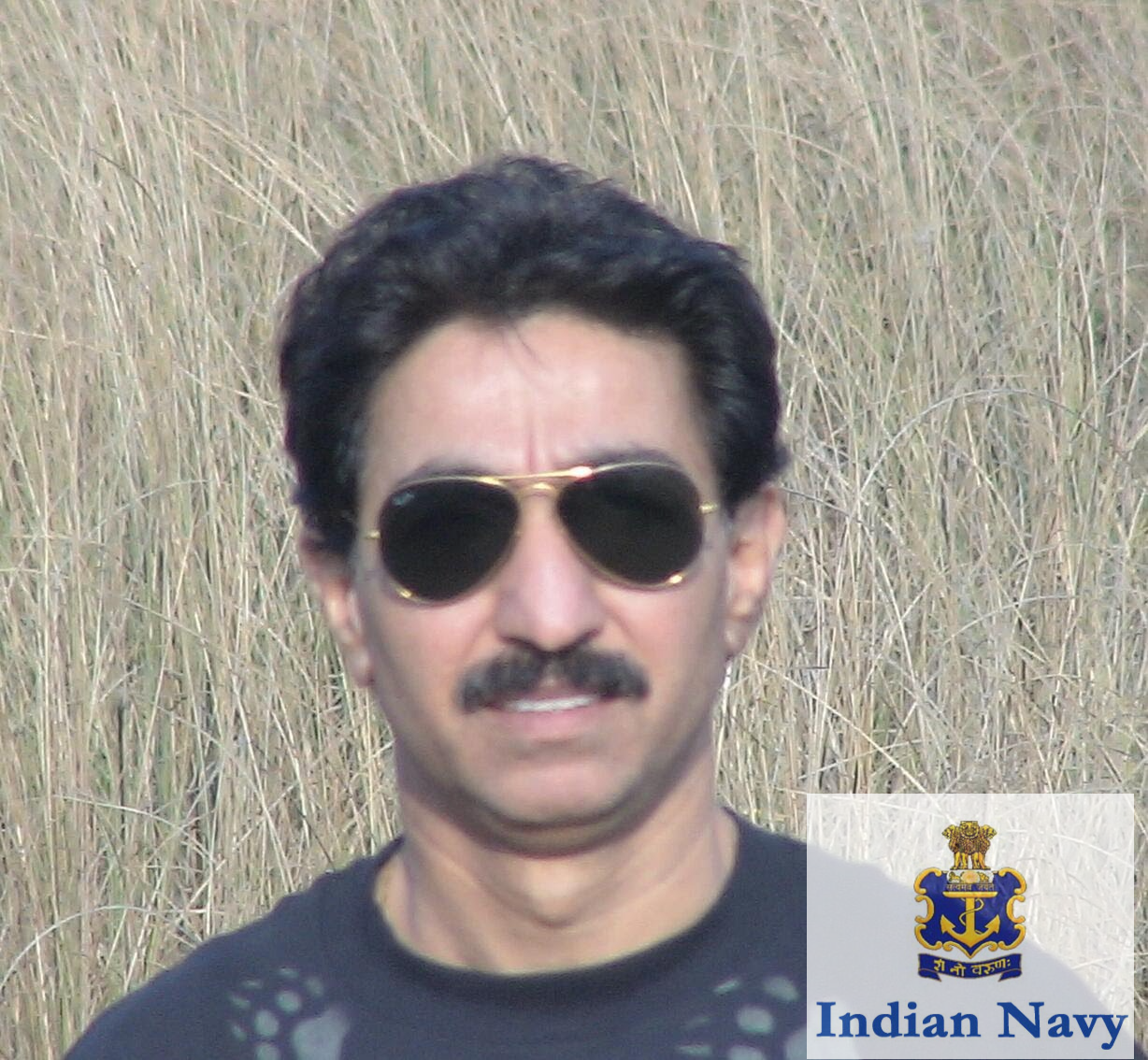 Poisonous Eurasian perennial herb with broad rounded leaves and yellow flowers and fibrous rootstock
BEINBLOOM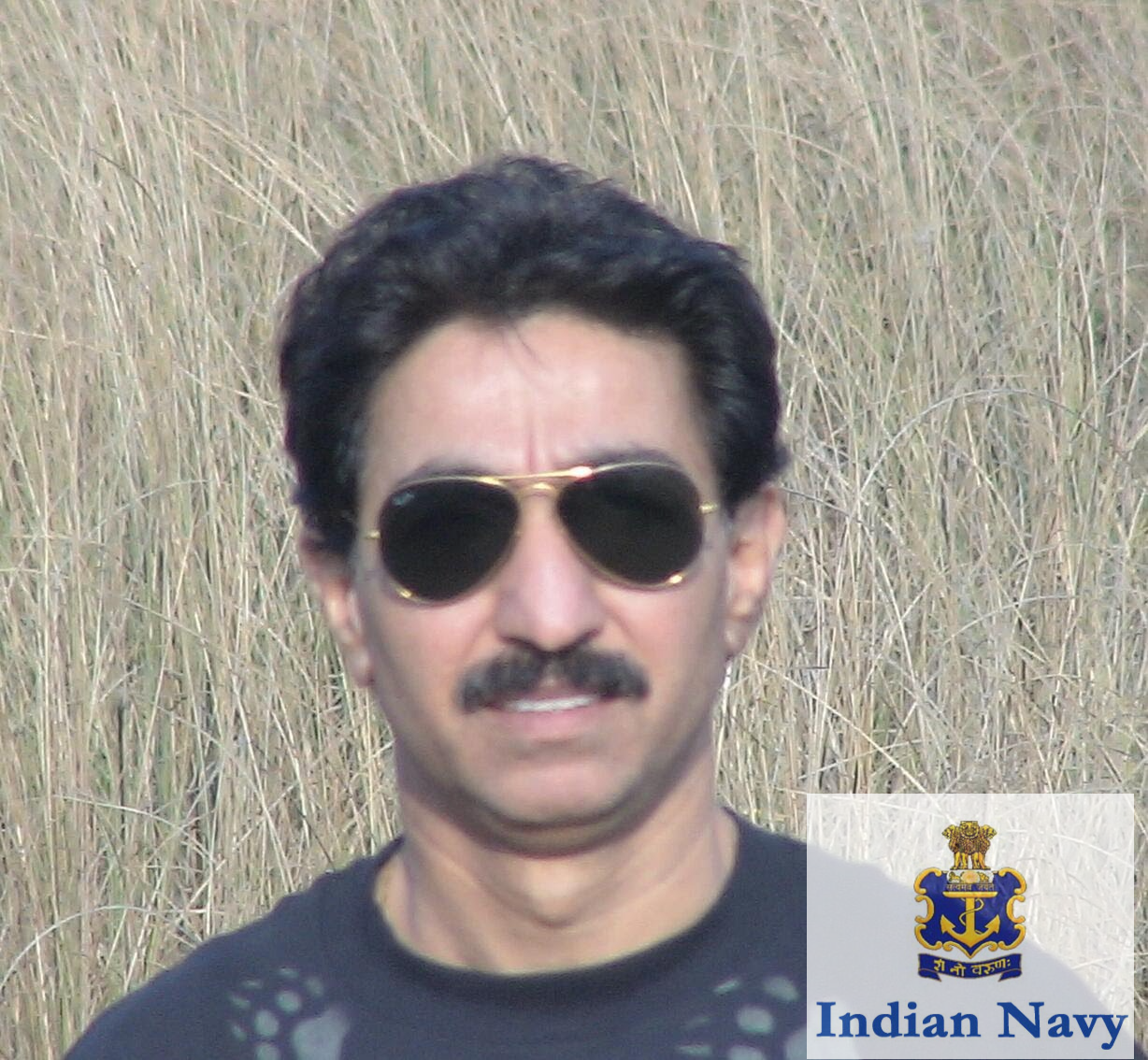 EYEBRIGHT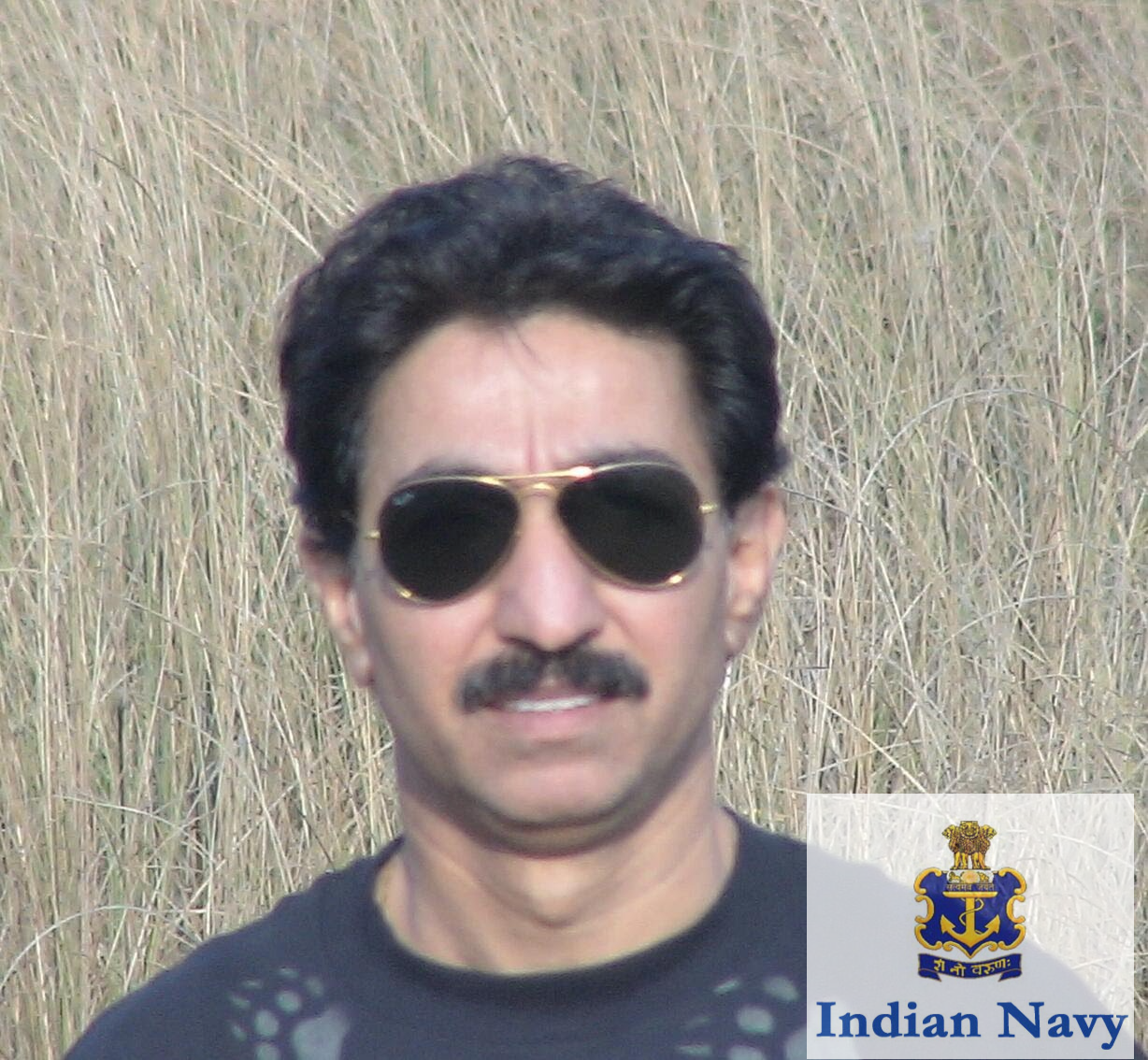 BERIBBOON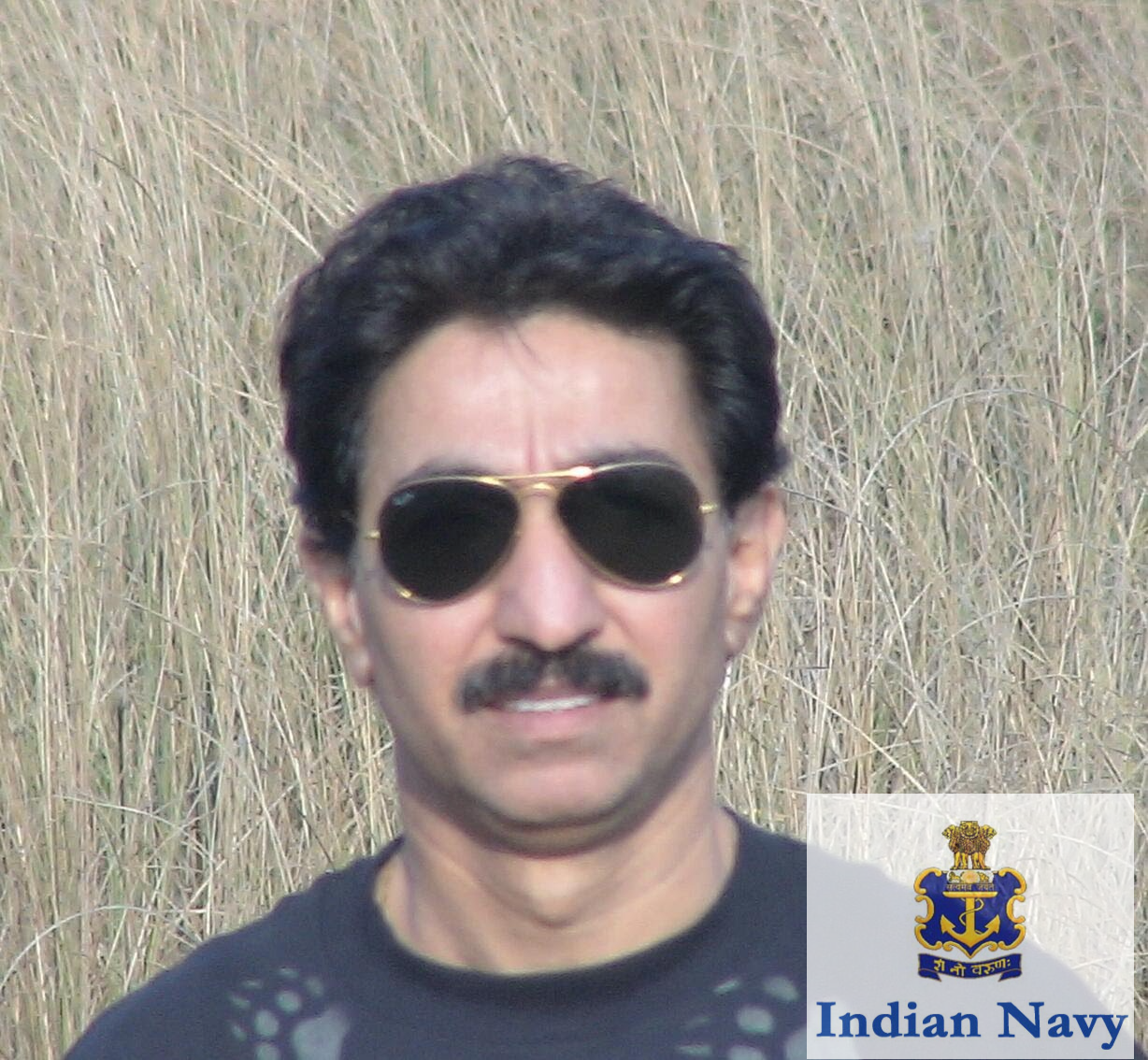 BUTTERCUP
Any of various plants of the genus Ranunculus
CARNATION
Eurasian plant with pink to purple-red spice-scented usually double flowers; widely cultivated in many varieties and many colors
NARCISSUS
Bulbous plant having erect linear leaves and showy yellow or white flowers either solitary or in clusters
10 letters
DELPHINIUM
Any plant of the genus Delphinium having palmately divided leaves and showy spikes of variously colored spurred flowers; some contain extremely poisonous substances
SNAPDRAGON
A garden plant of the genus Antirrhinum having showy white or yellow or crimson flowers resembling the face of a dragon
11 letters
FORGETMENOT
IRISMURDOCH
British writer (born in Ireland) known primarily for her novels (1919-1999)
BOUTONNIERE
A flower that is worn in a buttonhole
12 letters
RESURRECTION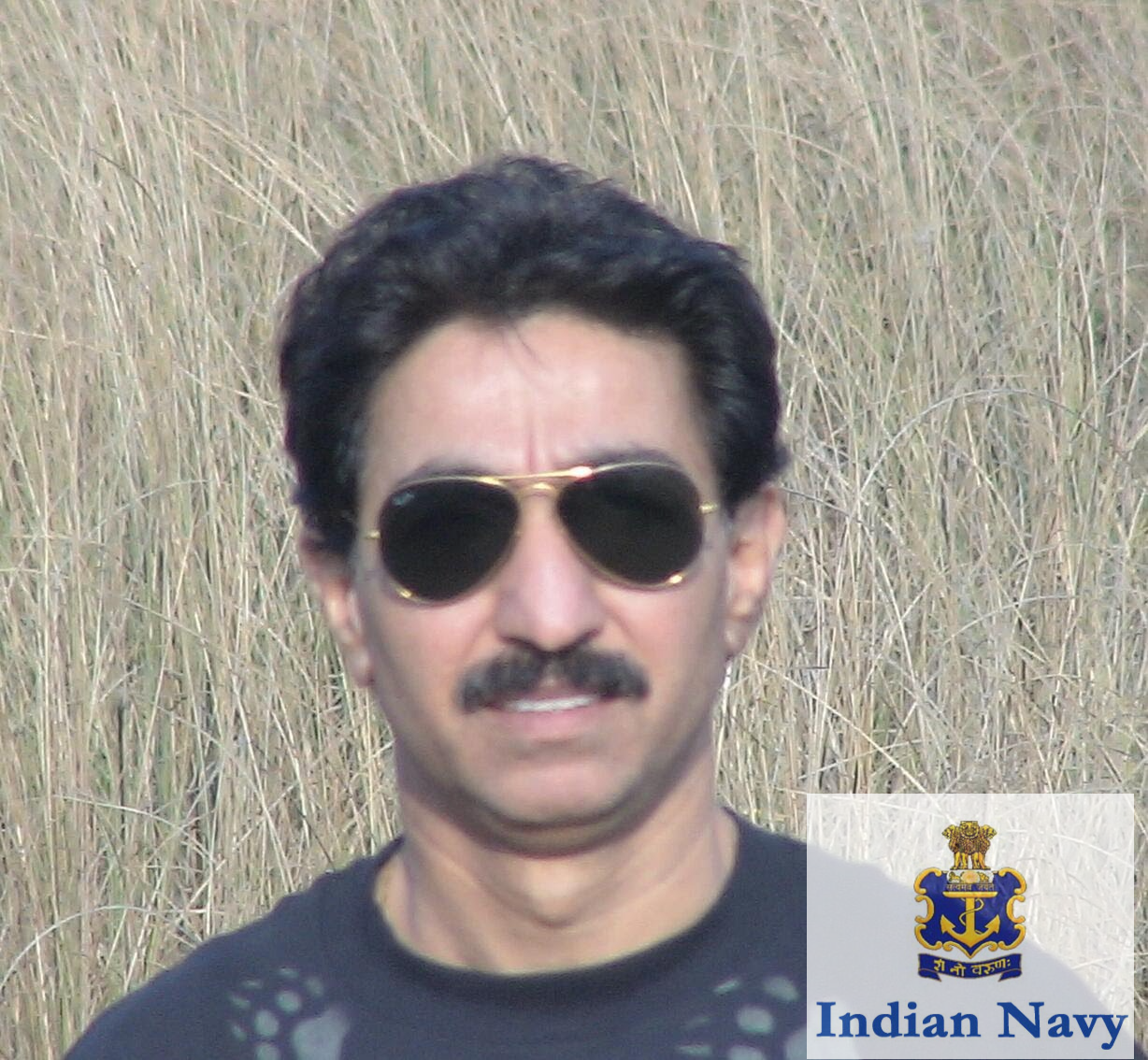 (New Testament) the rising of Christ on the third day after the Crucifixion
SWEETWILLIAM
Eurasian pink widely cultivated for its flat-topped dense clusters of varicolored flowers
13 letters
EFFLORESCENCE
A powdery deposit on a surface
CHRYSANTHEMUM
The flower of a chrysanthemum plant
16 letters
MANNEROFSPEAKING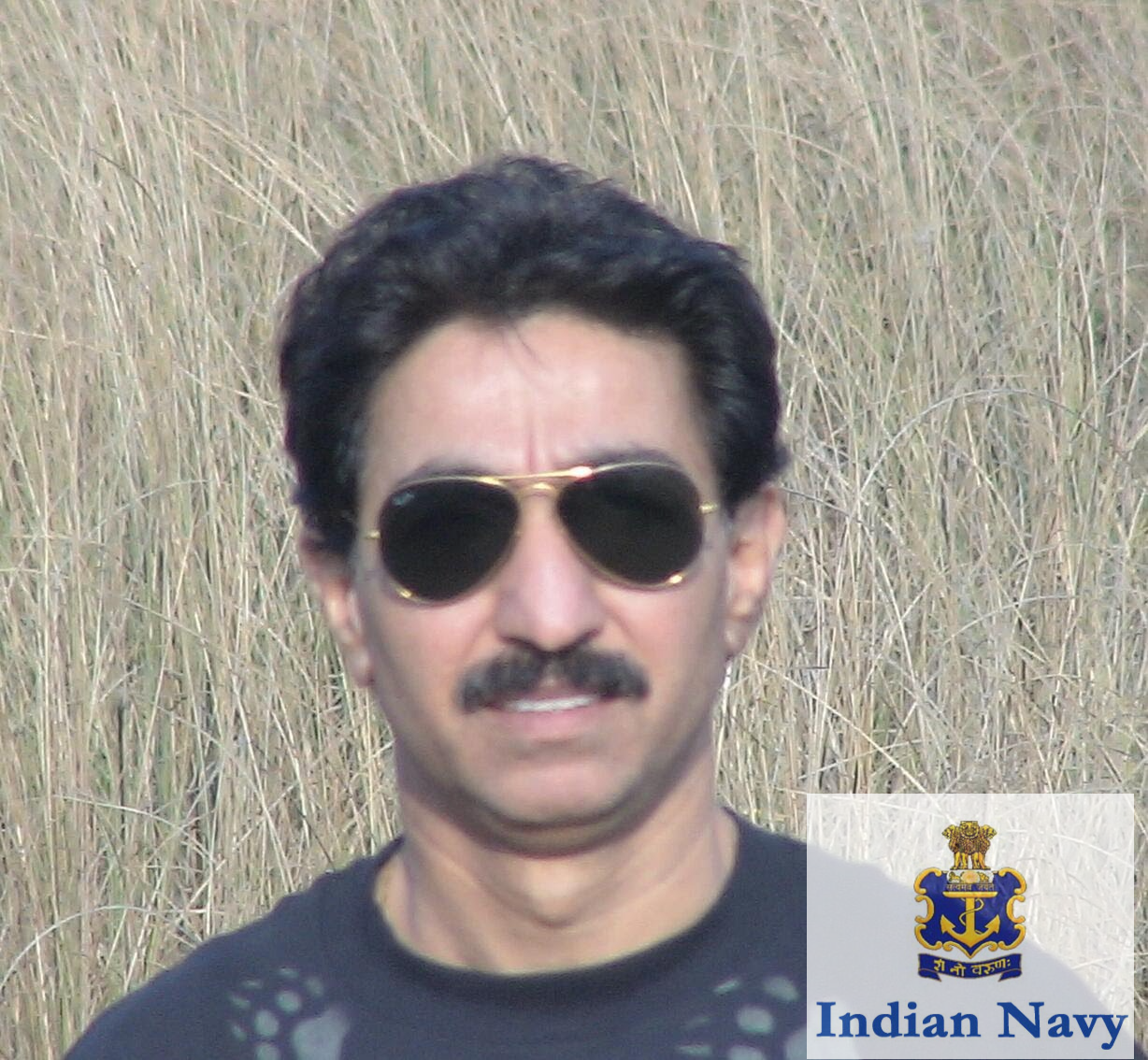 Your characteristic style or manner of expressing yourself orally; "his manner of speaking was quite abrupt"; "her speech was barren of southernisms"; "I detected a slight accent in his speech"
TURNOFEXPRESSION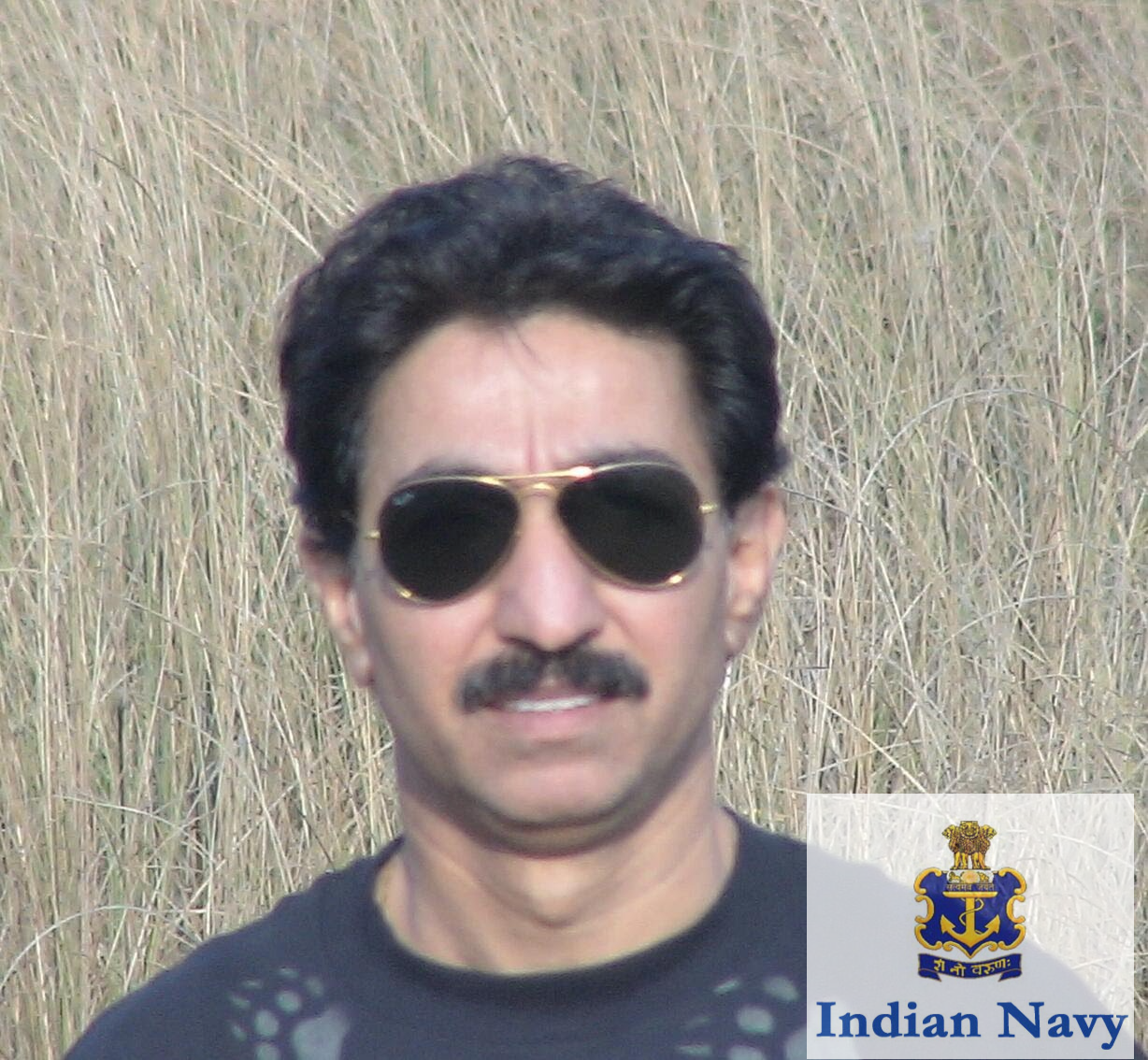 A distinctive spoken or written expression; "John's succinct turn of phrase persuaded her that it would not be a good idea"
17 letters
PIECEDERESISTANCE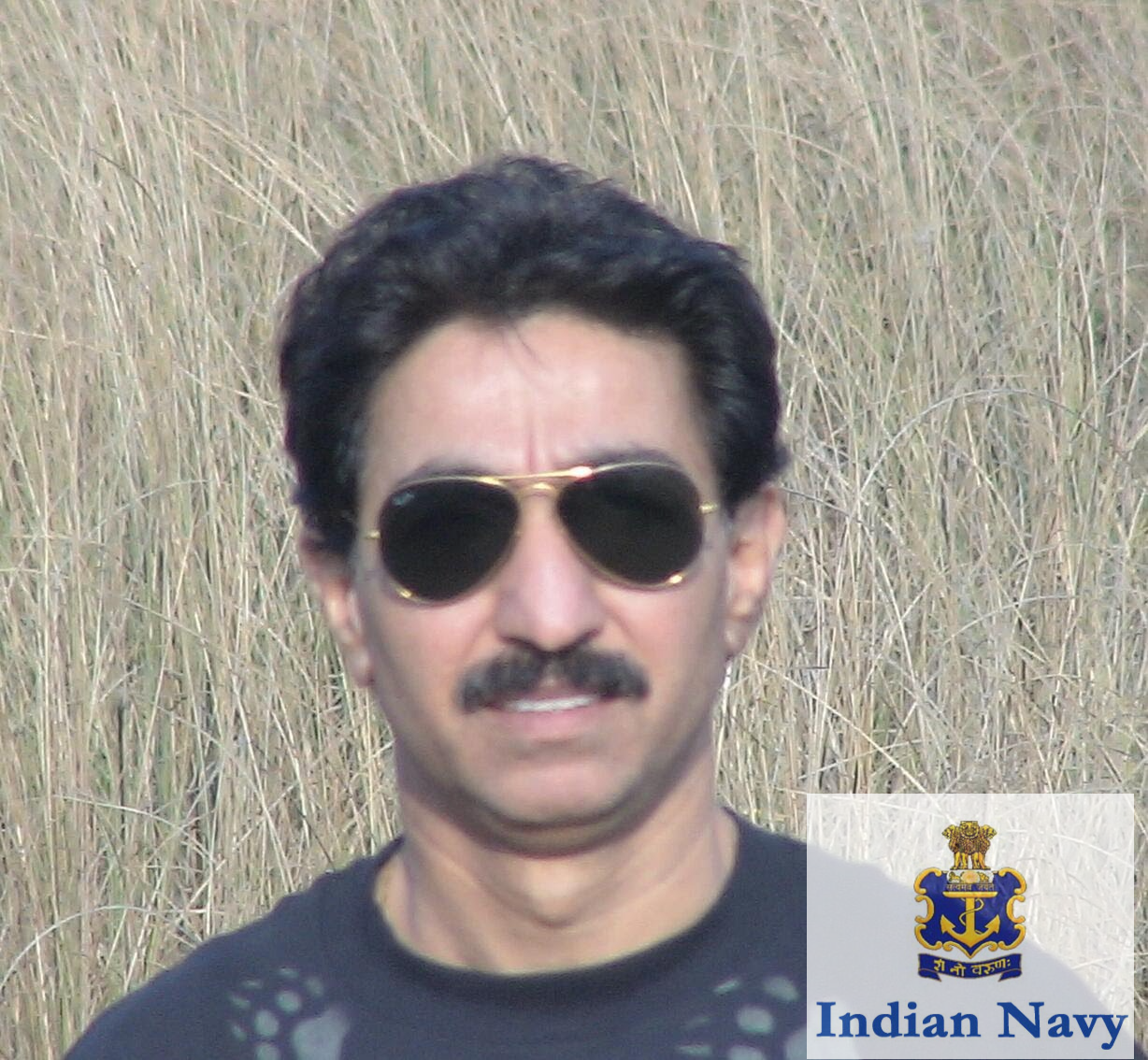 The most important dish of a meal
18 letters
FIGURATIVELANGUAGE