Disconcert

Crossword Clue and Answers
Let's see if we can help you solve the crossword puzzle "Disconcert", we have 18 possible answers for this crossword clue, so hopefully we can assist you.
This clue in was most recently seen in the wild in Irish Independent - Simple.
We classify Disconcert to be a VERY COMMON crossword clue as we've seen it more than 18 times in a variety of crossword publications.
Hopefully we have helped you solve Disconcert, if you have a moment we'd love to see you join our growing crossword community and contribute some answers of your own.
Publications
Irish Independent - Simple - Thursday, 23 Sep 2021
Evening Standard Easy Crossword - Tuesday, 2 Feb 2021
The Sun Cryptic - Sunday, 8 Nov 2020
The New York Times Crossword - Friday, 30 Jun 2017
The Guardian Speedy - Sunday, 9 Apr 2017
The Guardian Speedy - Sunday, 27 Nov 2016
Crossword Answers
3 letters
JAR
A vessel (usually cylindrical) with a wide mouth and without handles
4 letters
FAZE
Disturb the composure of
5 letters
UPSET
An improbable and unexpected victory; "the biggest upset since David beat Goliath"
ABASH
Cause to be embarrassed; cause to feel self-conscious
ABASH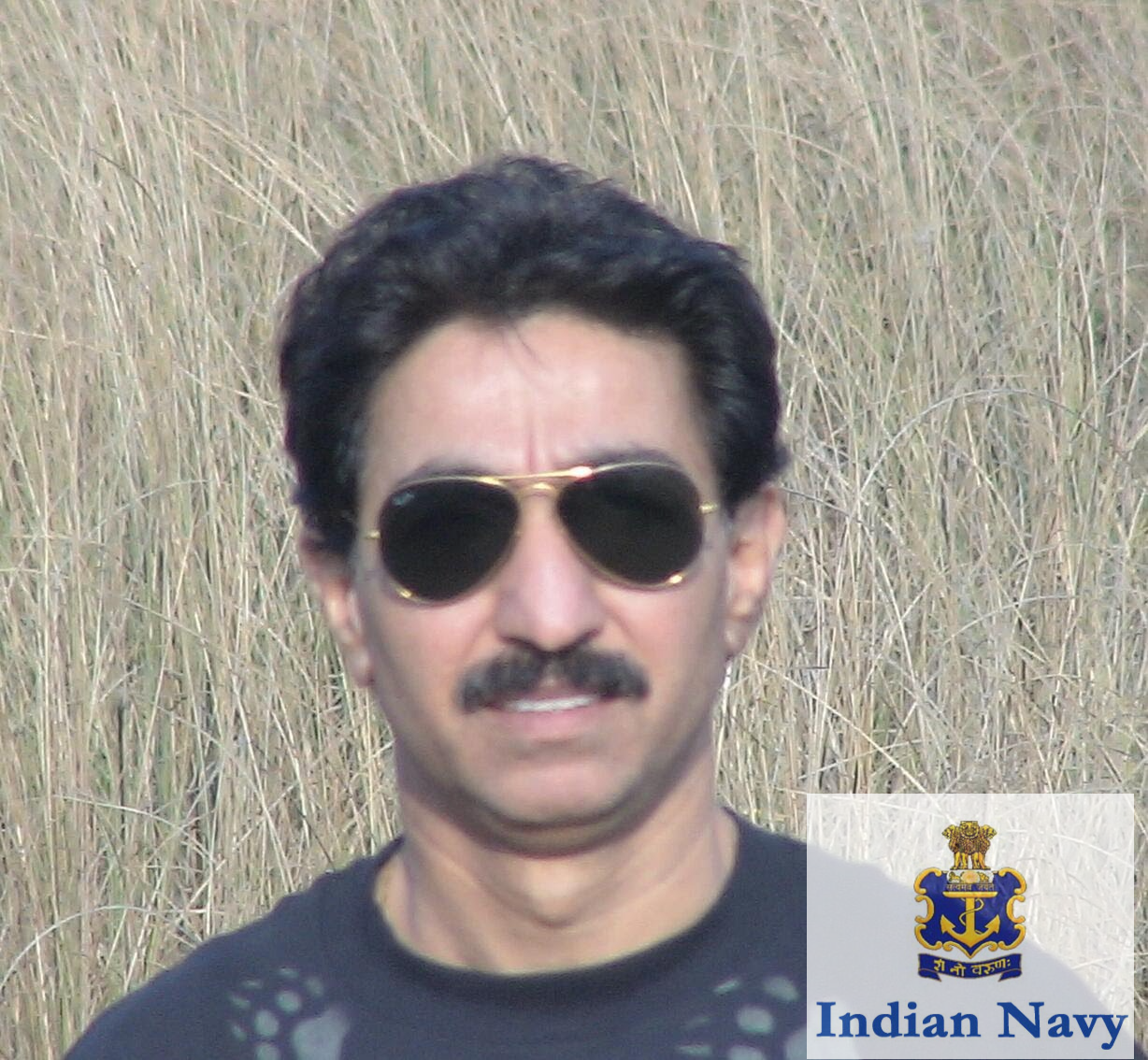 6 letters
PUTOUT
An out resulting from a fielding play (not a strikeout); "the first baseman made 15 putouts"
UNTUNE
Cause to lose one's composure
FLURRY
Cause to feel embarrassment; "The constant attention of the young man confused her"
PUTOFF
A pretext for delay or inaction
RATTLE
Loosely connected horny sections at the end of a rattlesnake's tail
7 letters
UNNERVE
Disturb the composure of
NONPLUS
Be a mystery or bewildering to; "This beats me!"; "Got me--I don't know the answer!"; "a vexing problem"; "This question really stuck me"
PERTURB
Disturb or interfere with the usual path of an electron or atom; "The electrons were perturbed by the passing ion"
CONFUSE
Make unclear, indistinct, or blurred; "Her remarks confused the debate"; "Their words obnubilate their intentions"
8 letters
UNSETTLE
Disturb the composure of
9 letters
DISCOMFIT
Cause to lose one's composure
EMBARRASS
Hinder or prevent the progress or accomplishment of; "His brother blocked him at every turn"
10 letters
DISCOMPOSE
Cause to lose one's composure