Discolour

Crossword Clue and Answers
Looking for answers to the "Discolour" crossword clue? it's your lucky day, we have them! Today we have 8 crossword solutions for Discolour.
We most recently saw this clue in The Daily Mail Quick.
We deem Discolour to be a COMMON crossword clue as we've seen it included in several crossword publications.
If you have a moment we'd love for you to join our growing crossword community and contribute some answers of your own.
Publications
The Daily Mail Quick - Monday, 25 Oct 2021
The Mirror Quick - Saturday, 7 Nov 2020
Evening Standard Quick Crossword - Thursday, 17 Sep 2020
The Daily Mail Quick - Wednesday, 15 Jan 2020
The Daily Mail Quick - Wednesday, 29 May 2019
Crossword Answers
4 letters
FADE
Gradually ceasing to be visible
5 letters
SMEAR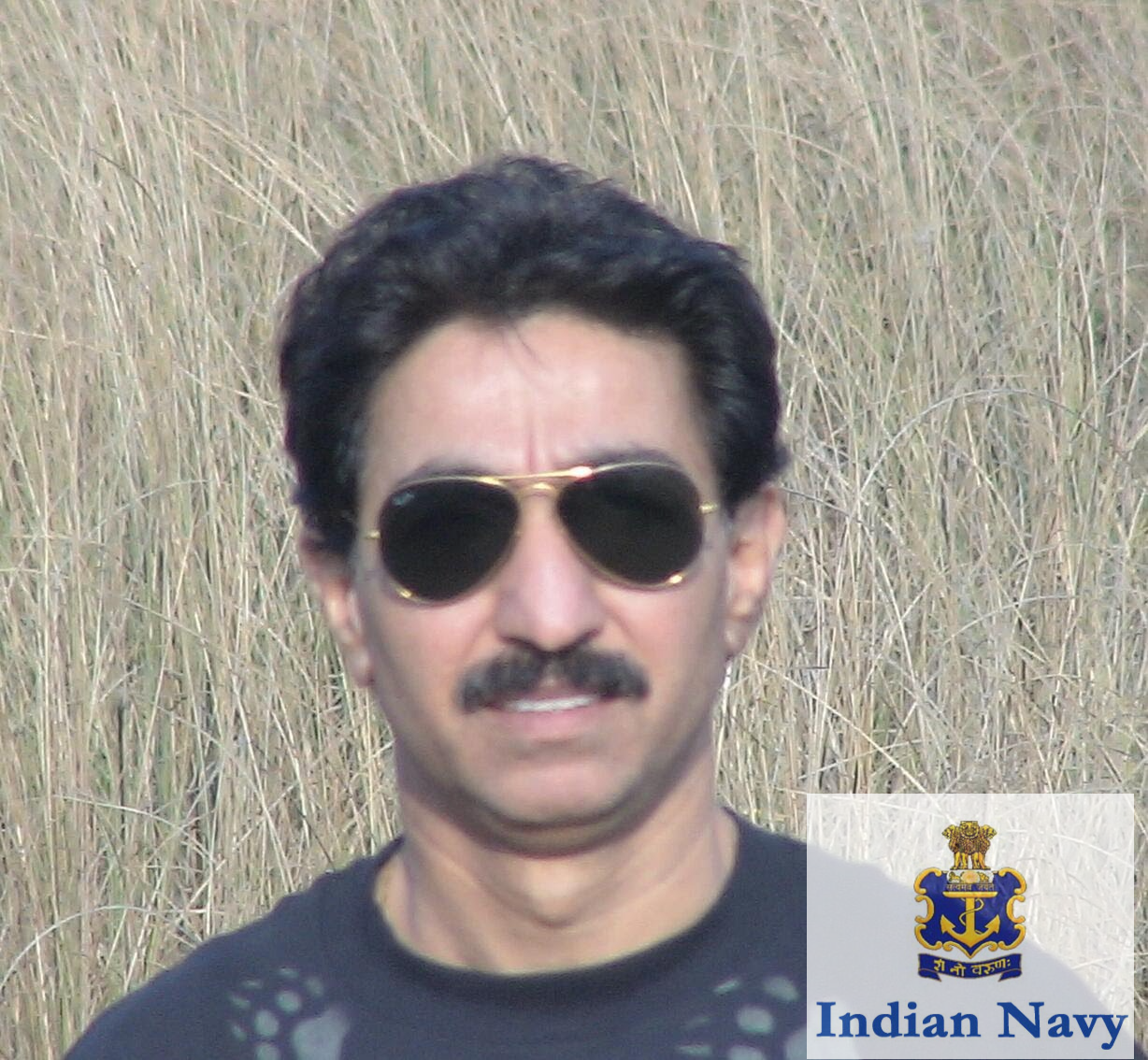 COLOR
Change color, often in an undesired manner; "The shirts discolored"
STAIN
(microscopy) a dye or other coloring material that is used in microscopy to make structures visible
6 letters
COLOUR
An outward or token appearance or form that is deliberately misleading; "he hoped his claims would have a semblance of authenticity"; "he tried to give his falsehood the gloss of moral sanction"; "the situation soon took on a different color"
BRUISE
Injure the underlying soft tissue or bone of; "I bruised my knee"
7 letters
TARNISH
Discoloration of metal surface caused by oxidation
8 letters
DISCOLOR
Lose color or turn colorless; "The painting discolored"