*digress

Crossword Clue and Answers
Let's see if we can help you solve the crossword puzzle "*digress", we have 13 possible answers for this crossword clue, so hopefully we can assist you.
We classify *digress to be a RARE crossword clue as we have not seen it in many (if any) crossword publications.
Hopefully we have helped you solve *digress, if you have a moment we'd love to see you join our growing crossword community and contribute some answers of your own.
Crossword Answers
5 letters
STRAY
An animal that has strayed (especially a domestic animal)
STRAY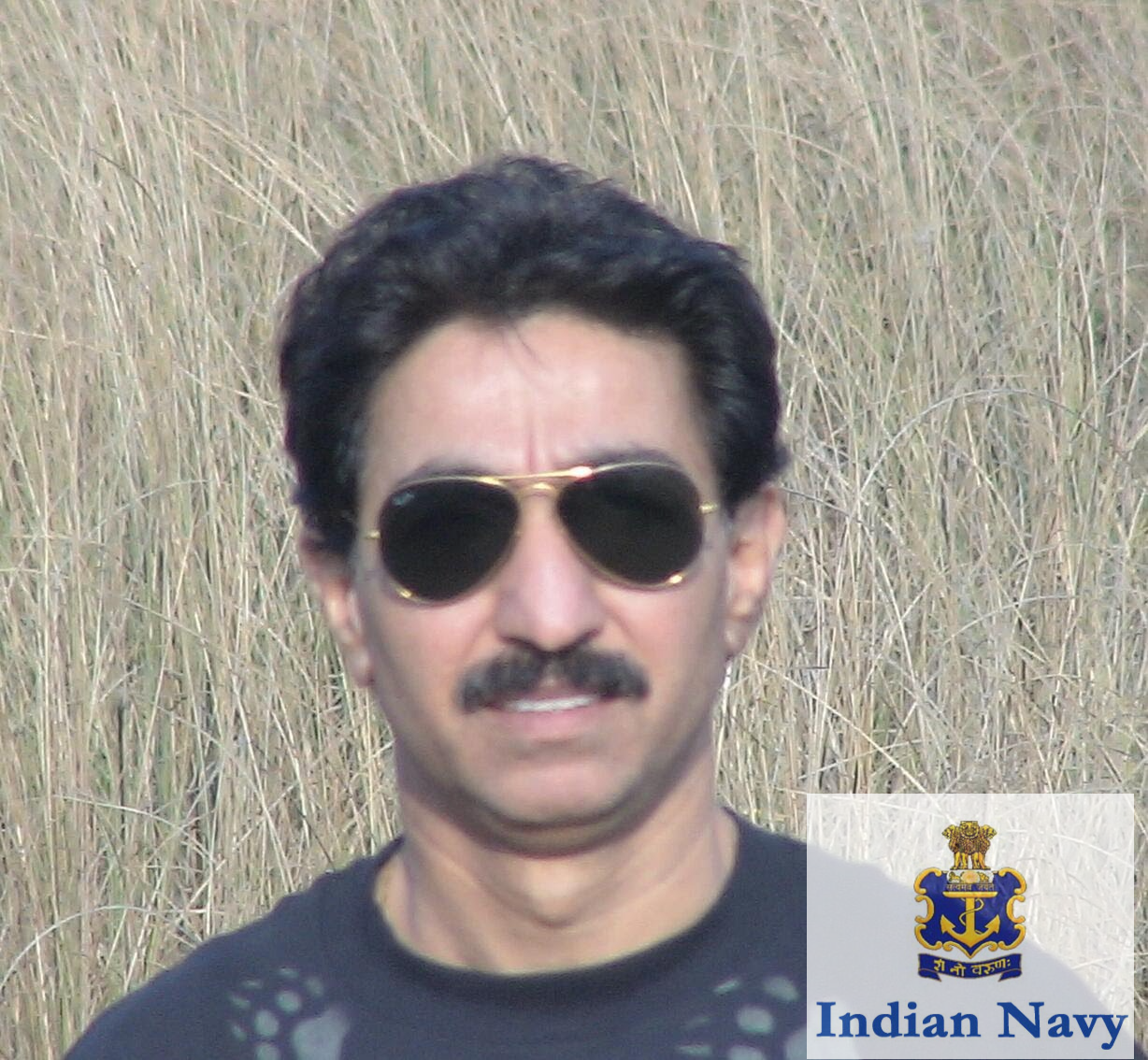 6 letters
RAMBLE
An aimless amble on a winding course
DEPART
Go away or leave
WANDER
Be sexually unfaithful to one's partner in marriage; "She cheats on her husband"; "Might her husband be wandering?"
7 letters
DEVIATE
A person whose behavior deviates from what is acceptable especially in sexual behavior
DIVERGE
Be at variance with; be out of line with
8 letters
STRAGGLE
A wandering or disorderly grouping (of things or persons); "a straggle of outbuildings"; "a straggle of followers"
DIVAGATE
Lose clarity or turn aside especially from the main subject of attention or course of argument in writing, thinking, or speaking; "She always digresses when telling a story"; "her mind wanders"; "Don't digress when you give a lecture"
9 letters
SIDETRACK
A short stretch of railroad track used to store rolling stock or enable trains on the same line to pass
10 letters
ONATANGENT
15 letters
GOOFFONATANGENT
GOONOFFATANGENT