Cut across

Crossword Clue and Answers
Today we have 12 crossword solutions for Cut across.
We have deemed Cut across as a RARE crossword clue as we have not seen it in many (if any) crossword publications.
The most recent answer we found for this clue is "TRANSECT".
Crossword Answers
5 letters
COVER
The act of concealing the existence of something by obstructing the view of it; "the cover concealed their guns from enemy aircraft"
CROSS
(genetics) the act of mixing different species or varieties of animals or plants and thus to produce hybrids
TRACK
Carry on the feet and deposit; "track mud into the house"
7 letters
GETOVER
Get on top of; deal with successfully; "He overcame his shyness"
8 letters
PASSOVER
Rub with a circular motion; "wipe the blackboard"; "He passed his hands over the soft cloth"
CROSSCUT
A route shorter than the usual one
TRANSECT
Cut across or divide transversely; "the trails transect the property"
TRAVERSE
Travel across
TRANSECT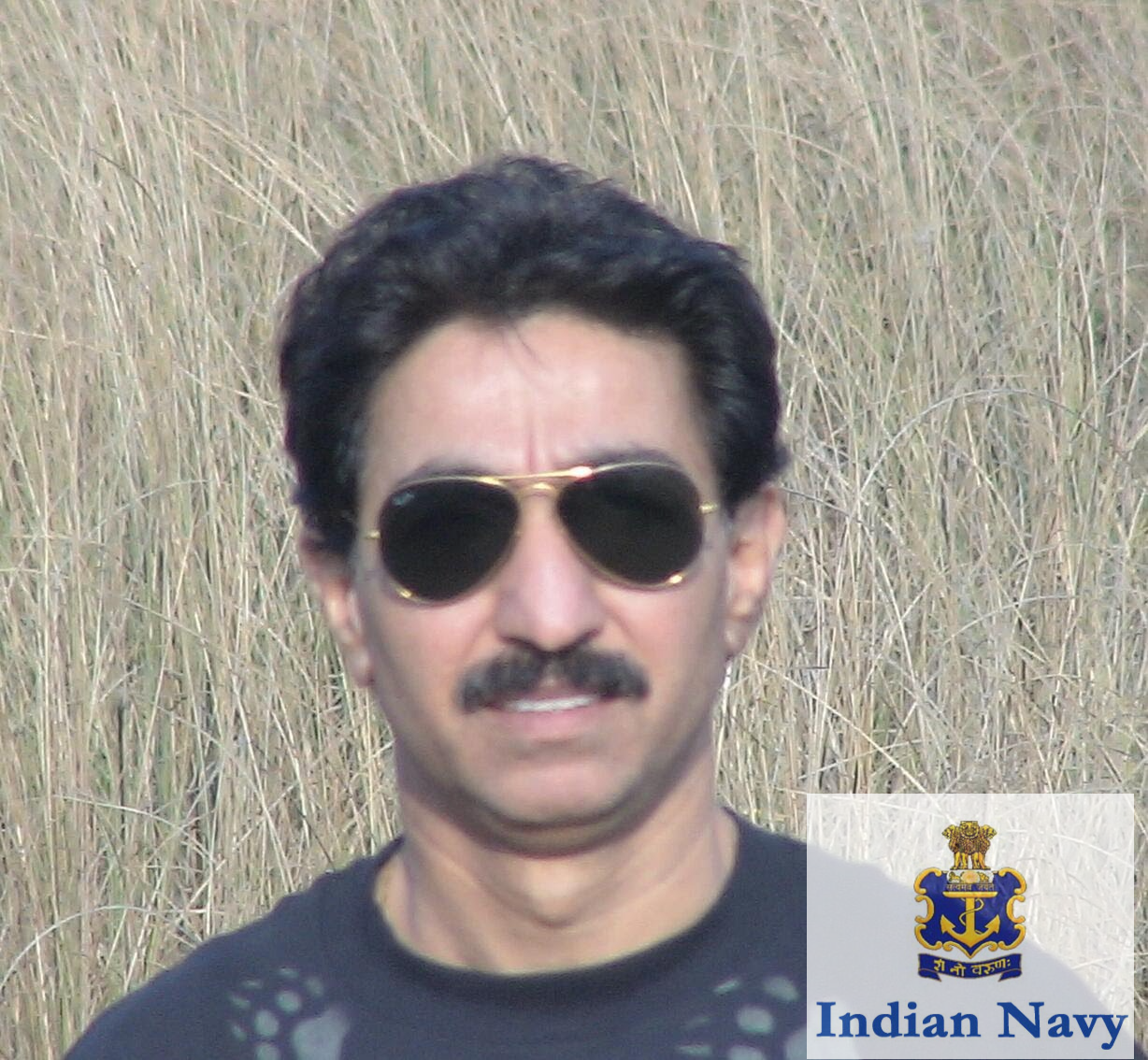 9 letters
INTERSECT
Meet at a point
GETACROSS
Become clear or enter one's consciousness or emotions; "It dawned on him that she had betrayed him"; "she was penetrated with sorrow"
10 letters
CUTTHROUGH
Travel across or pass over; "The caravan covered almost 100 miles each day"