Close friend

Crossword Clue and Answers
Looking for answers to the "Close friend" crossword clue? it's your lucky day, we have them! Today we have 14 crossword solutions for Close friend.
We most recently saw this clue in The Daily Mail Quick.
We deem Close friend to be a VERY COMMON crossword clue as we've seen it more than 14 times in a variety of crossword publications.
If you have a moment we'd love for you to join our growing crossword community and contribute some answers of your own.
Publications
The Daily Mail Quick - Wednesday, 21 Jul 2021
The Guardian Quick - Monday, 15 Mar 2021
Evening Standard Easy Crossword - Friday, 18 Dec 2020
Evening Standard Easy Crossword - Thursday, 3 Dec 2020
The Sun Cryptic - Tuesday, 1 Dec 2020
The Daily Mail Quick - Sunday, 22 Nov 2020
The Mirror Quick - Friday, 9 Oct 2020
Evening Standard Easy Crossword - Monday, 7 Sep 2020
The Mirror Quick - Monday, 17 Aug 2020
The Daily Mail Quick - Friday, 14 Feb 2020
The Daily Mail Quick - Wednesday, 5 Jun 2019
The Daily Mail Quick - Saturday, 9 Feb 2019
Crossword Answers
2 letters
CI
Being one more than one hundred
CA
A white metallic element that burns with a brilliant light; the fifth most abundant element in the earth's crust; an important component of most plants and animals
3 letters
PAL
A close friend who accompanies his buddies in their activities
PAL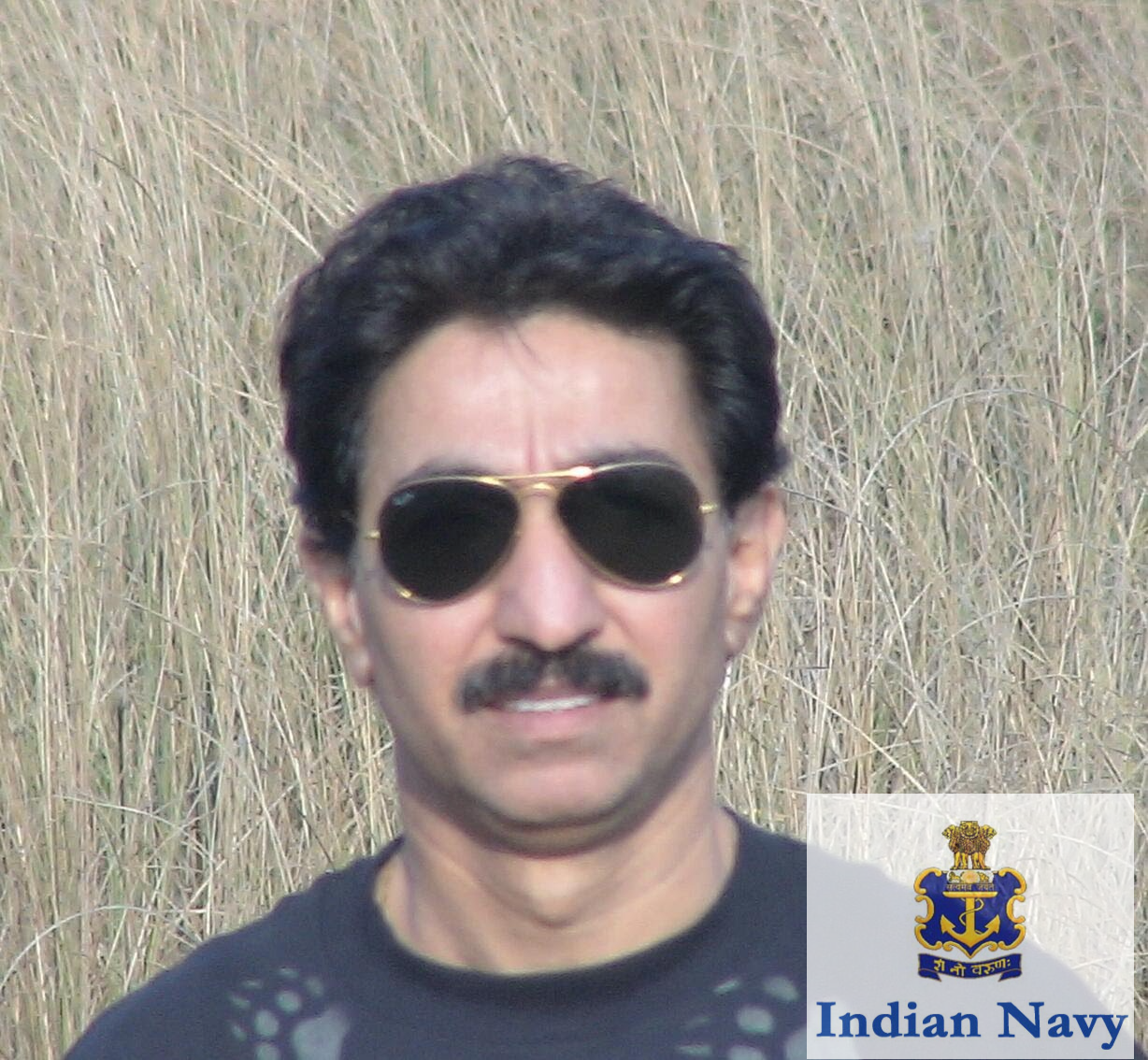 4 letters
CHUM
A large Pacific salmon with small spots on its back; an important food fish
MATE
A chess move constituting an inescapable and indefensible attack on the opponent's king
5 letters
CRONY
A close friend who accompanies his buddies in their activities
BUDDY
A close friend who accompanies his buddies in their activities
BOSOM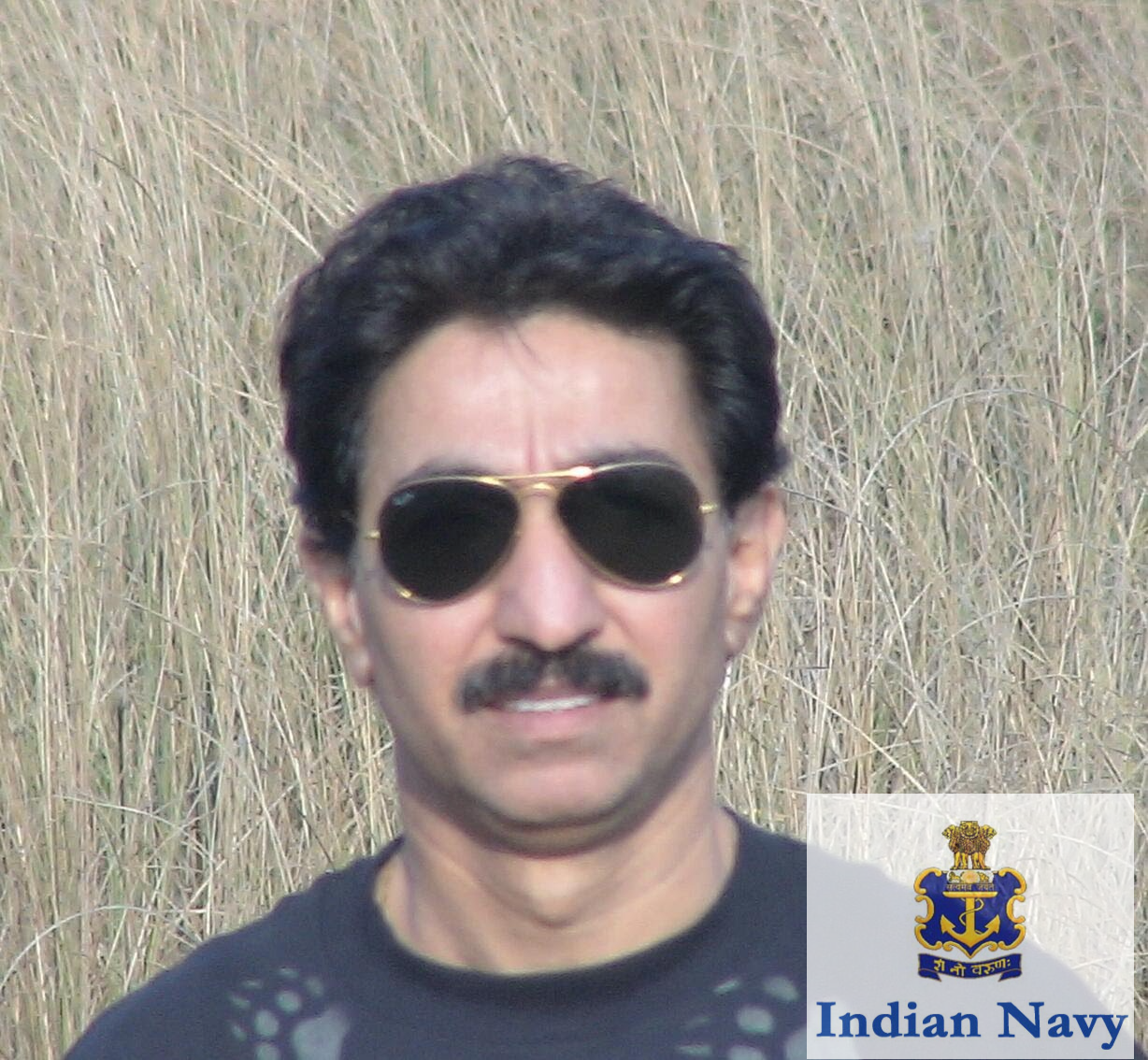 7 letters
COMRADE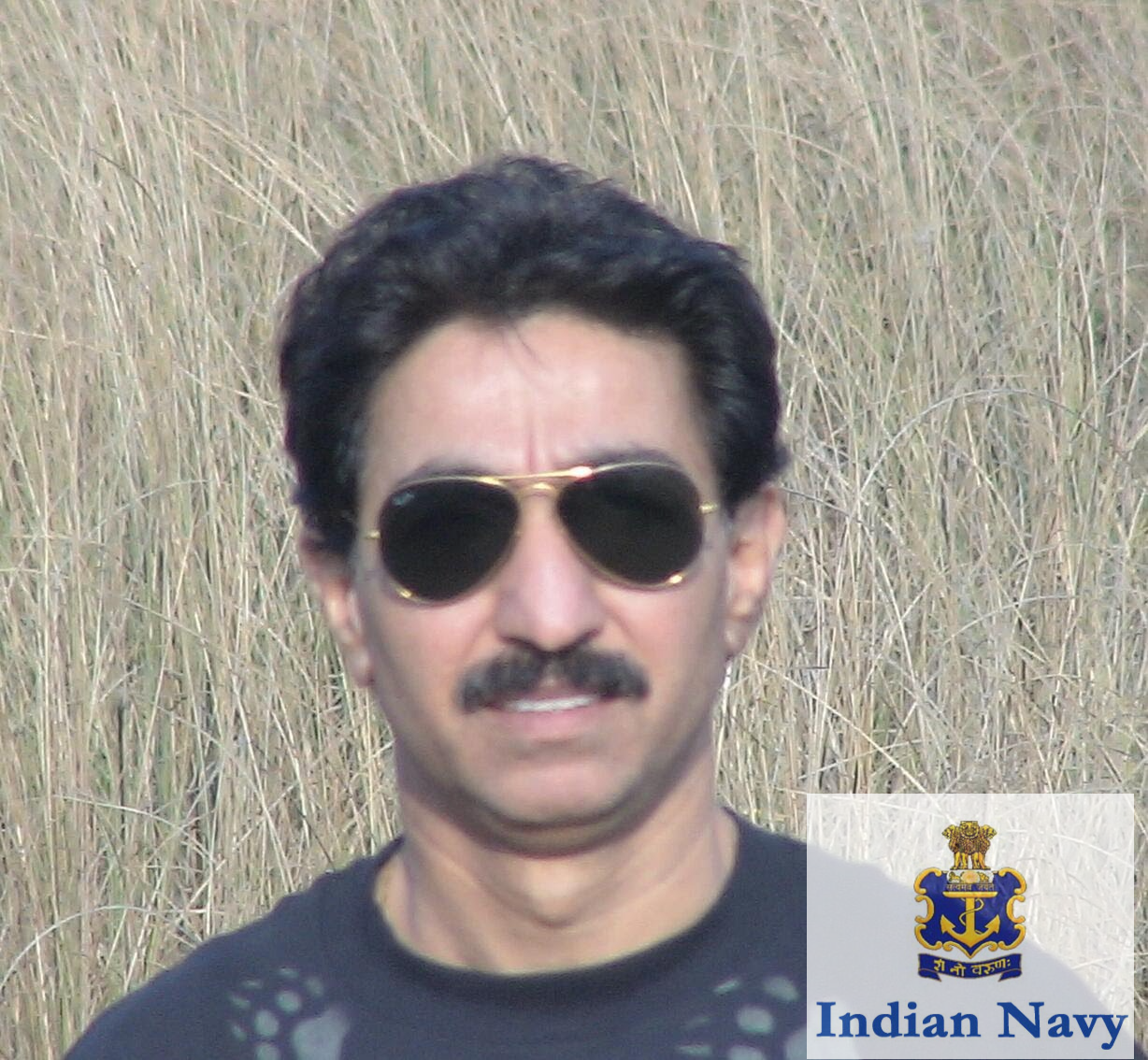 8 letters
ALTEREGO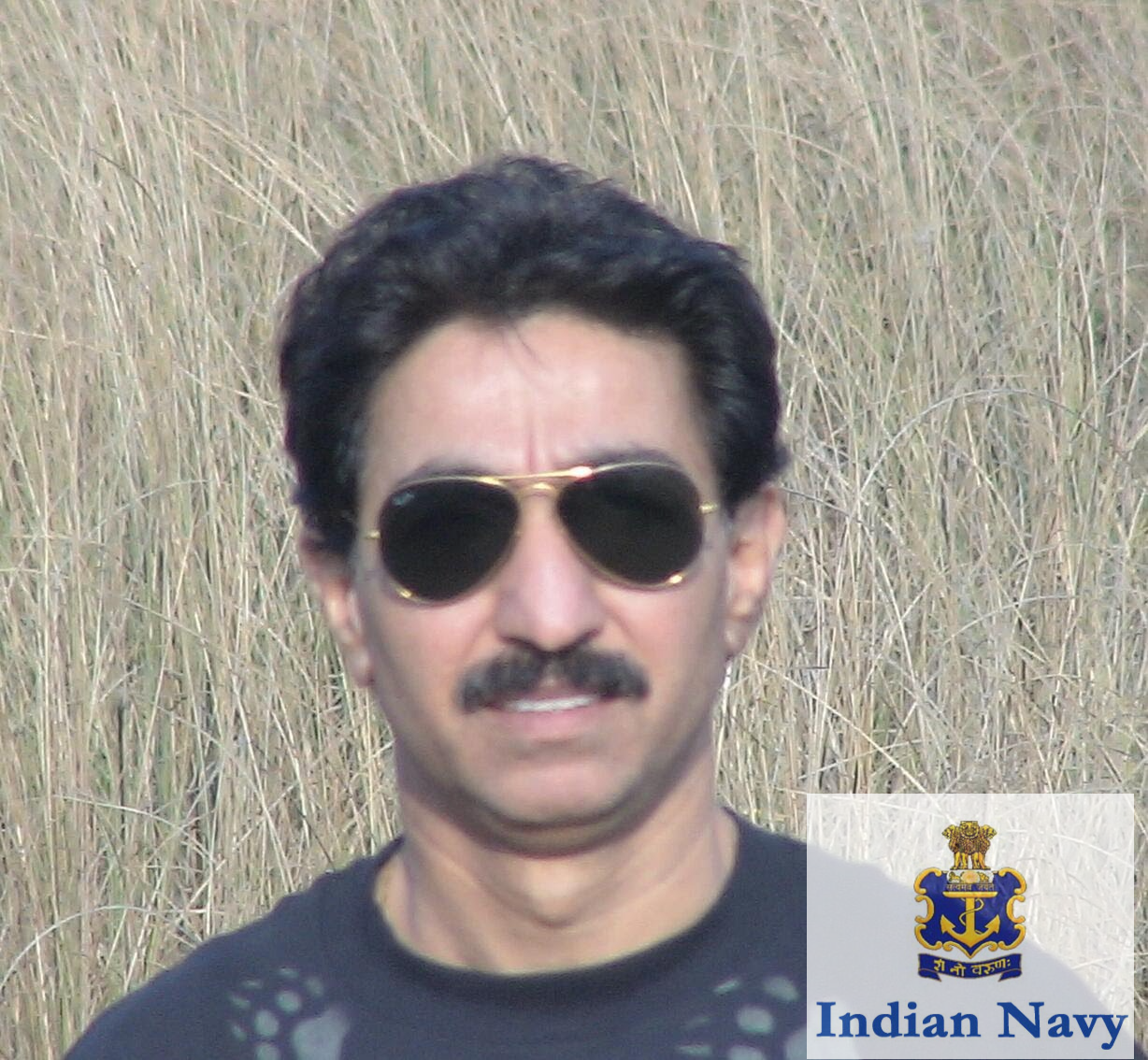 SOULMATE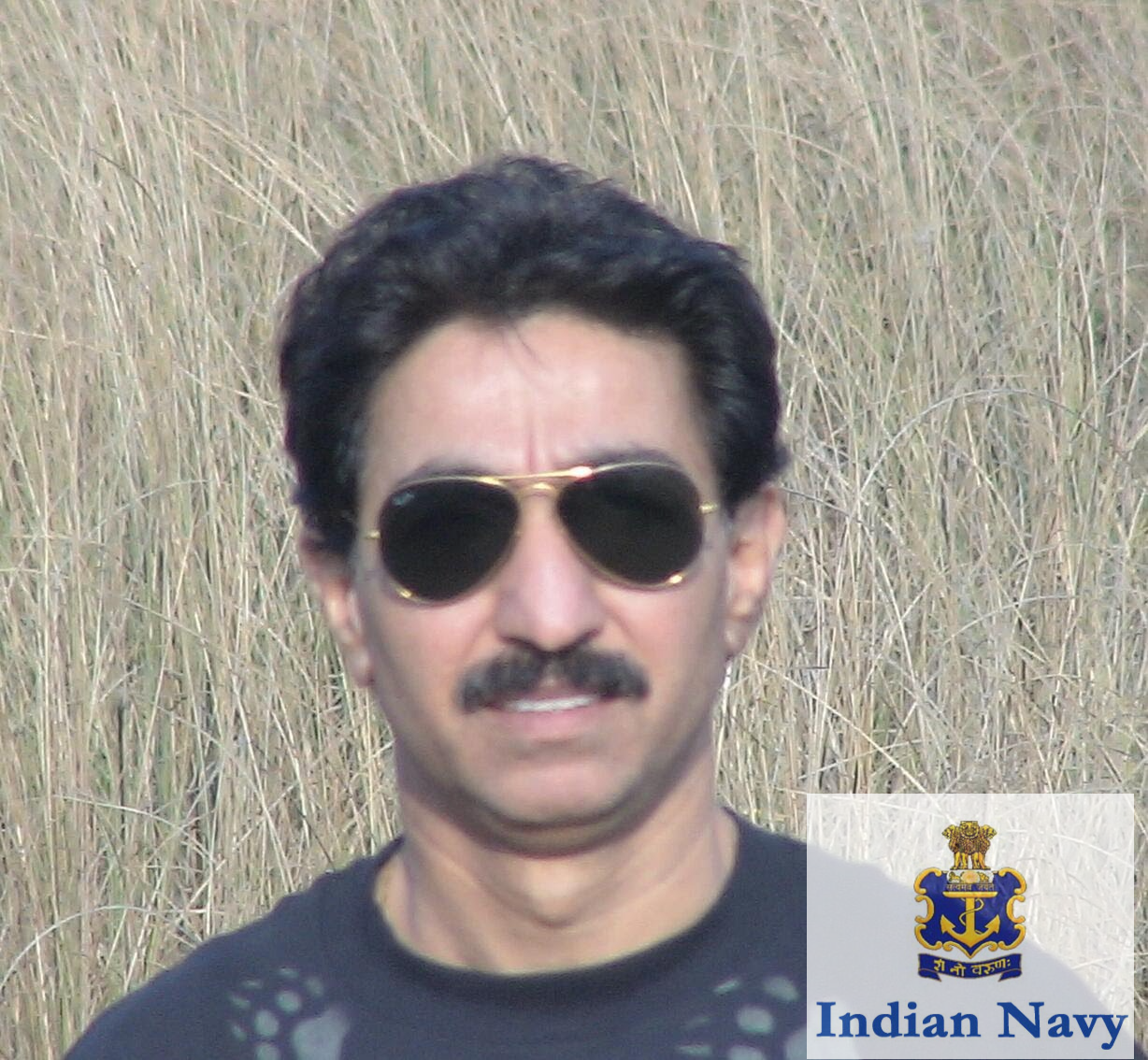 INTIMATE
Someone to whom private matters are confided
9 letters
CONFIDANT
Someone to whom private matters are confided