Close-by

Crossword Clue and Answers
Let's see if we can help you solve the crossword puzzle "Close-by", we have 13 possible answers for this crossword clue, so hopefully we can assist you.
We classify Close-by to be a RARE crossword clue as we have not seen it in many (if any) crossword publications.
Hopefully we have helped you solve Close-by, if you have a moment we'd love to see you join our growing crossword community and contribute some answers of your own.
Crossword Answers
4 letters
NIGH
(of actions or states) slightly short of or not quite accomplished; all but; "the job is (just) about done"; "the baby was almost asleep when the alarm sounded"; "we're almost finished"; "the car all but ran her down"; "he nearly fainted"; "talked for nigh onto 2 hours"; "the recording is well-nigh perfect"; "virtually all the parties signed the contract"; "I was near exhausted by the run"; "most everyone agrees"
NEAR
Near in time or place or relationship; "as the wedding day drew near"; "stood near the door"; "don't shoot until they come near"; "getting near to the true explanation"; "her mother is always near"; "The end draws nigh"; "the bullet didn't come close"; "don't get too close to the fire"
5 letters
HANDY
United States blues musician who transcribed and published traditional blues music (1873-1958)
6 letters
ATHAND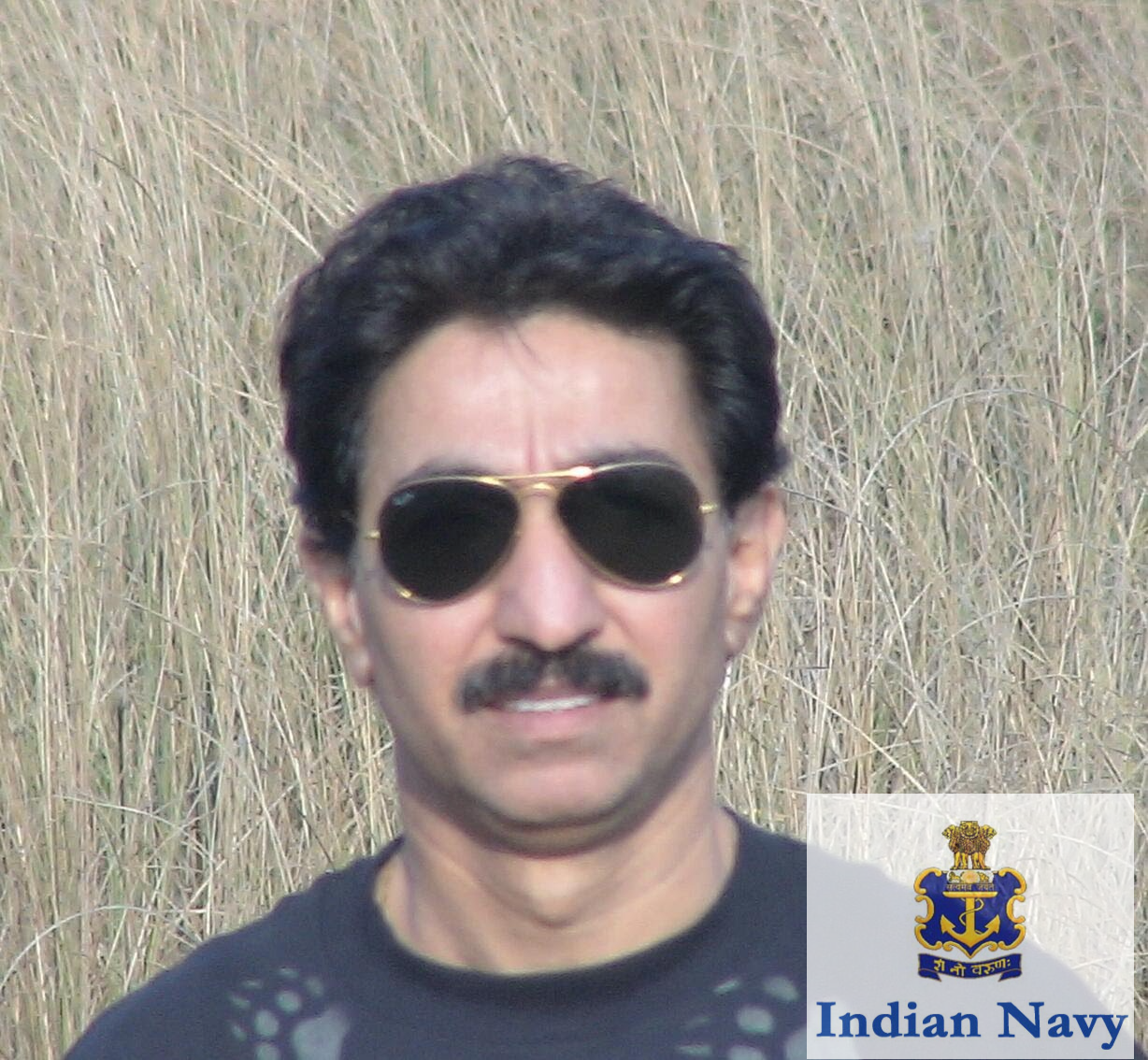 NEARTO
NEARTO
ATHAND
Close in space; within reach; "the town is close at hand"
NOTFAR
ONHAND
Readily available; "there will be a wealth of information on hand from the lawyers"
8 letters
ADJACENT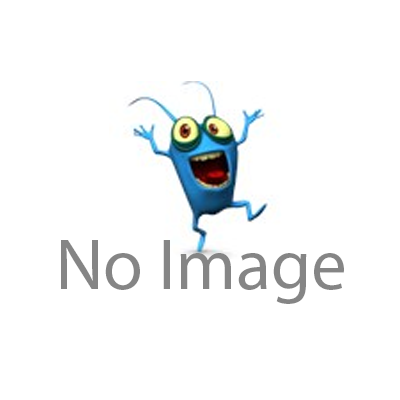 Near or close to but not necessarily touching; "lands adjacent to the mountains"; "New York and adjacent cities"
9 letters
INTHEAREA
INARMEACH
13 letters
ONTHEDOORSTEP