Booty

Crossword Clue and Answers
Looking for answers to the "Booty" crossword clue? it's your lucky day, we have them! Today we have 13 crossword solutions for Booty.
We most recently saw this clue in The Guardian Quick.
We deem Booty to be a COMMON crossword clue as we've seen it included in several crossword publications.
If you have a moment we'd love for you to join our growing crossword community and contribute some answers of your own.
Publications
The Guardian Quick - Tuesday, 30 Mar 2021
The New York Times Crossword - Friday, 26 Jun 2020
The New York Times Crossword - Tuesday, 24 Jan 2017
Crossword Answers
3 letters
ASS
Hardy and sure-footed animal smaller and with longer ears than the horse
4 letters
TAKE
Engage for service under a term of contract; "We took an apartment on a quiet street"; "Let's rent a car"; "Shall we take a guide in Rome?"
SWAG
Goods or money obtained illegally
REAR
The side that goes last or is not normally seen; "he wrote the date on the back of the photograph"
PELF
Informal terms for money
LOOT
Informal terms for money
HAUL
The act of drawing or hauling something; "the haul up the hill went very slowly"
SWAG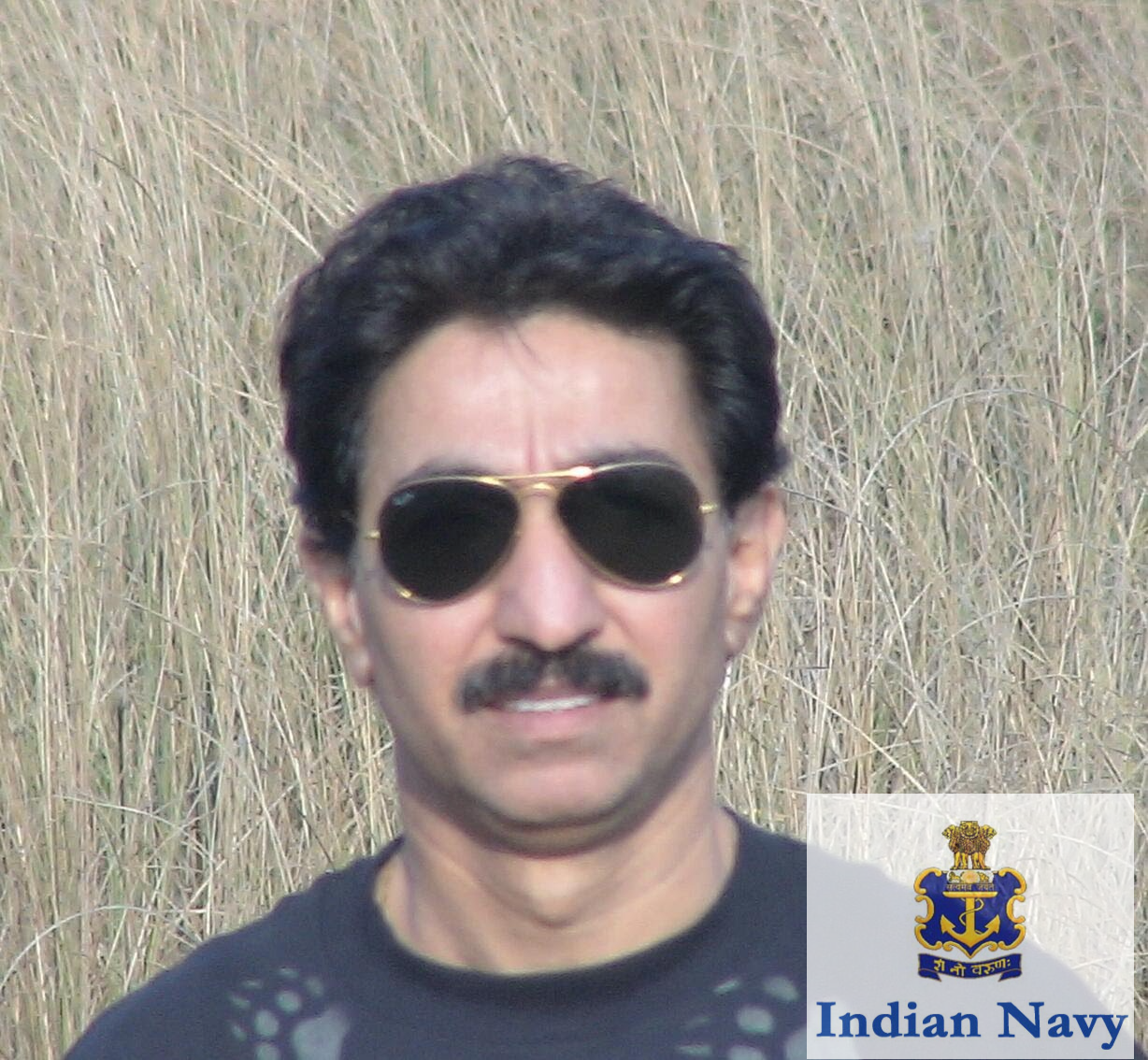 5 letters
PRIZE
To move or force, especially in an effort to get something open; "The burglar jimmied the lock": "Raccoons managed to pry the lid off the garbage pail"
6 letters
7 letters
PILLAGE
The act of stealing valuable things from a place; "the plundering of the Parthenon"; "his plundering of the great authors"
PLUNDER
Goods or money obtained illegally
10 letters
DIRTYMONEY
Goods or money obtained illegally