Be conspicuous

Crossword Clue and Answers
Today we have 4 crossword solutions for Be conspicuous which appeared recently in The Sun Cryptic.
We have deemed Be conspicuous as a UNCOMMON crossword clue as we have not seen it regularly in many crossword publications.
The most recent answer we found for this clue is "STANDOUT".
Publications
The Sun Cryptic - Tuesday, 2 Mar 2021
Crossword Answers
8 letters
STANDOUT
Be stubborn in resolution or resistance
STICKOUT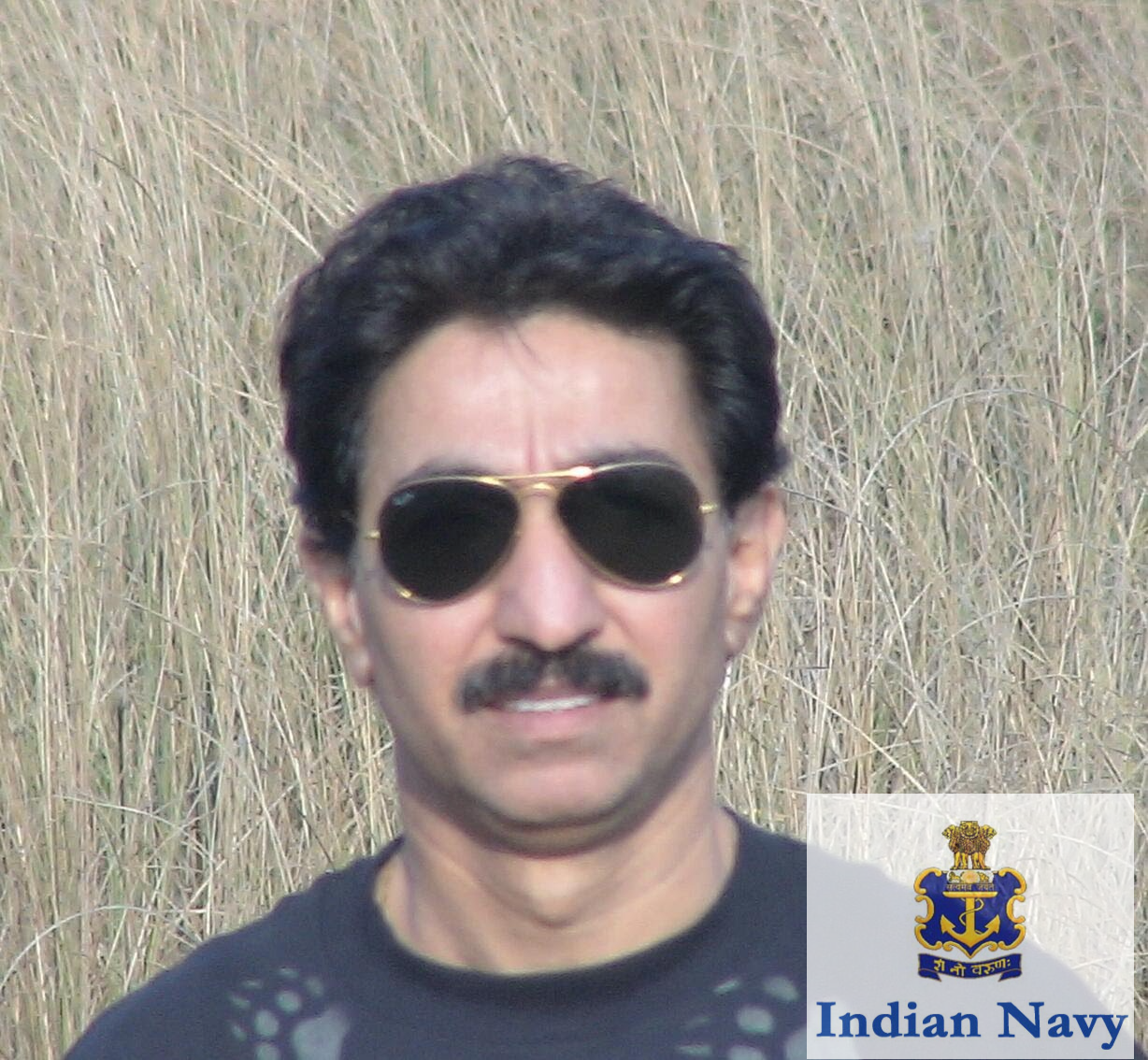 Put up with something or somebody unpleasant; "I cannot bear his constant criticism"; "The new secretary had to endure a lot of unprofessional remarks"; "he learned to tolerate the heat"; "She stuck out two years in a miserable marriage"
FIGUREIN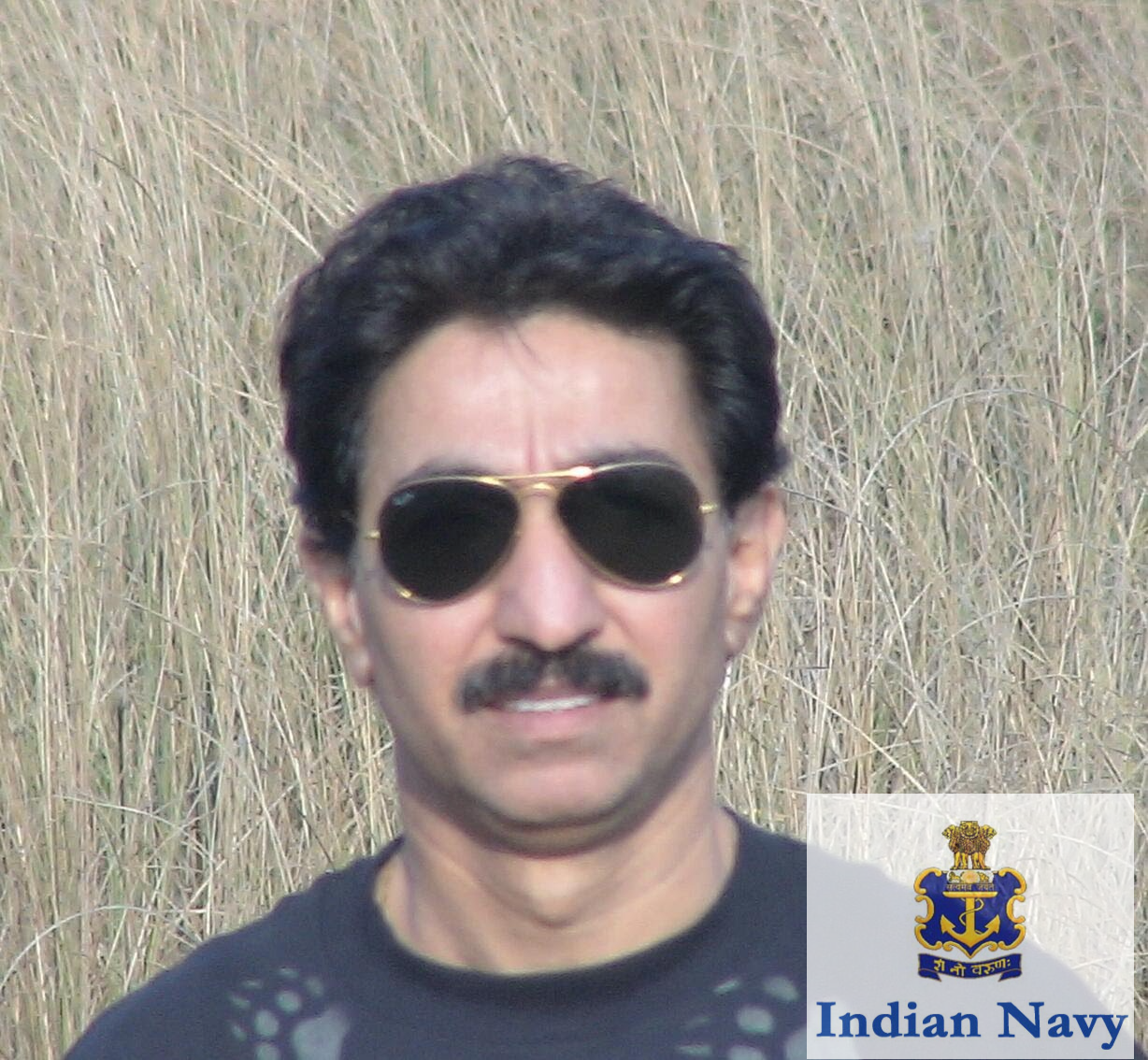 STANDOUT