Babyish

Crossword Clue and Answers
Let's see if we can help you solve the crossword puzzle "Babyish", we have 22 possible answers for this crossword clue, so hopefully we can assist you.
We classify Babyish to be a RARE crossword clue as we have not seen it in many (if any) crossword publications.
Hopefully we have helped you solve Babyish, if you have a moment we'd love to see you join our growing crossword community and contribute some answers of your own.
Crossword Answers
4 letters
CUTE
Obviously contrived to charm; "an insufferably precious performance"; "a child with intolerably cute mannerisms"
BABY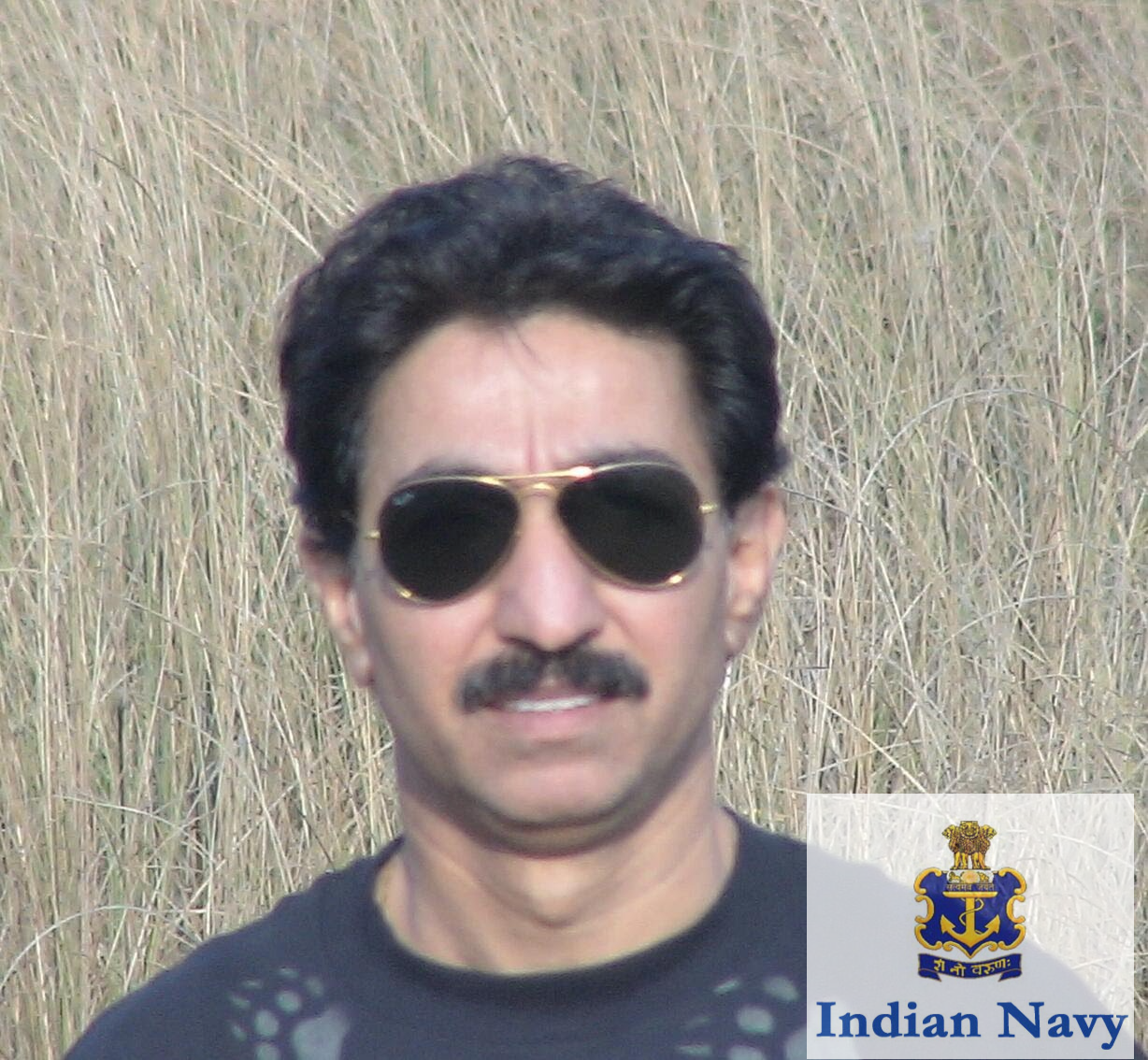 5 letters
YOUNG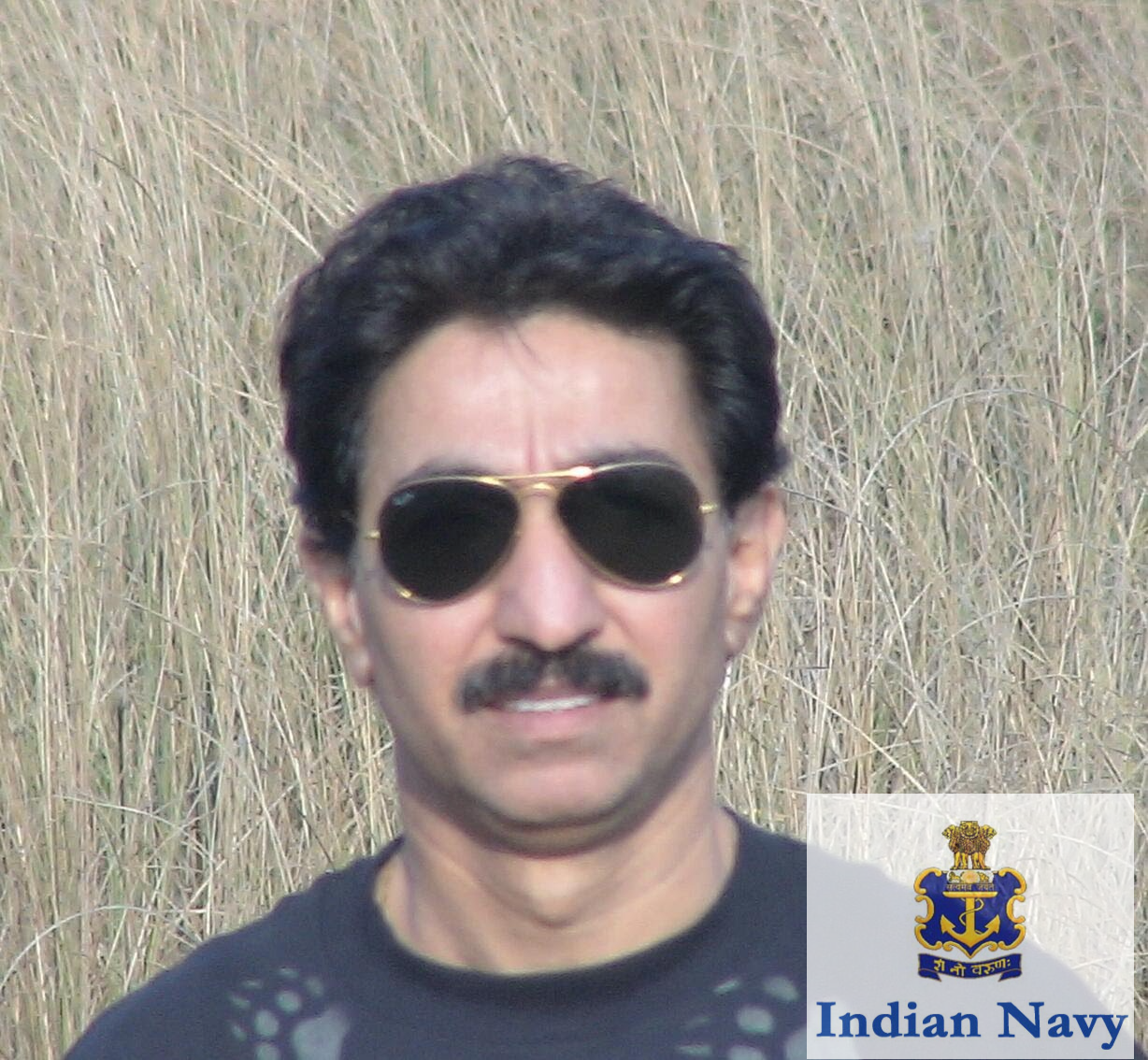 6 letters
BABISH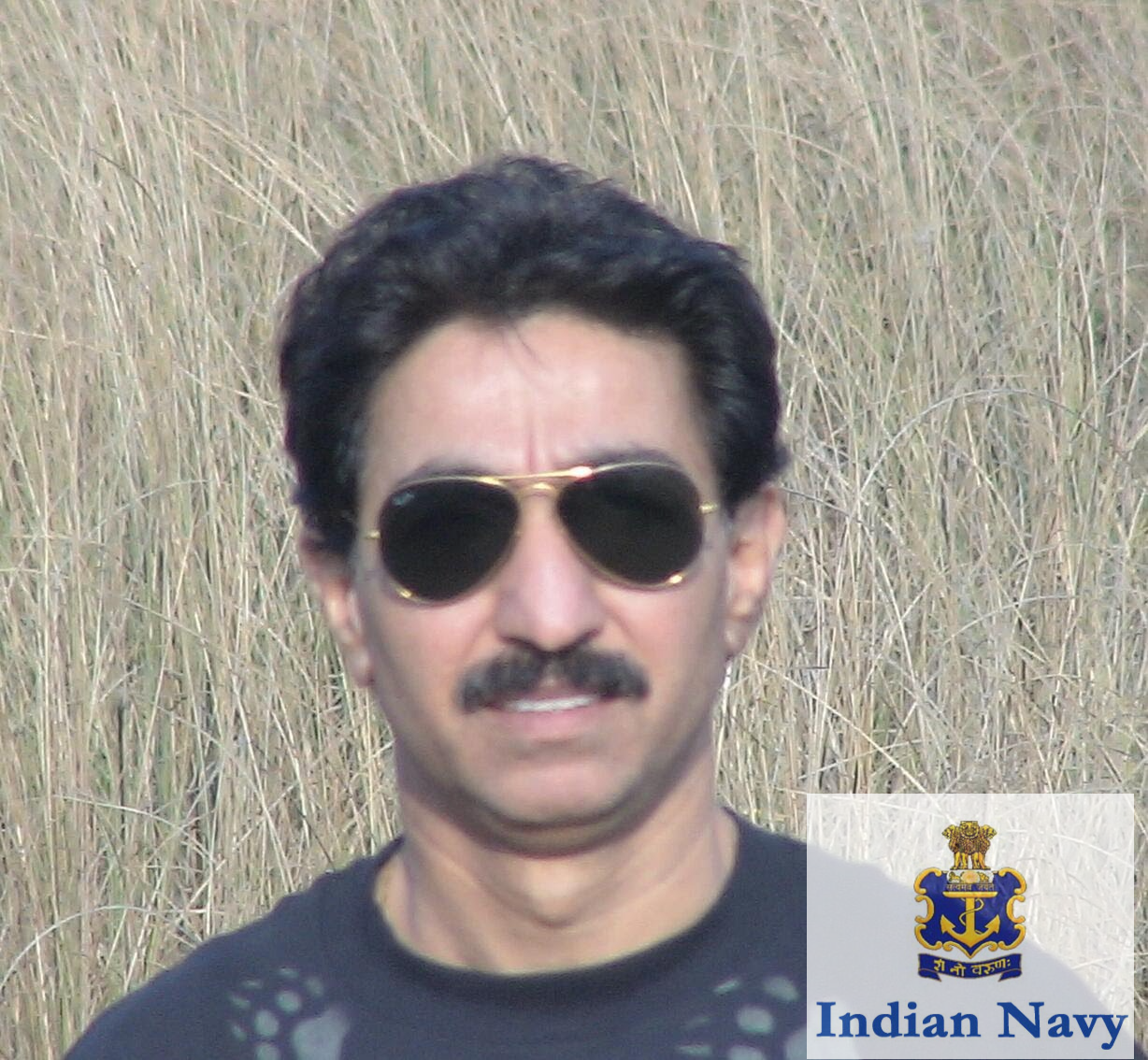 INARMS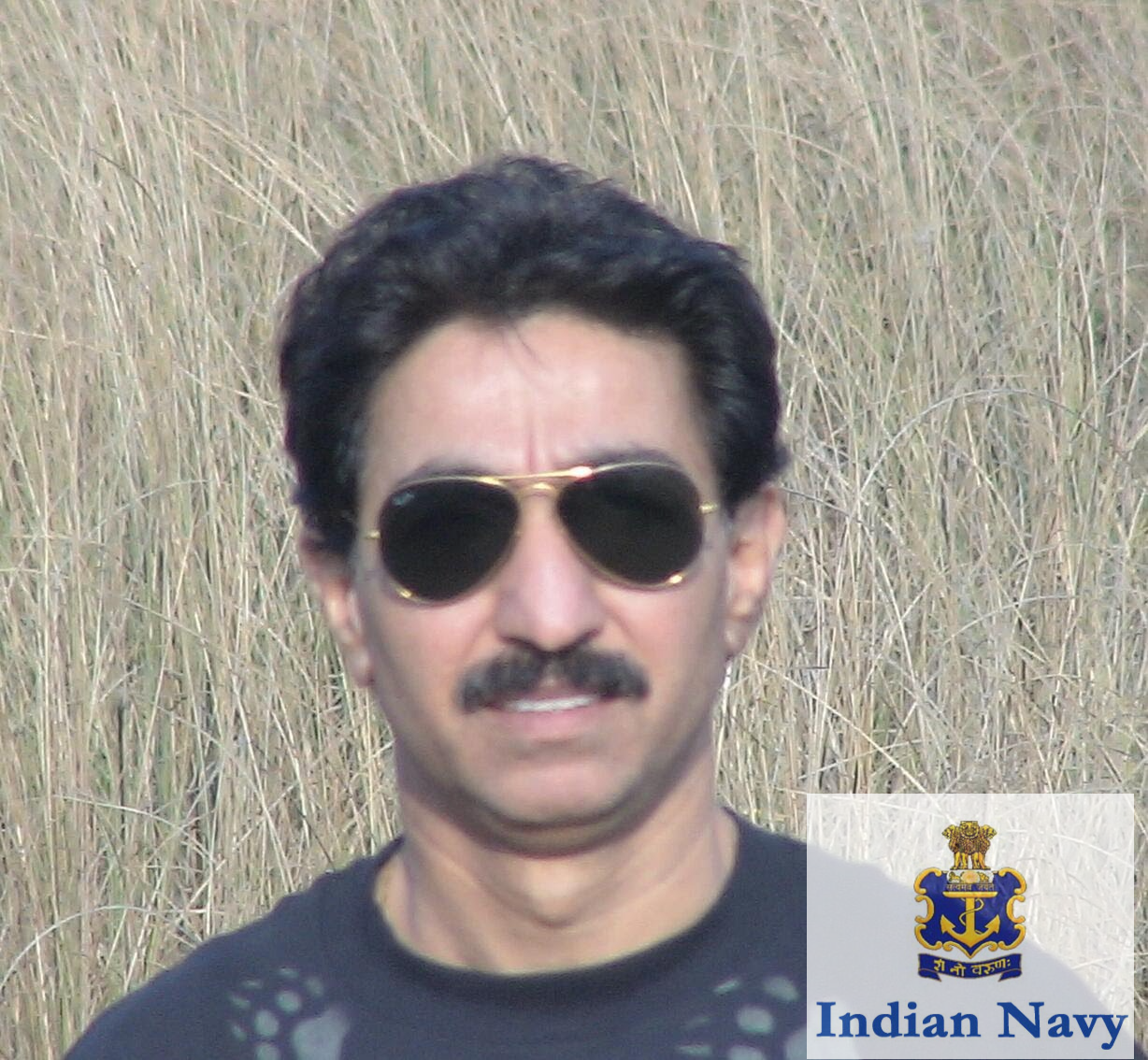 INFANT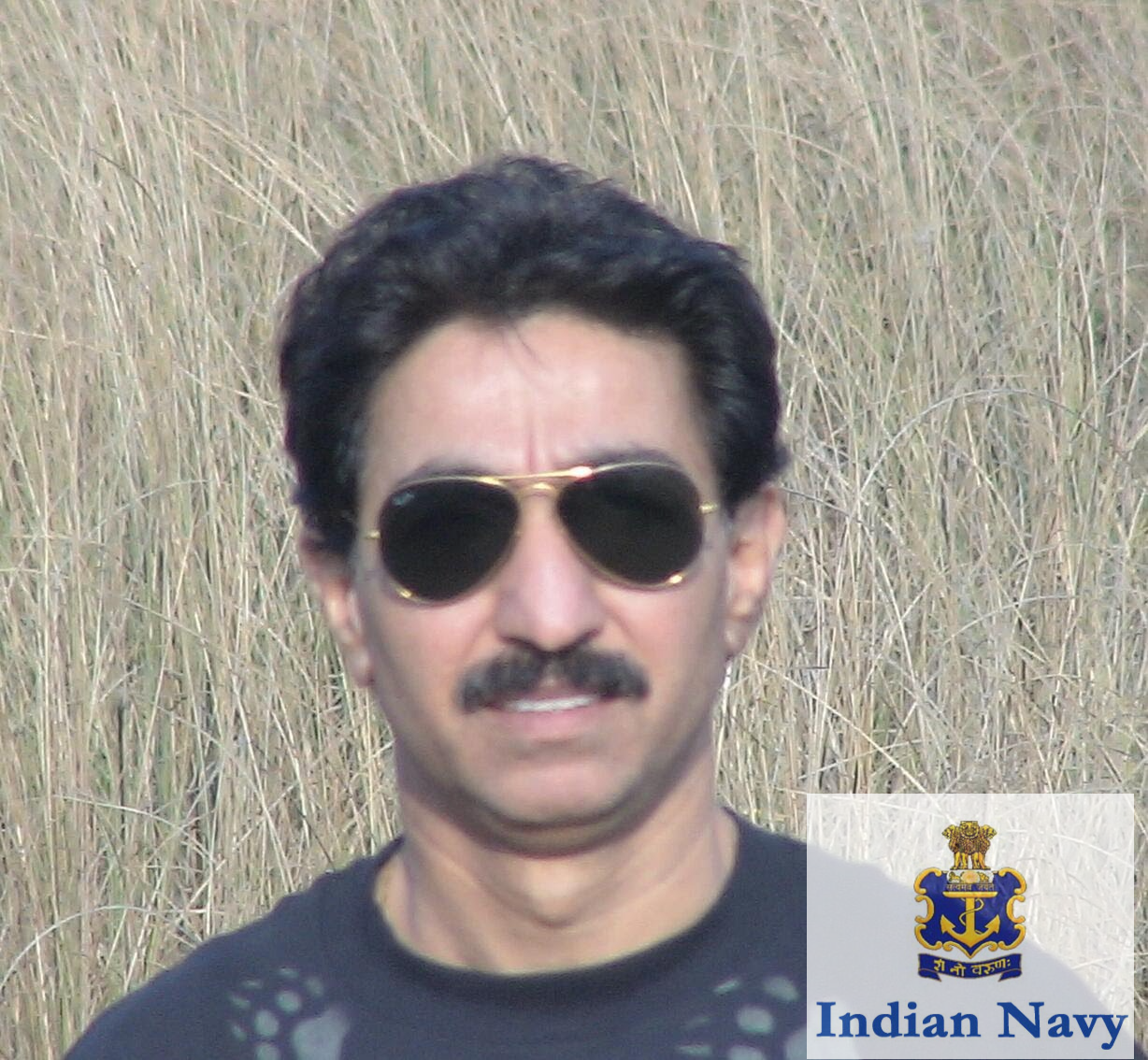 7 letters
DOLLISH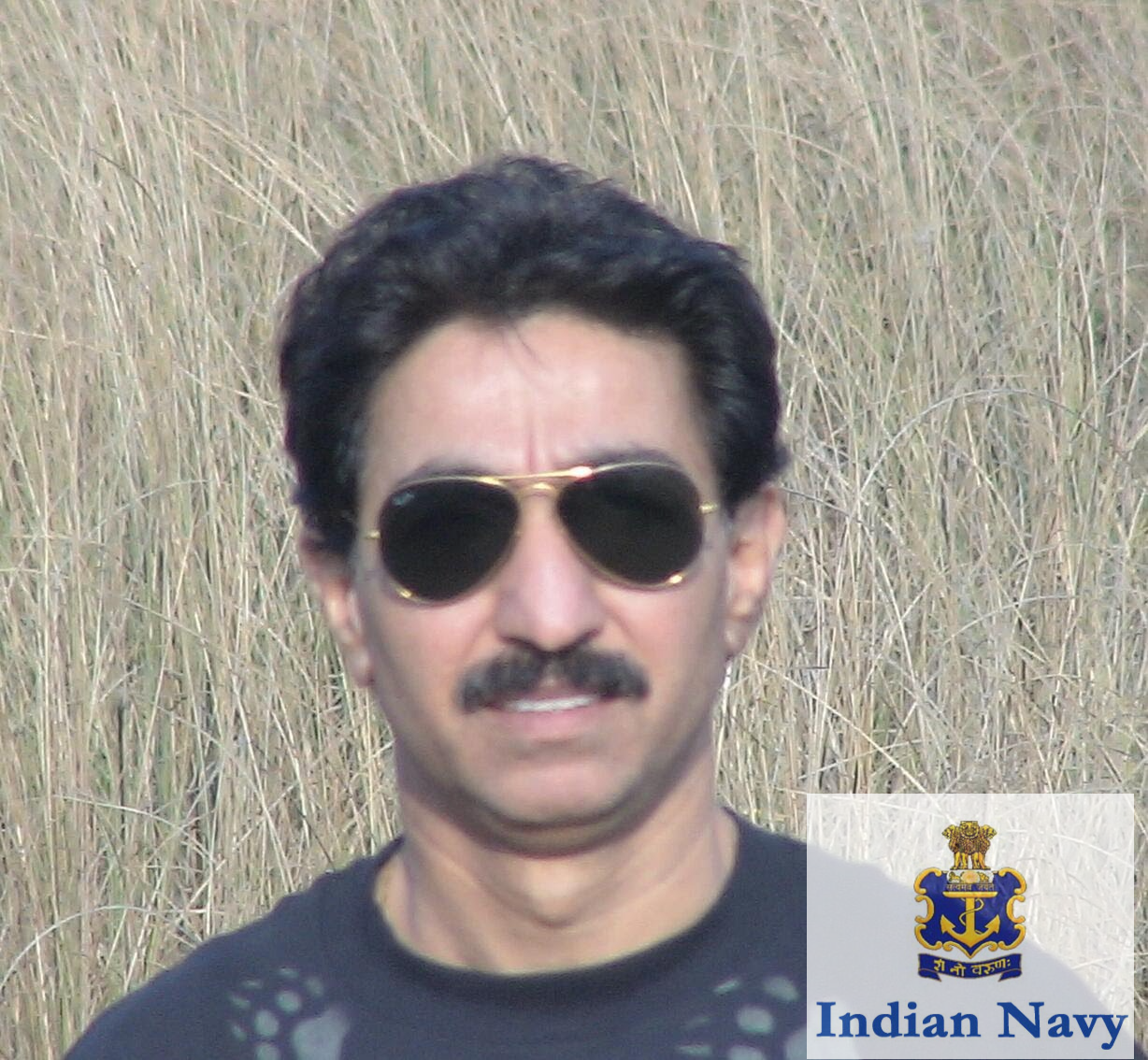 NEWBORN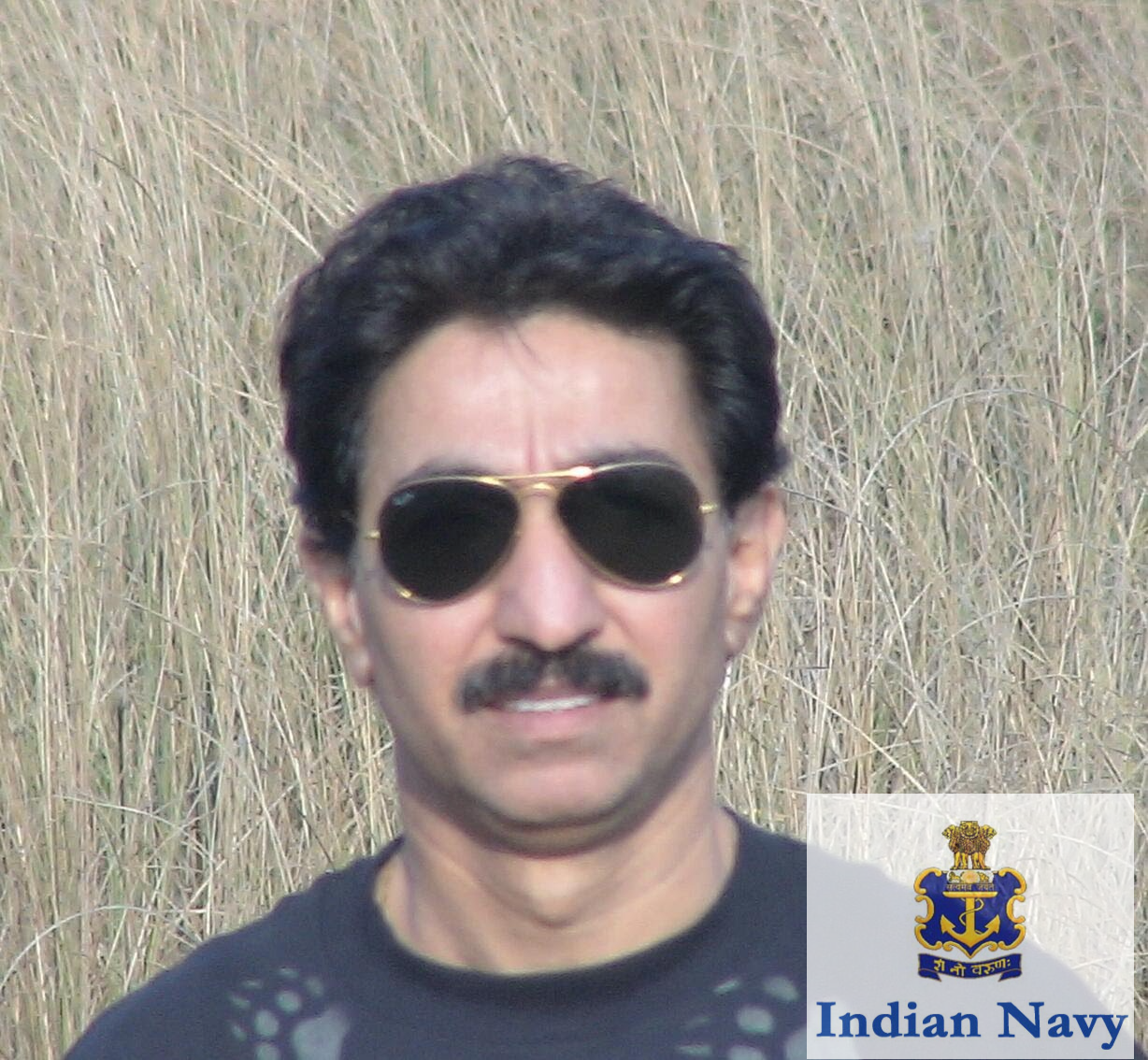 PUERILE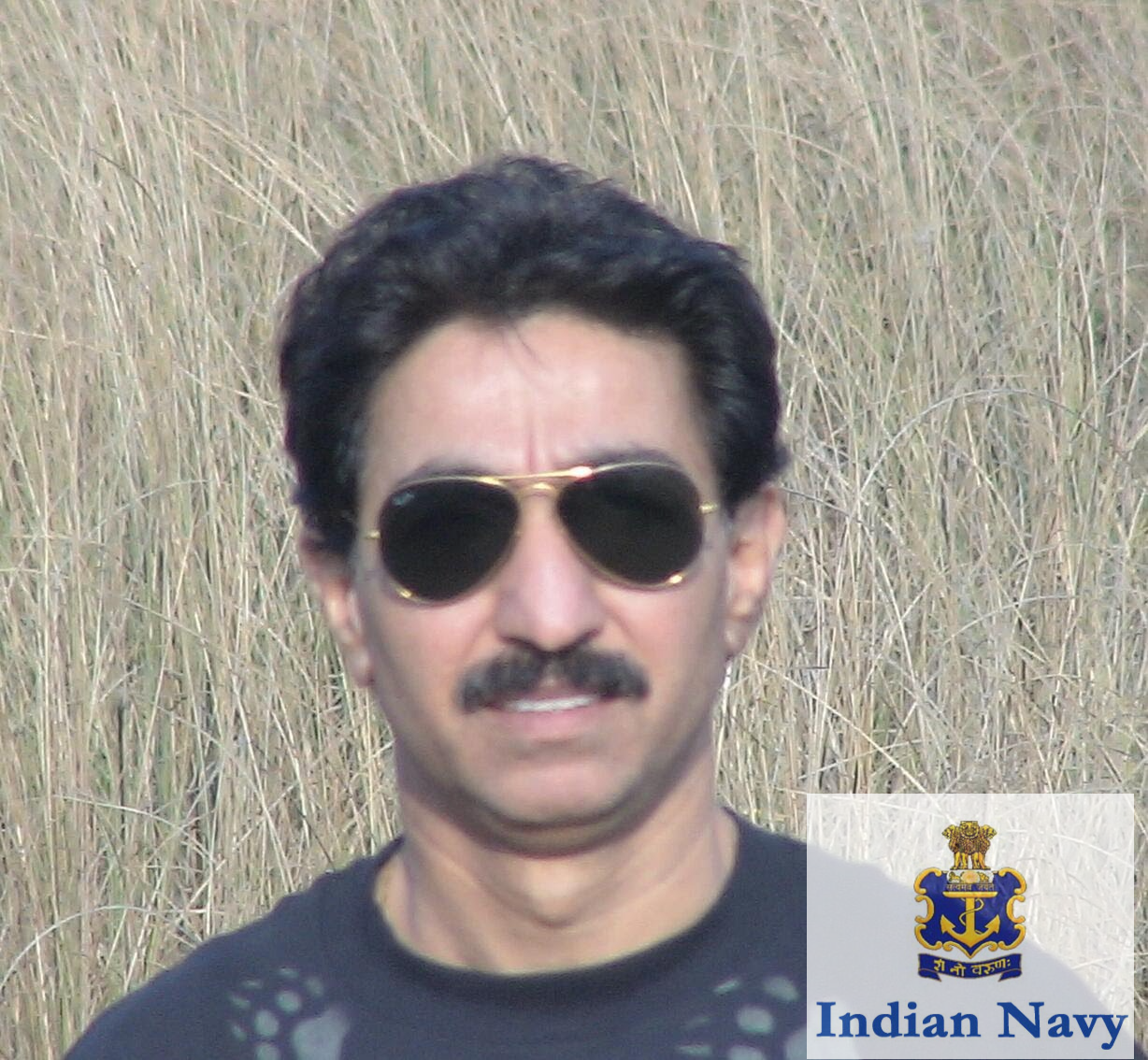 8 letters
DOLLLIKE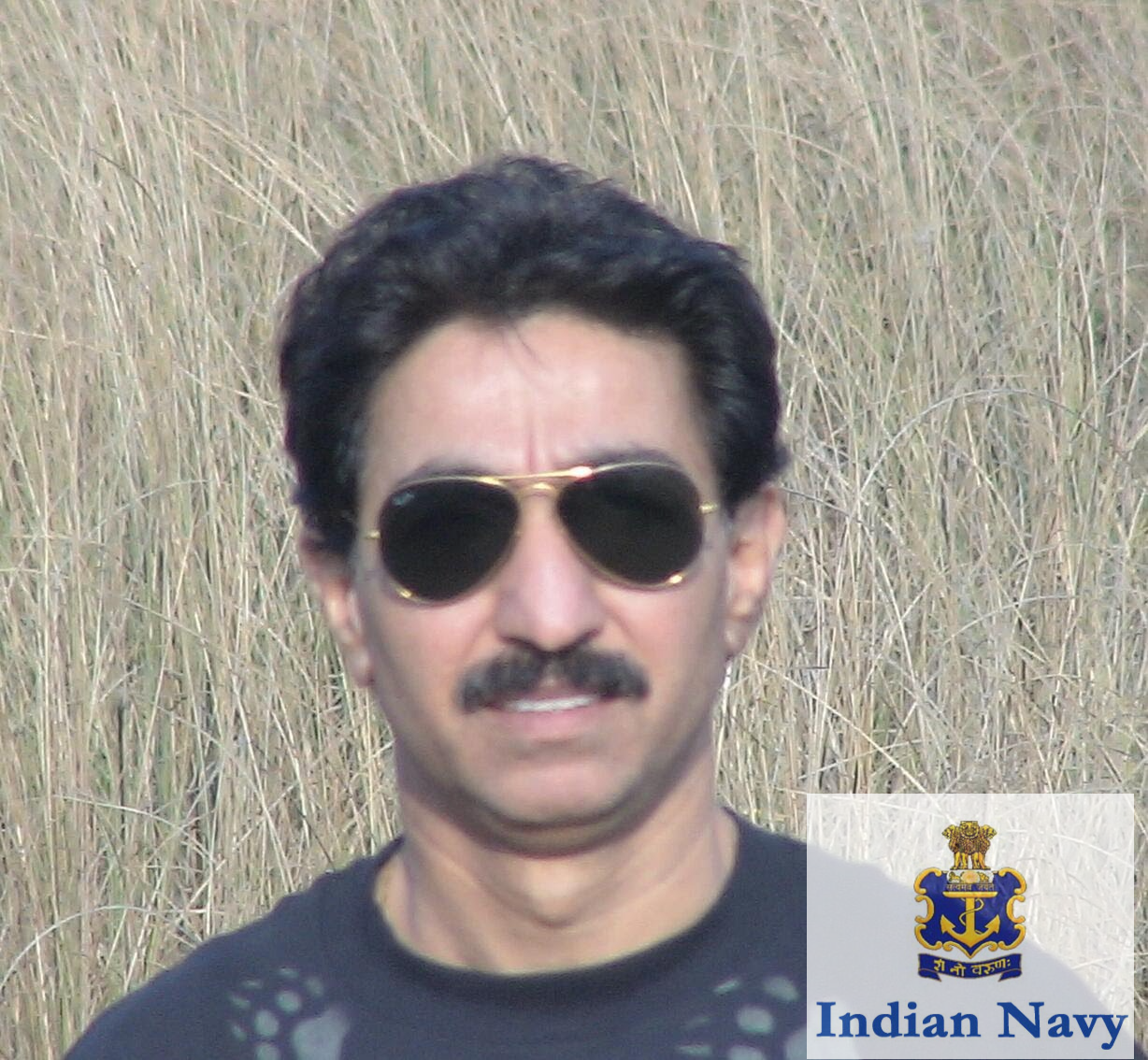 JUVENILE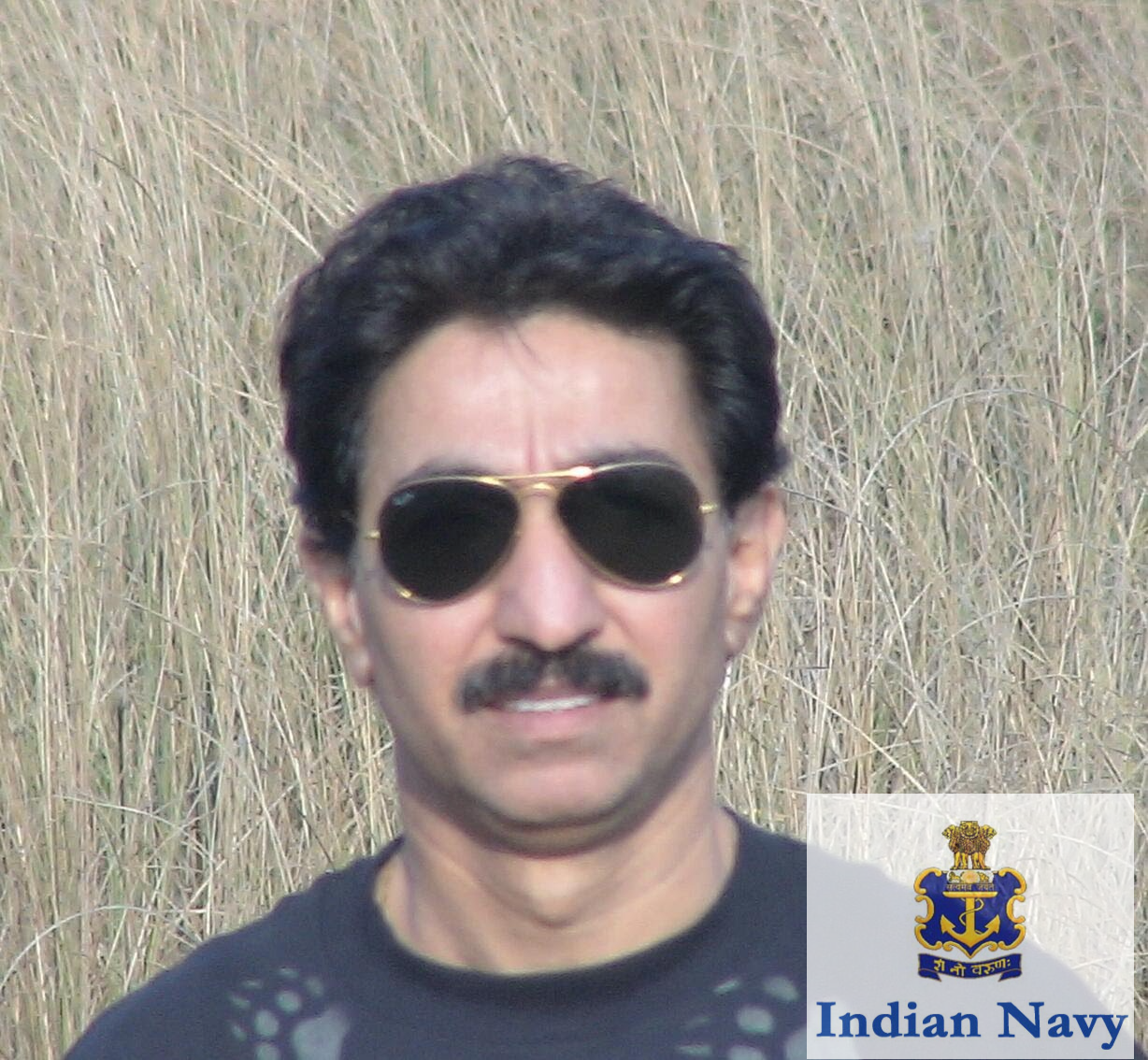 NEONATAL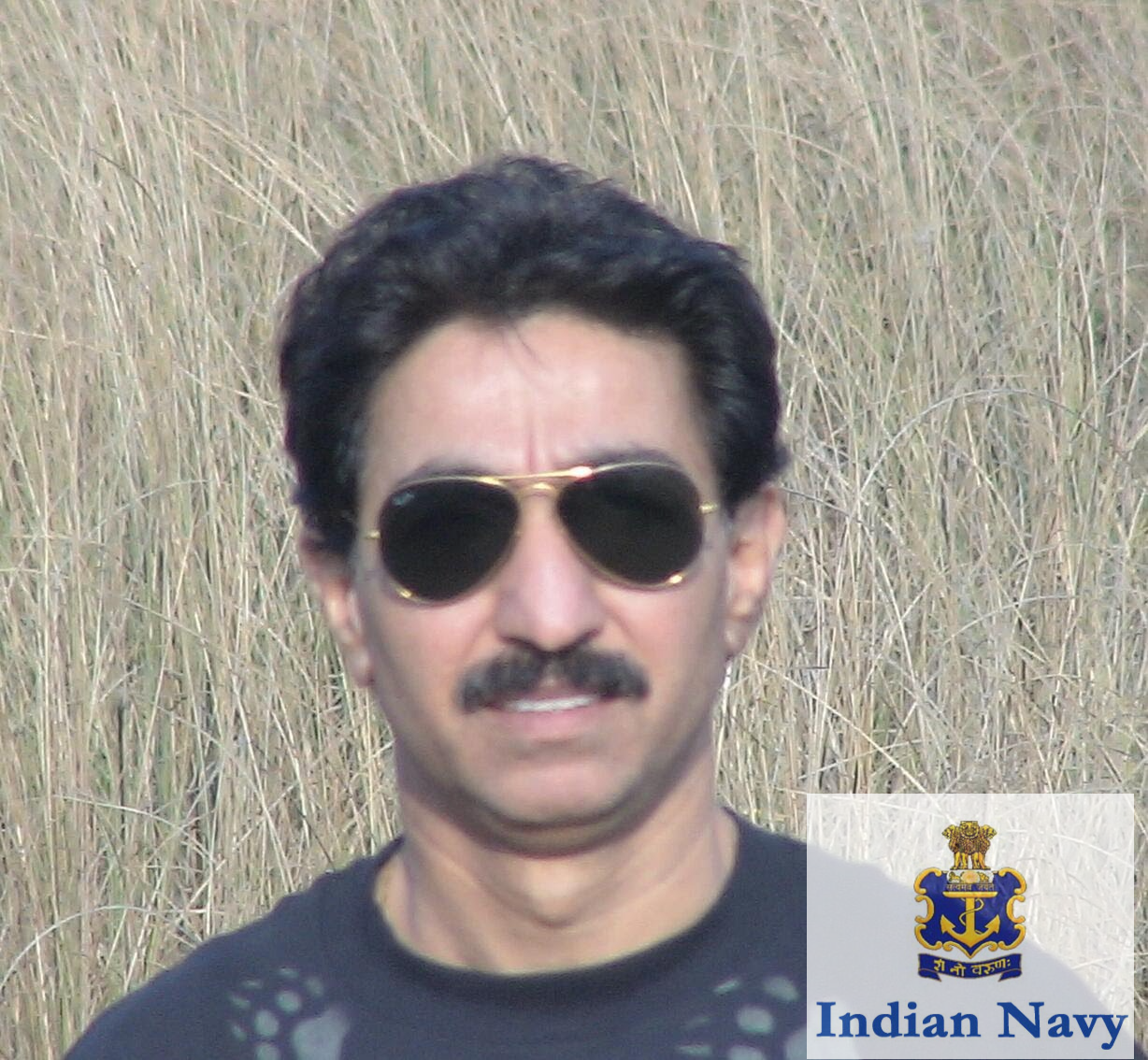 IMMATURE
Not yet mature
CHILDISH
Indicating a lack of maturity; "childish tantrums"; "infantile behavior"
9 letters
INFANTILE
Being or befitting or characteristic of an infant; "infantile games"
CHILDLIKE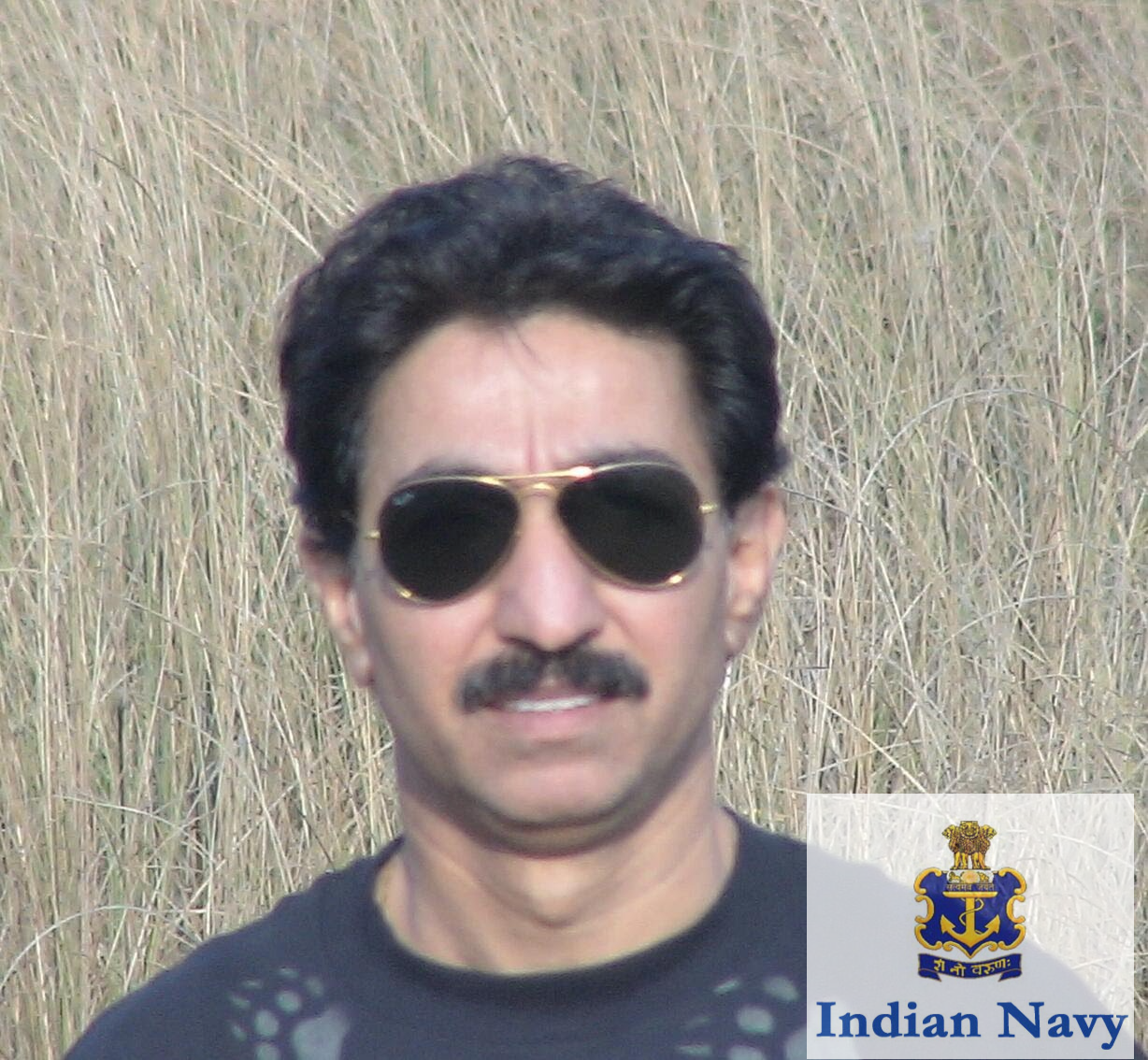 INDIAPERS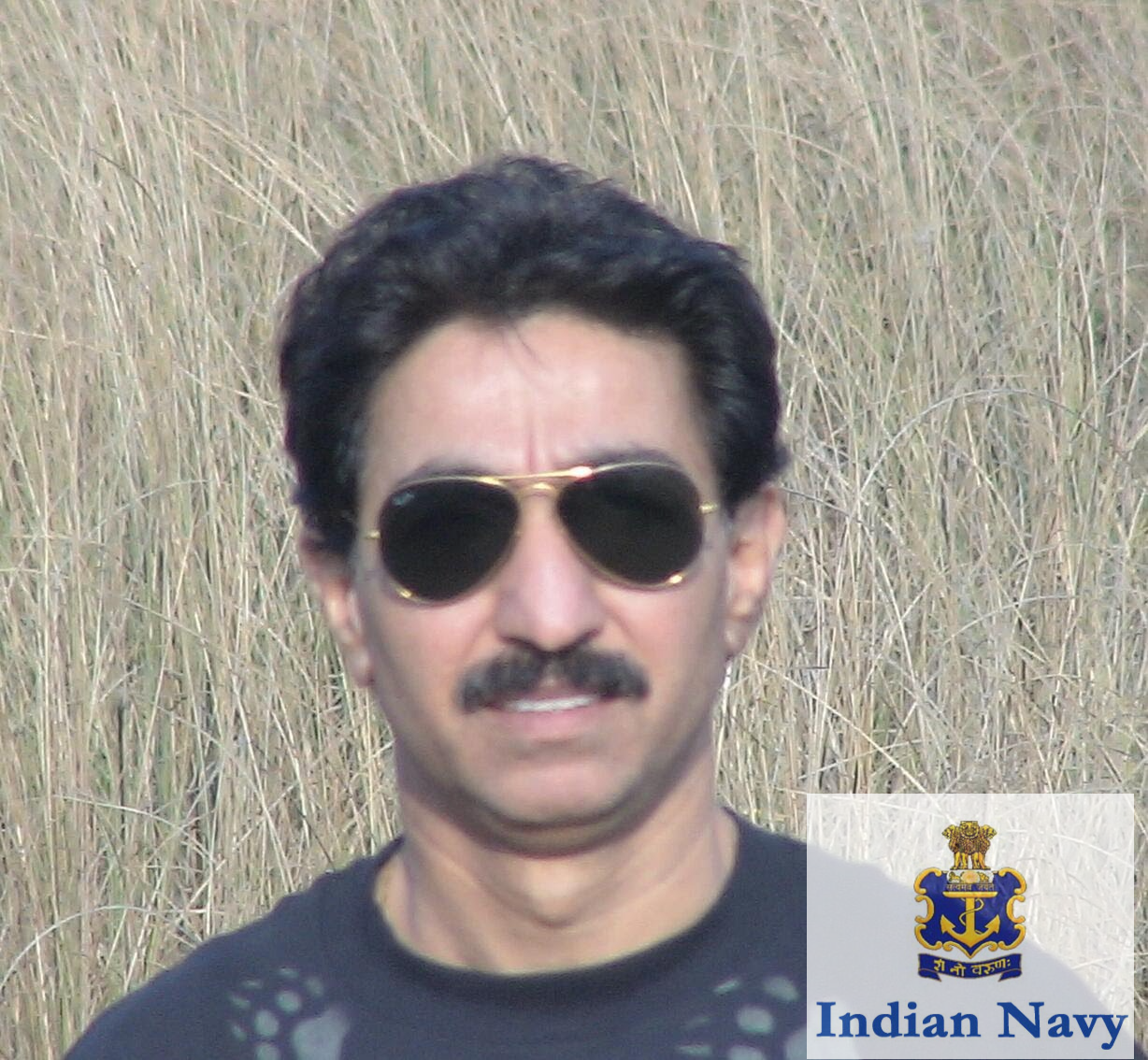 INNAPPIES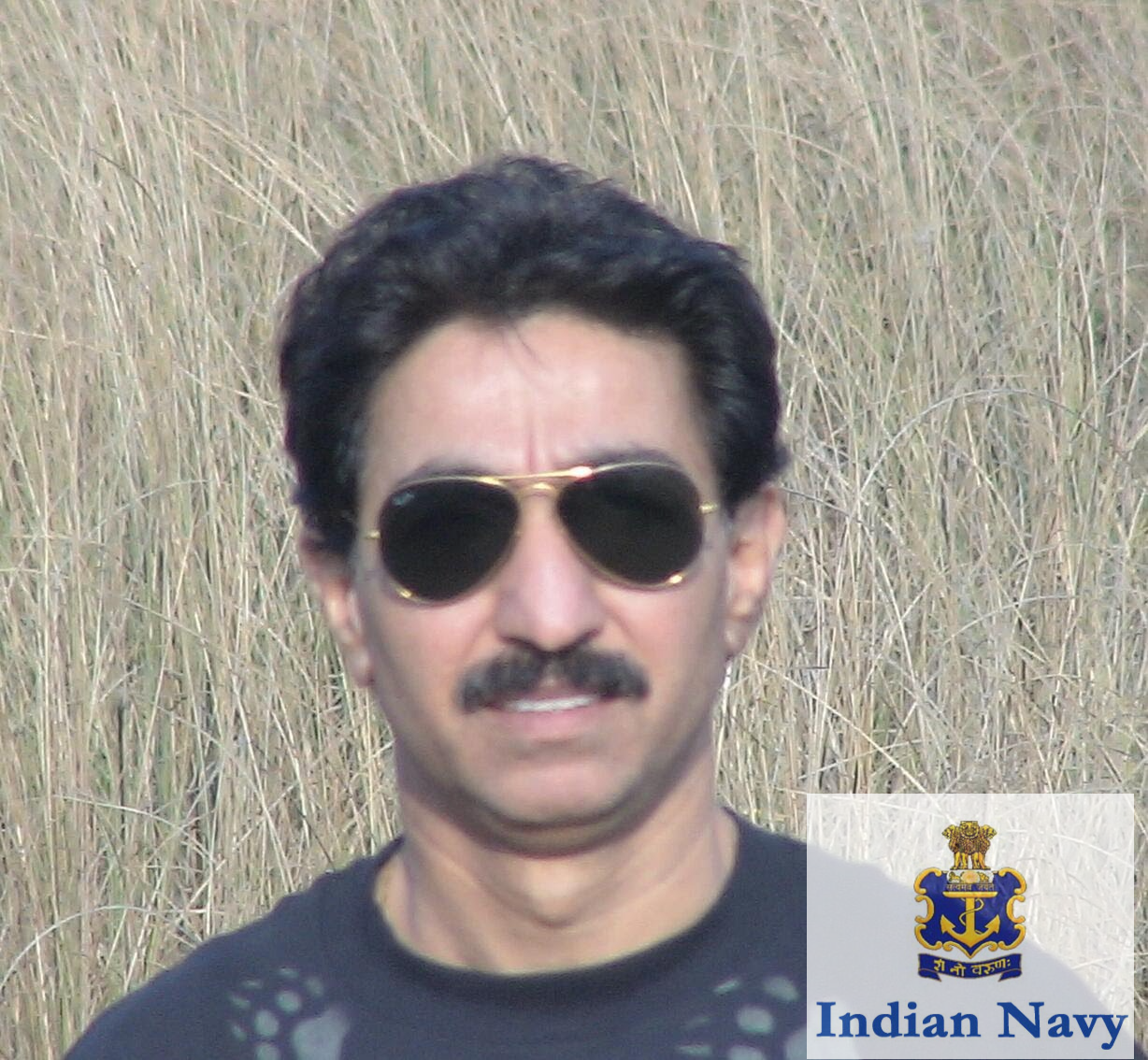 INFANTINE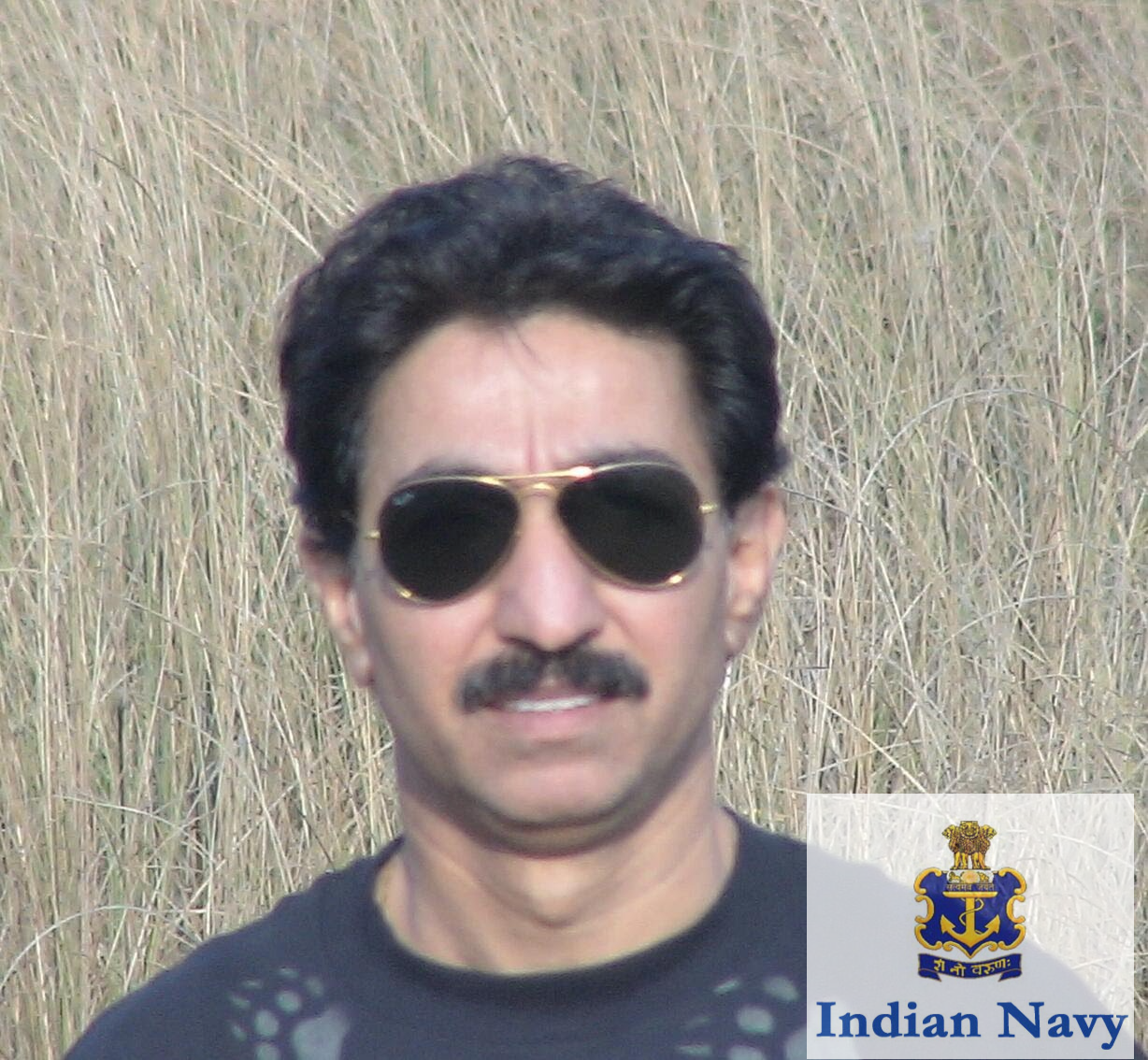 KITTENISH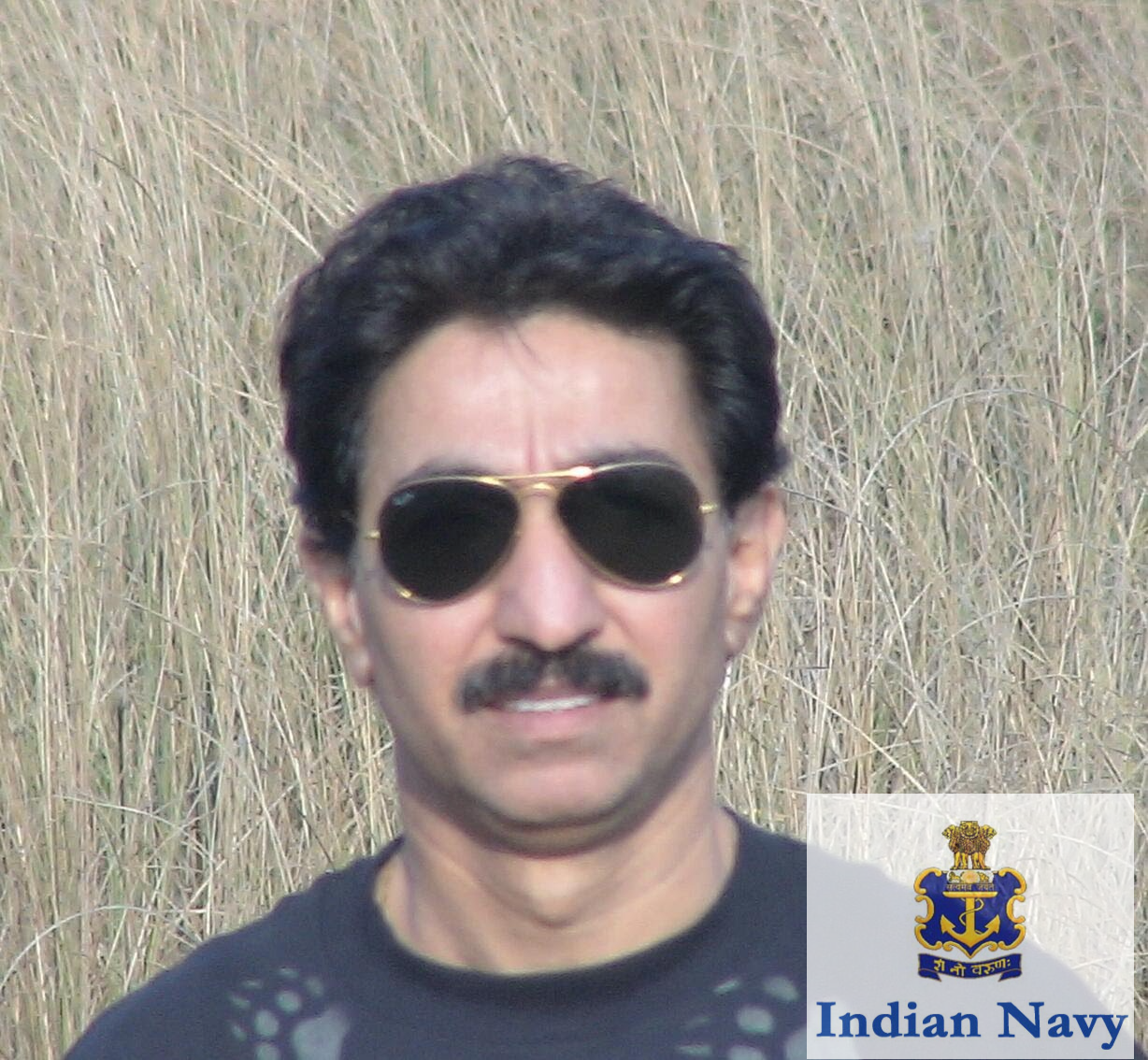 11 letters
INTHECRADLE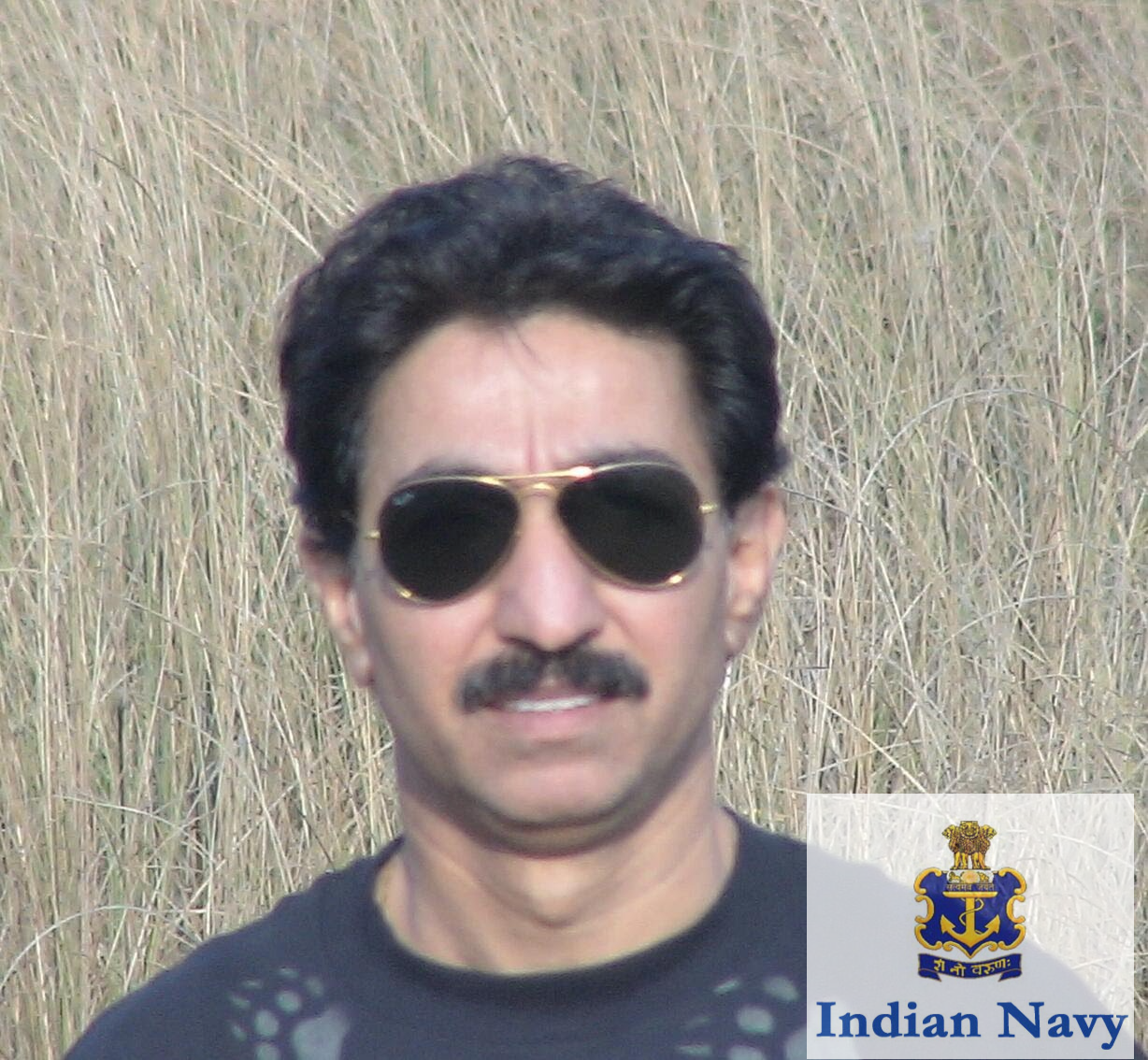 18 letters
INSWADDLINGCLOTHES