Ancillary

Crossword Clue and Answers
Today we have 8 crossword solutions for Ancillary.
We have deemed Ancillary as a RARE crossword clue as we have not seen it in many (if any) crossword publications.
The most recent answer we found for this clue is "SUBSIDIARY".
Crossword Answers
4 letters
SIDE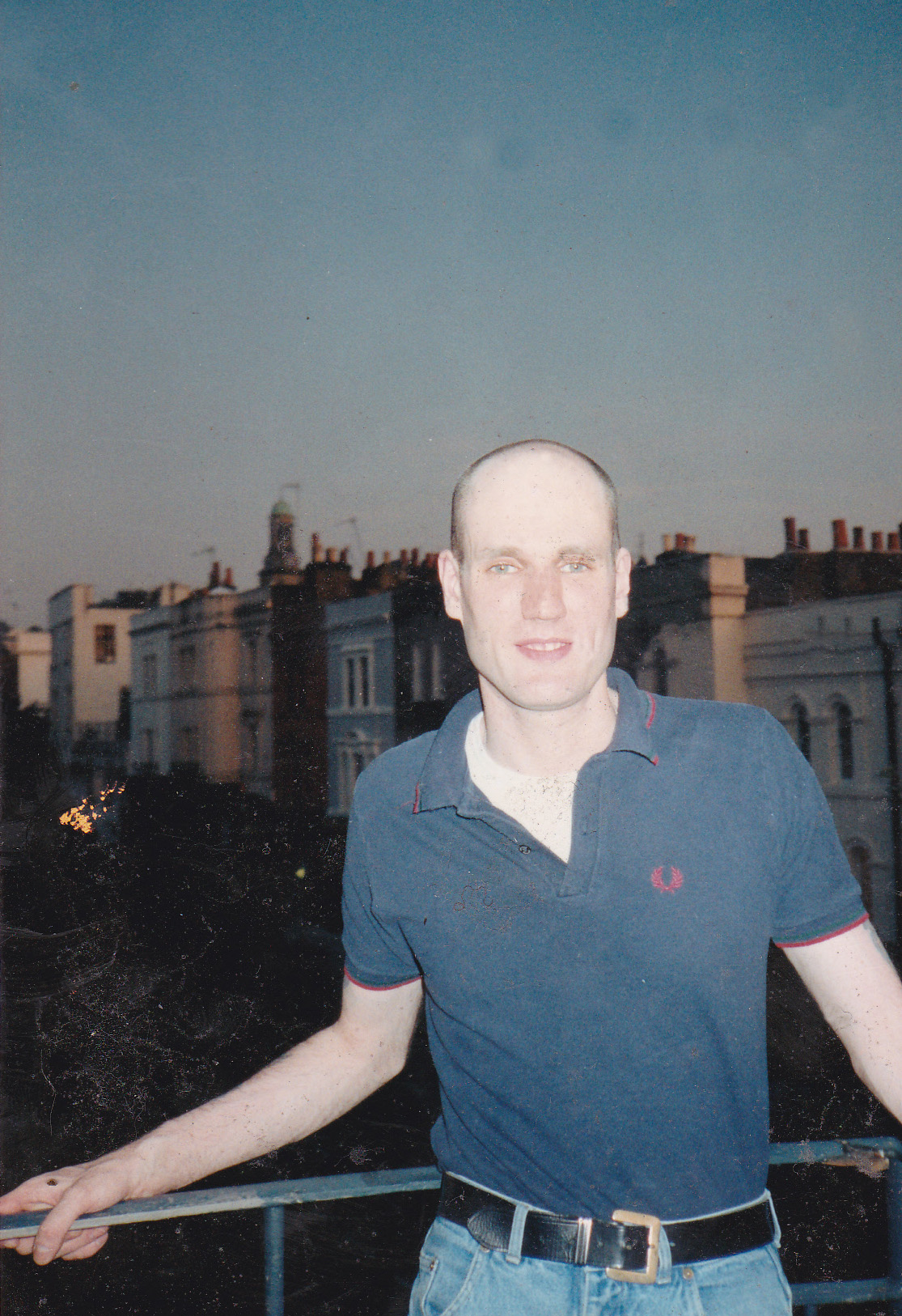 7 letters
ADJUNCT
A construction that can be used to extend the meaning of a word or phrase but is not one of the main constituents of a sentence
8 letters
ADJUVANT
An additive that enhances the effectiveness of medical treatment
9 letters
ACCESSORY
A supplementary component that improves capability
AUXILIARY
Someone who acts as assistant
10 letters
SUPPORTING
The act of bearing the weight of or strengthening; "he leaned against the wall for support"
SUBSIDIARY
A company that is completely controlled by another company
11 letters
APPURTENANT
Furnishing added support; "an ancillary pump"; "an adjuvant discipline to forms of mysticism"; "The mind and emotions are auxiliary to each other"