Amalgamation

Crossword Clue and Answers
Let's see if we can help you solve the crossword puzzle "Amalgamation", we have 5 possible answers for this crossword clue, so hopefully we can assist you.
This clue in was most recently seen in the wild in The Guardian Quick.
We classify Amalgamation to be a COMMON crossword clue as we've seen it included in several crossword publications.
Hopefully we have helped you solve Amalgamation, if you have a moment we'd love to see you join our growing crossword community and contribute some answers of your own.
Publications
The Guardian Quick - Friday, 20 Dec 2019
The Daily Mail Quick - Saturday, 3 Aug 2019
The Daily Mail Quick - Friday, 12 Apr 2019
The Daily Mail Quick - Sunday, 26 Aug 2018
Crossword Answers
5 letters
BLEND
The act of blending components together thoroughly
6 letters
MERGER
The combination of two or more commercial companies
7 letters
UNITING
The act of making or becoming a single unit; "the union of opposing factions"; "he looked forward to the unification of his family for the holidays"
8 letters
DOGPOUND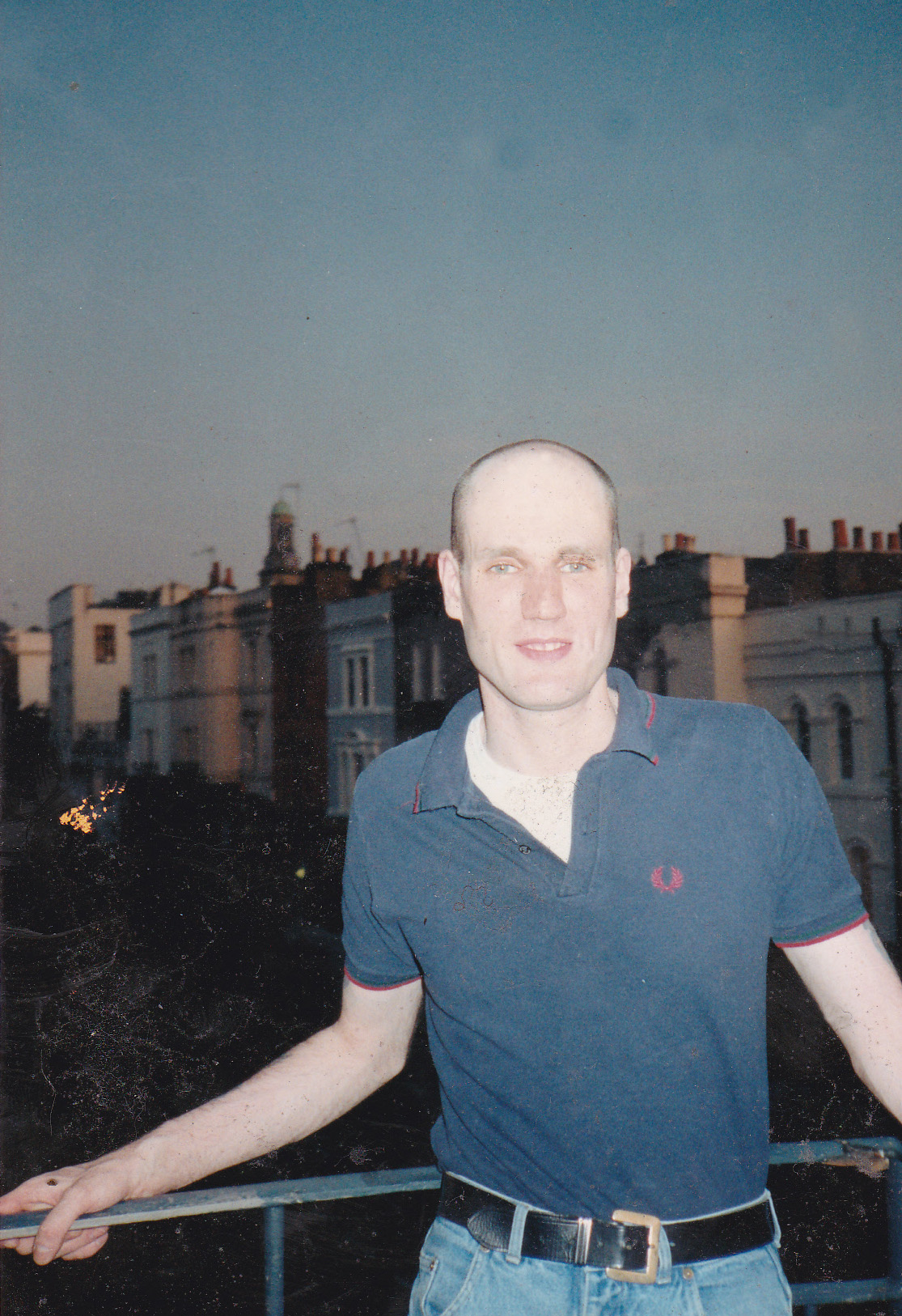 A public enclosure for stray or unlicensed dogs; "unlicensed dogs will be taken to the pound"
9 letters
SYNTHESIS
Reasoning from the general to the particular (or from cause to effect)