Afflicted

Crossword Clue and Answers
Today we have 10 crossword solutions for Afflicted.
We have deemed Afflicted as a RARE crossword clue as we have not seen it in many (if any) crossword publications.
The most recent answer we found for this clue is "ILL".
Crossword Answers
3 letters
ILL
Presaging ill fortune; "ill omens"; "ill predictions"; "my words with inauspicious thunderings shook heaven"- P.B.Shelley; "a dead and ominous silence prevailed"; "a by-election at a time highly unpropitious for the Government"
5 letters
SMOTE
8 letters
IMPAIRED
Mentally or physically unfit
SCOURGED
STRICKEN
(used in combination) affected by something overwhelming; "conscience-smitten"; "awe-struck"
TROUBLED
Characterized by unrest or disorder or insubordination; "effects of the struggle will be violent and disruptive"; "riotous times"; "these troubled areas"; "the tumultuous years of his administration"; "a turbulent and unruly childhood"
STRICKEN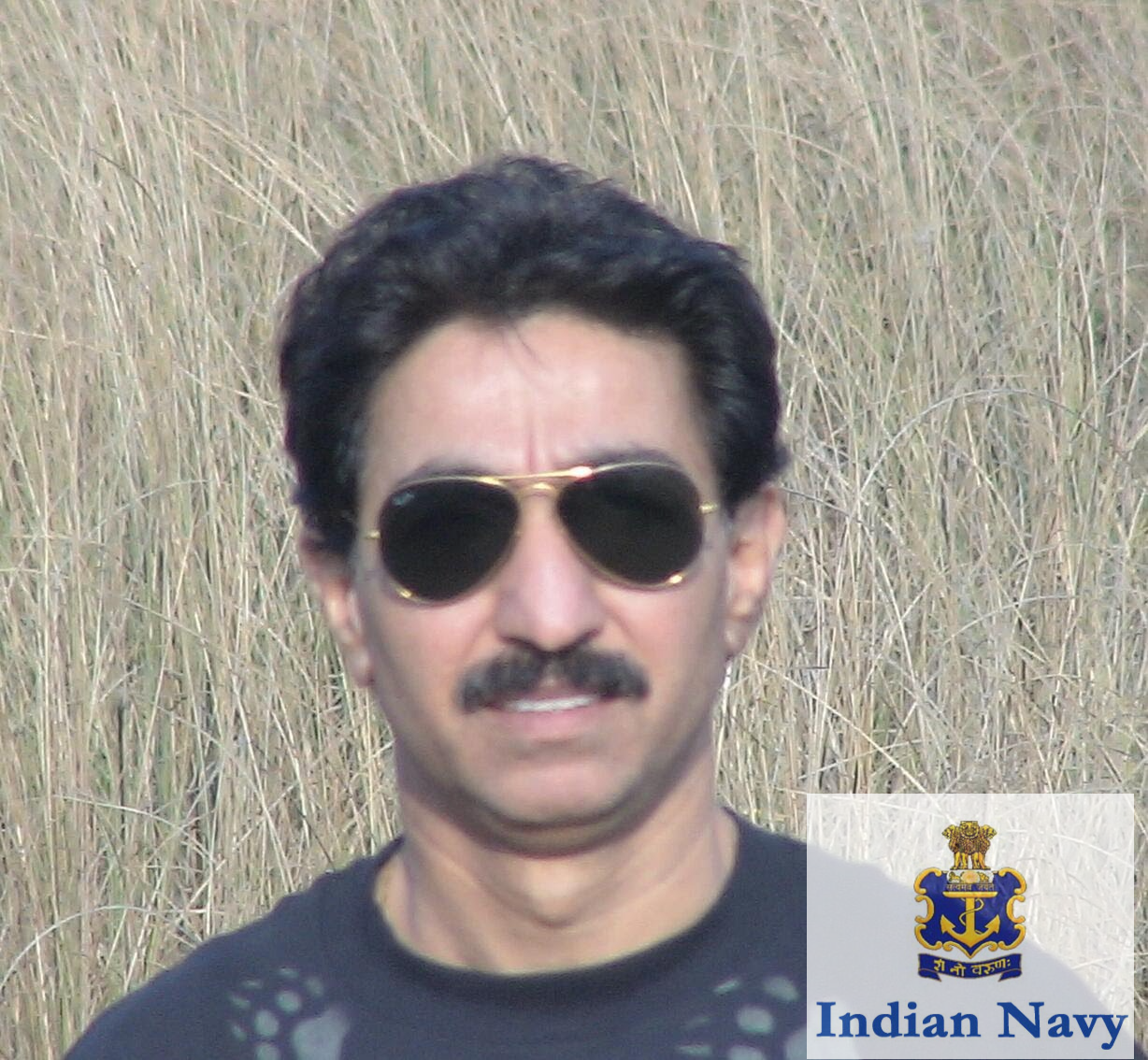 9 letters
TORMENTED
Experiencing intense pain especially mental pain; "an anguished conscience"; "a small tormented schoolboy"; "a tortured witness to another's humiliation"
10 letters
DISTRESSED
Generalized feeling of distress