Absolute

Crossword Clue and Answers
Today we have 35 crossword solutions for Absolute which appeared recently in Irish Independent - Simple.
We have deemed Absolute as a VERY COMMON crossword clue, we've seen it more than 35 times in a variety of crossword publications.
The most recent answer we found for this clue is "SHEER".
Publications
Irish Independent - Simple - Saturday, 20 Nov 2021
Irish Independent - Simple - Wednesday, 15 Sep 2021
Irish Independent - Simple - Wednesday, 9 Jun 2021
USA Today - Saturday, 8 May 2021
USA Today - Tuesday, 2 Mar 2021
Evening Standard Easy Crossword - Tuesday, 23 Feb 2021
Irish Independent - Simple - Tuesday, 9 Feb 2021
Evening Standard Easy Crossword - Monday, 30 Nov 2020
The Sun Cryptic - Friday, 6 Nov 2020
Irish Independent - Simple - Friday, 18 Sep 2020
The Guardian Quick - Saturday, 12 Sep 2020
Crossword Answers
3 letters
ULT
In or of the month preceding the present one; "your letter received on the 29th ult"
4 letters
RANK
The body of members of an organization or group; "they polled their membership"; "they found dissension in their own ranks"; "he joined the ranks of the unemployed"
ZERO
The sight setting that will cause a projectile to hit the center of the target with no wind blowing
5 letters
UTTER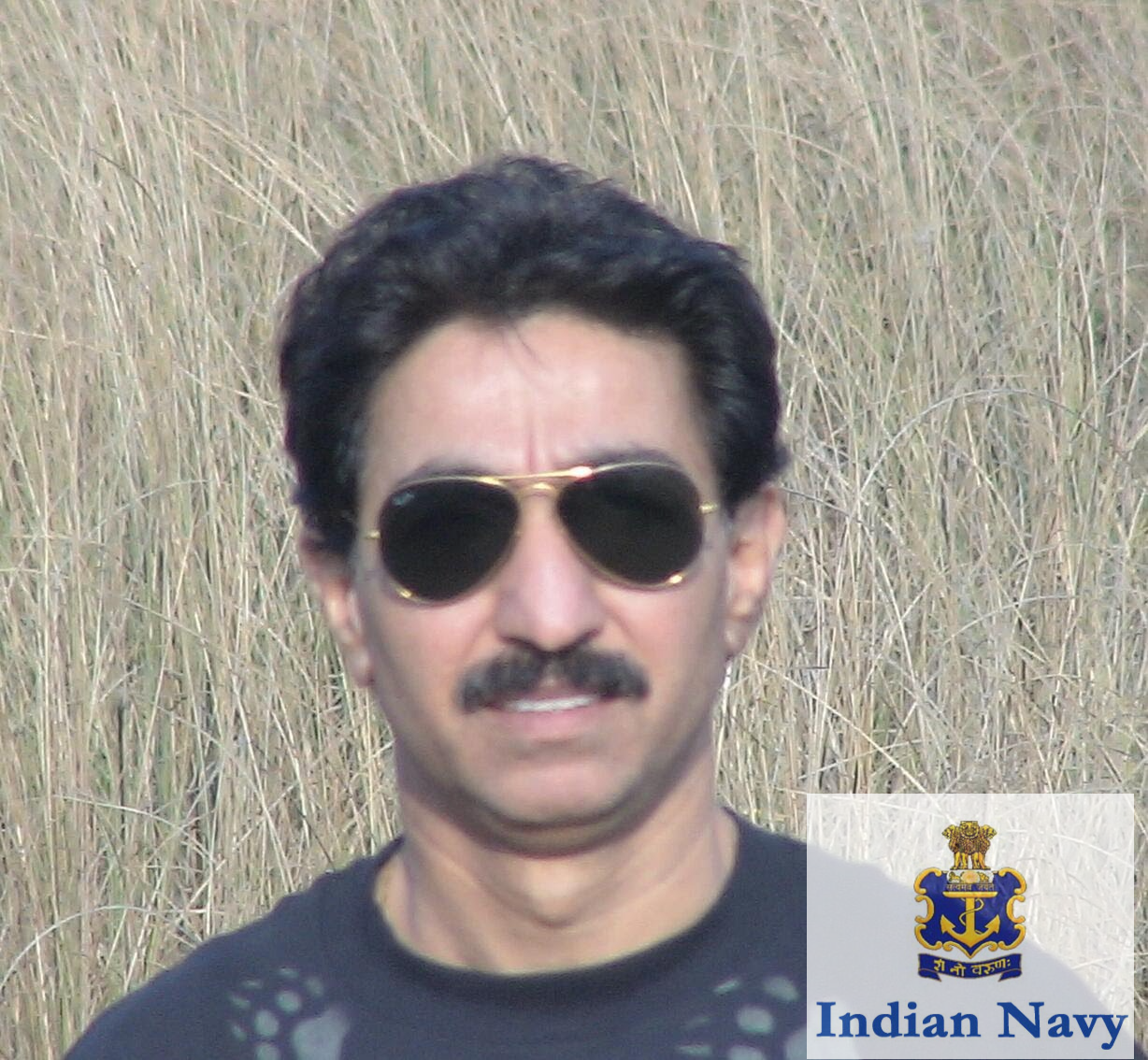 STARK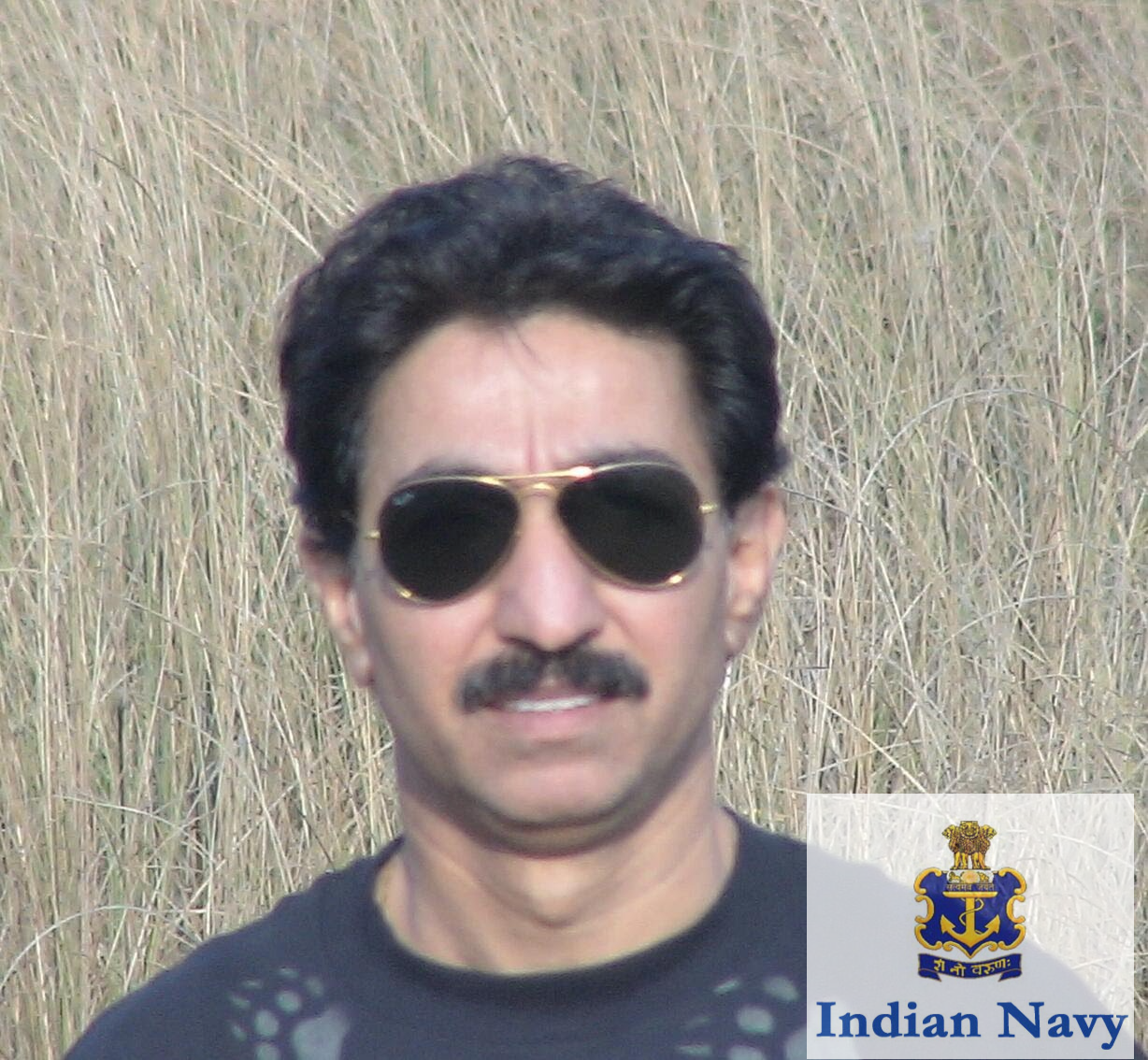 Completely; "stark mad"; "mouth stark open"
PLAIN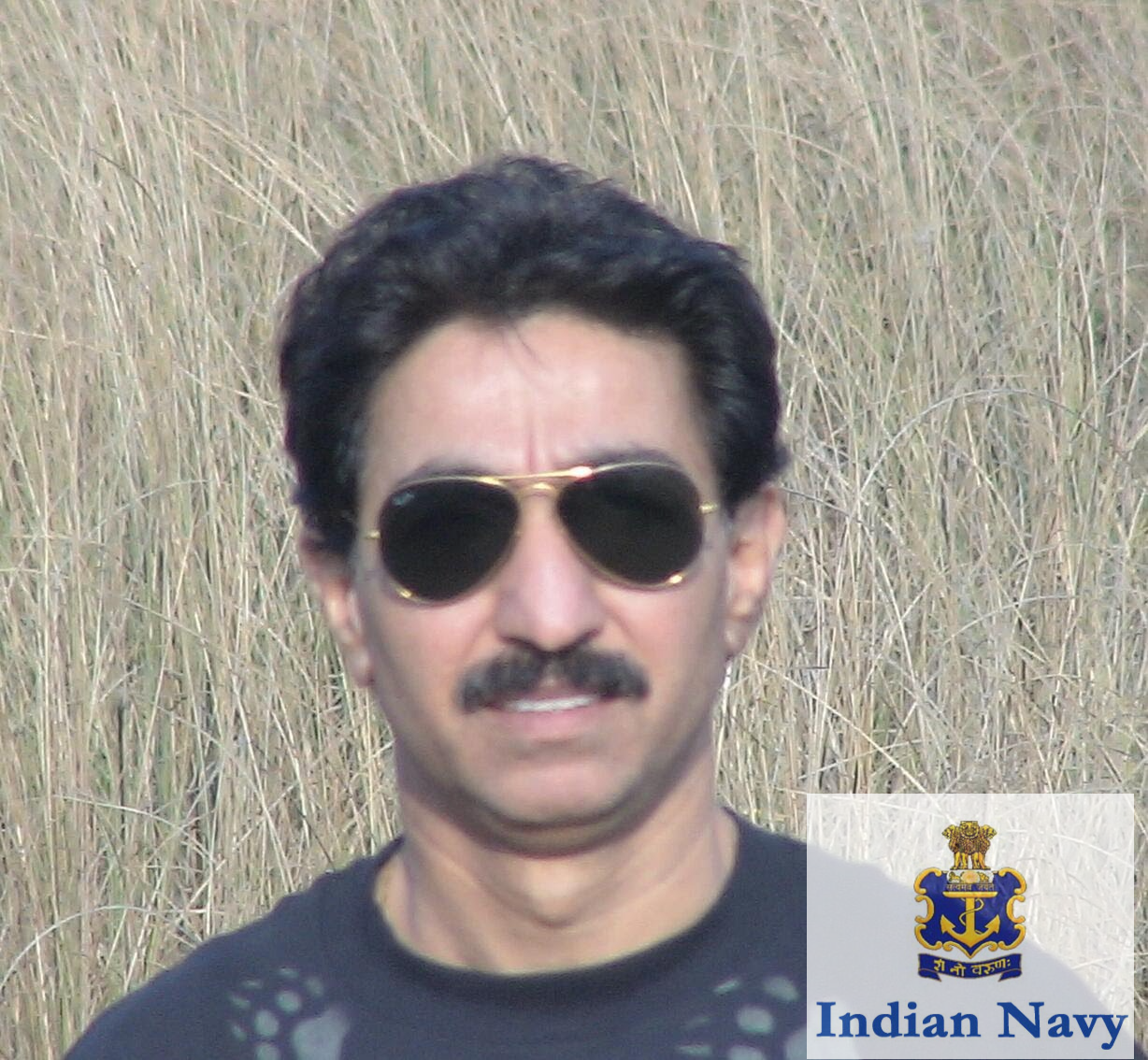 Express complaints, discontent, displeasure, or unhappiness; "My mother complains all day"; "She has a lot to kick about"
UTTER
Put into circulation; "utter counterfeit currency"
SHEER
Cause to sheer; "She sheered her car around the obstacle"
TOTAL
Complete in extent or degree and in every particular; "a full game"; "a total eclipse"; "a total disaster"
6 letters
STRICT
Rigidly accurate; allowing no deviation from a standard; "rigorous application of the law"; "a strict vegetarian"
7 letters
NOCATCH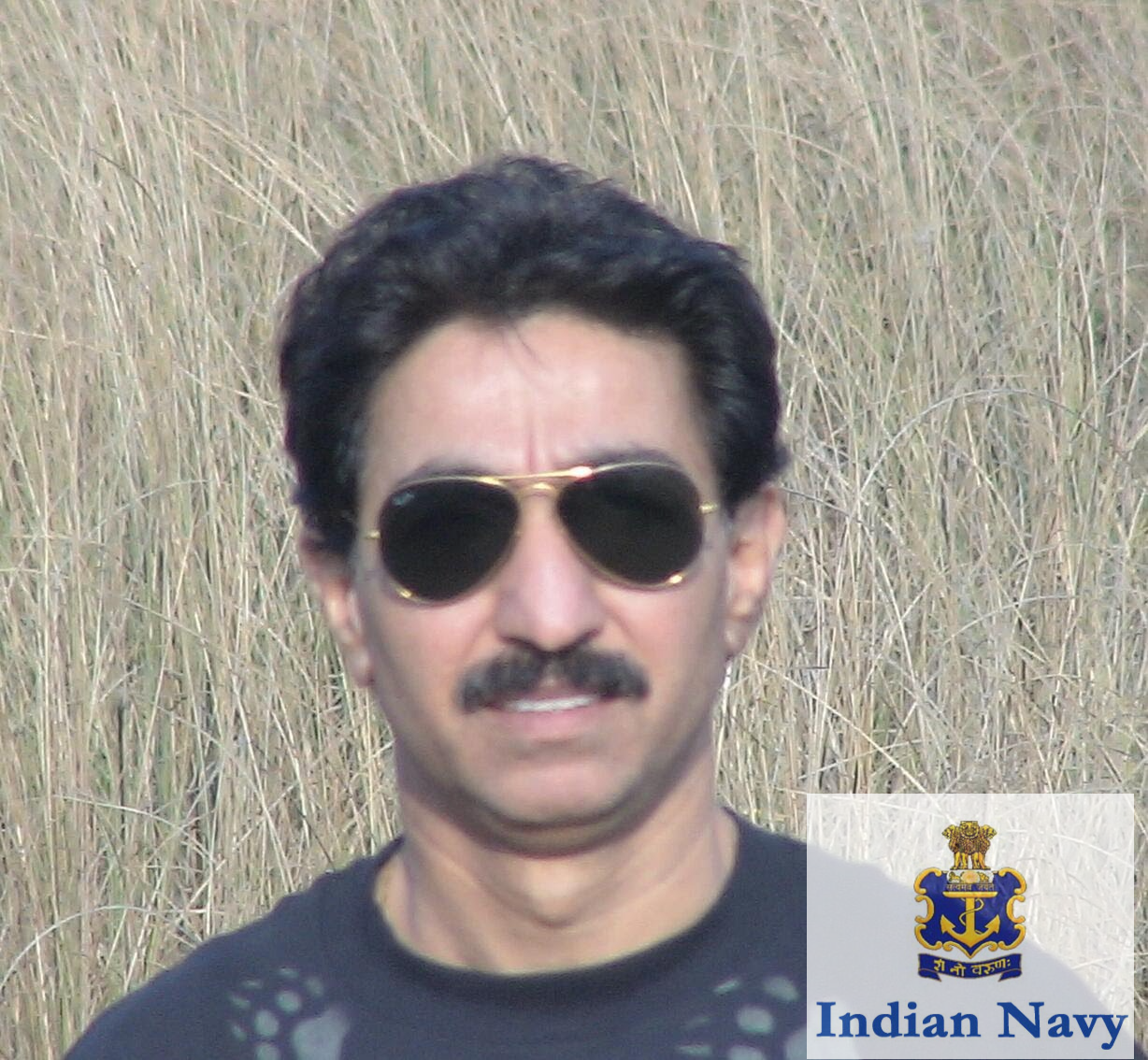 8 letters
OUTRIGHT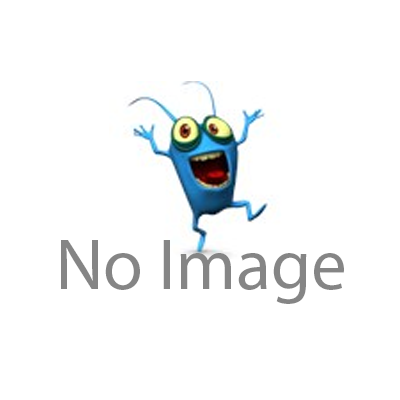 Without any delay; "he was killed outright"
COMPLETE
Complete or carry out; "discharge one's duties"
POSITIVE
A film showing a photographic image whose tones correspond to those of the original subject
DESPOTIC
Belonging to or having the characteristics of a despot
UNABATED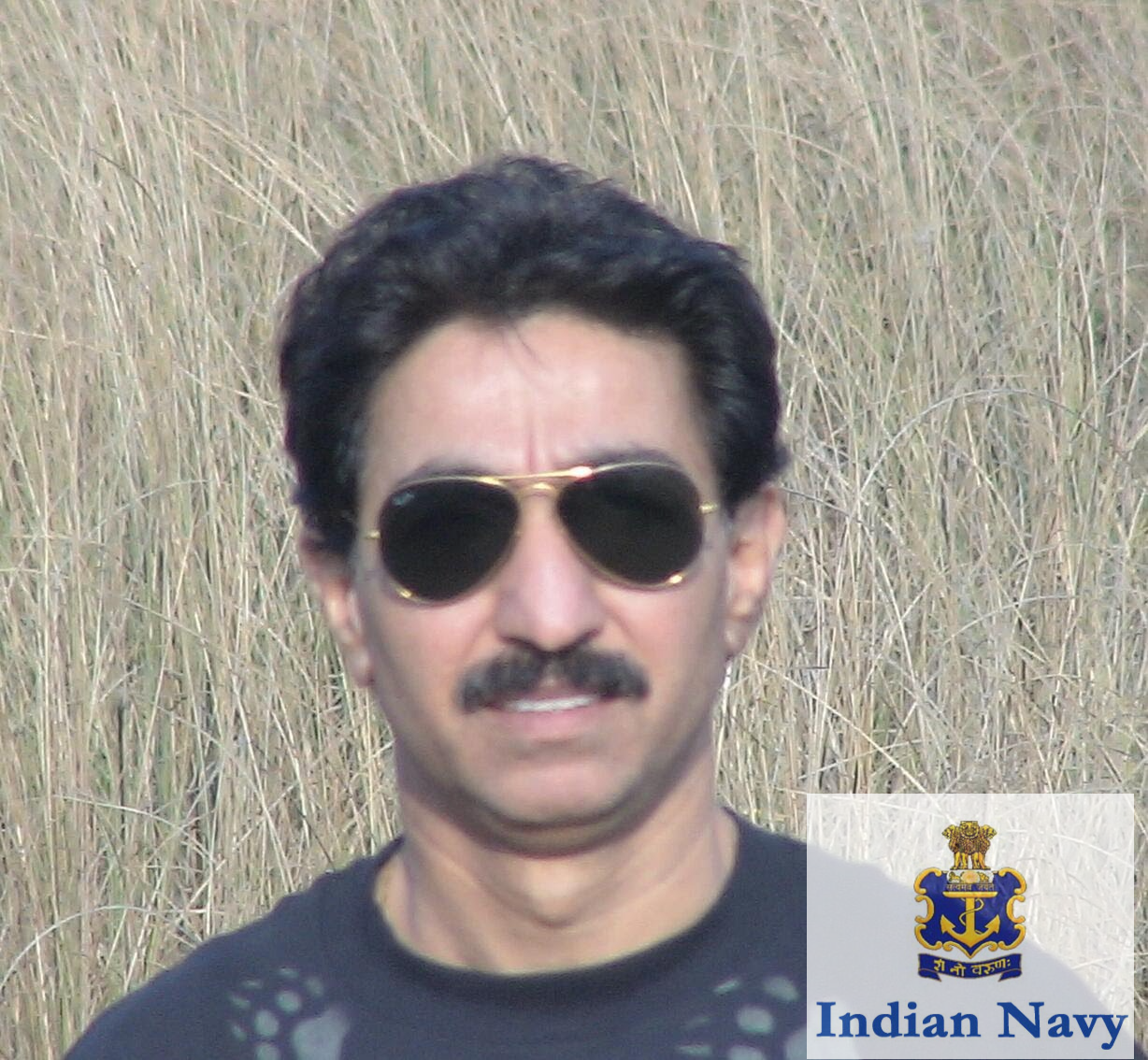 Continuing at full strength or intensity; "the winds are unabated"; "the popularity of his books among young people continued unabated"
LIBERATE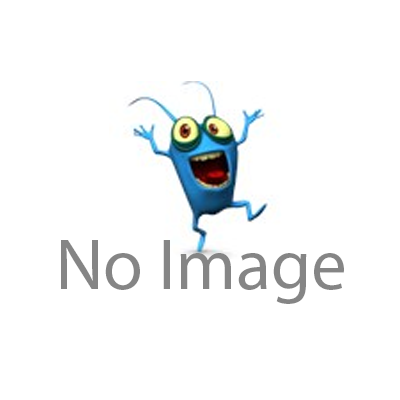 Give equal rights to; of women and minorities
LEADPIPE
DECISIVE
Determining or having the power to determine an outcome; "cast the decisive vote"; "two factors had a decisive influence"
9 letters
UNLIMITED
That cannot be entirely consumed or used up; "an inexhaustible supply of coal"
RIGHTDOWN
DOWNRIGHT
Complete and without restriction or qualification; sometimes used informally as intensifiers; "absolute freedom"; "an absolute dimwit"; "a downright lie"; "out-and-out mayhem"; "an out-and-out lie"; "a rank outsider"; "many right-down vices"; "got the job through sheer persistence"; "sheer stupidity"
OUTANDOUT
10 letters
INVIOLABLE
Incapable of being transgressed or dishonored; "the person of the king is inviolable"; "an inviolable oath"
IMPECCABLE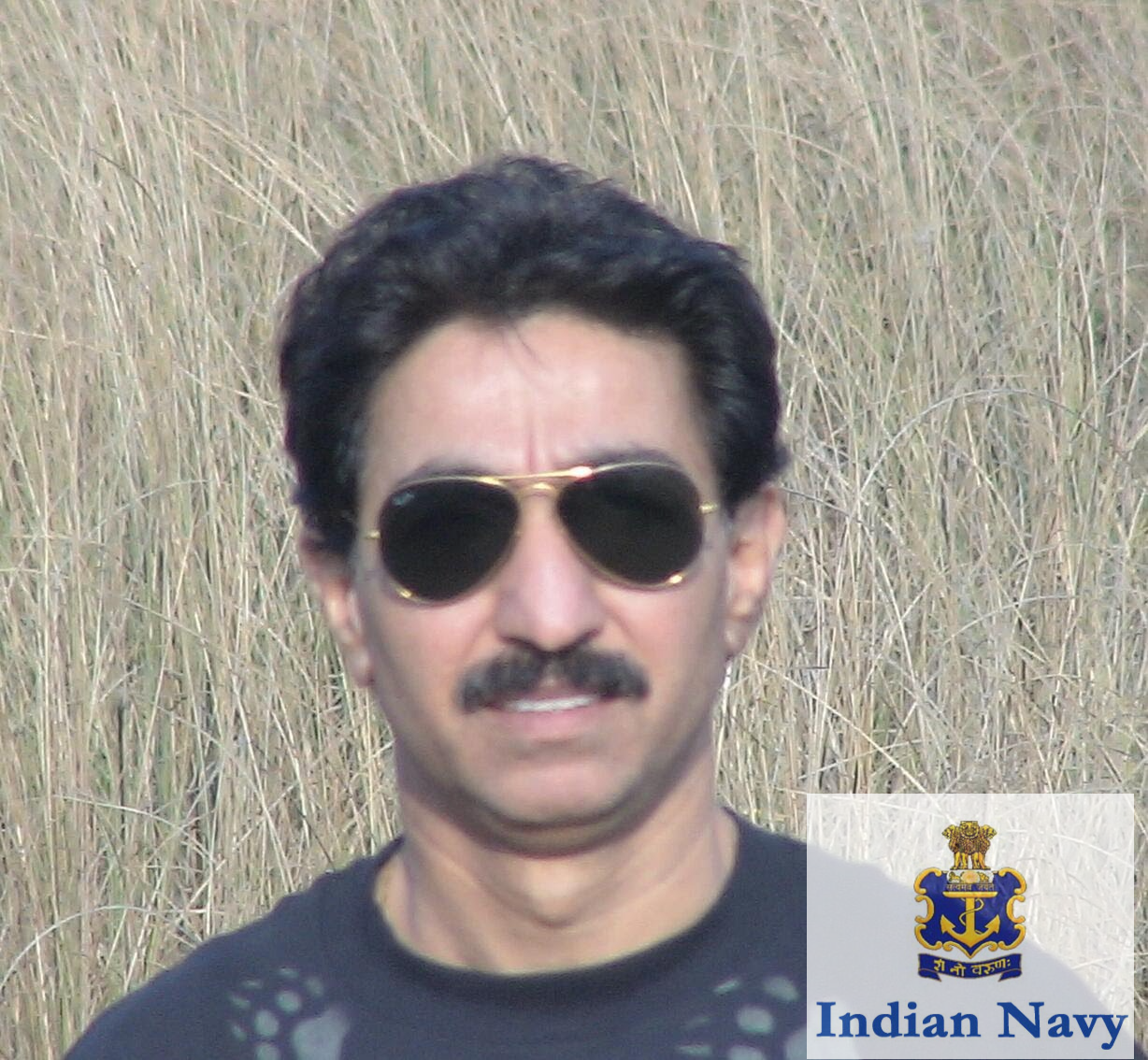 Without fault or error; "faultless logic"; "speaks impeccable French"; "timing and technique were immaculate"; "an immaculate record"
PEREMPTORY
Putting an end to all debate or action; "a peremptory decree"
RELENTLESS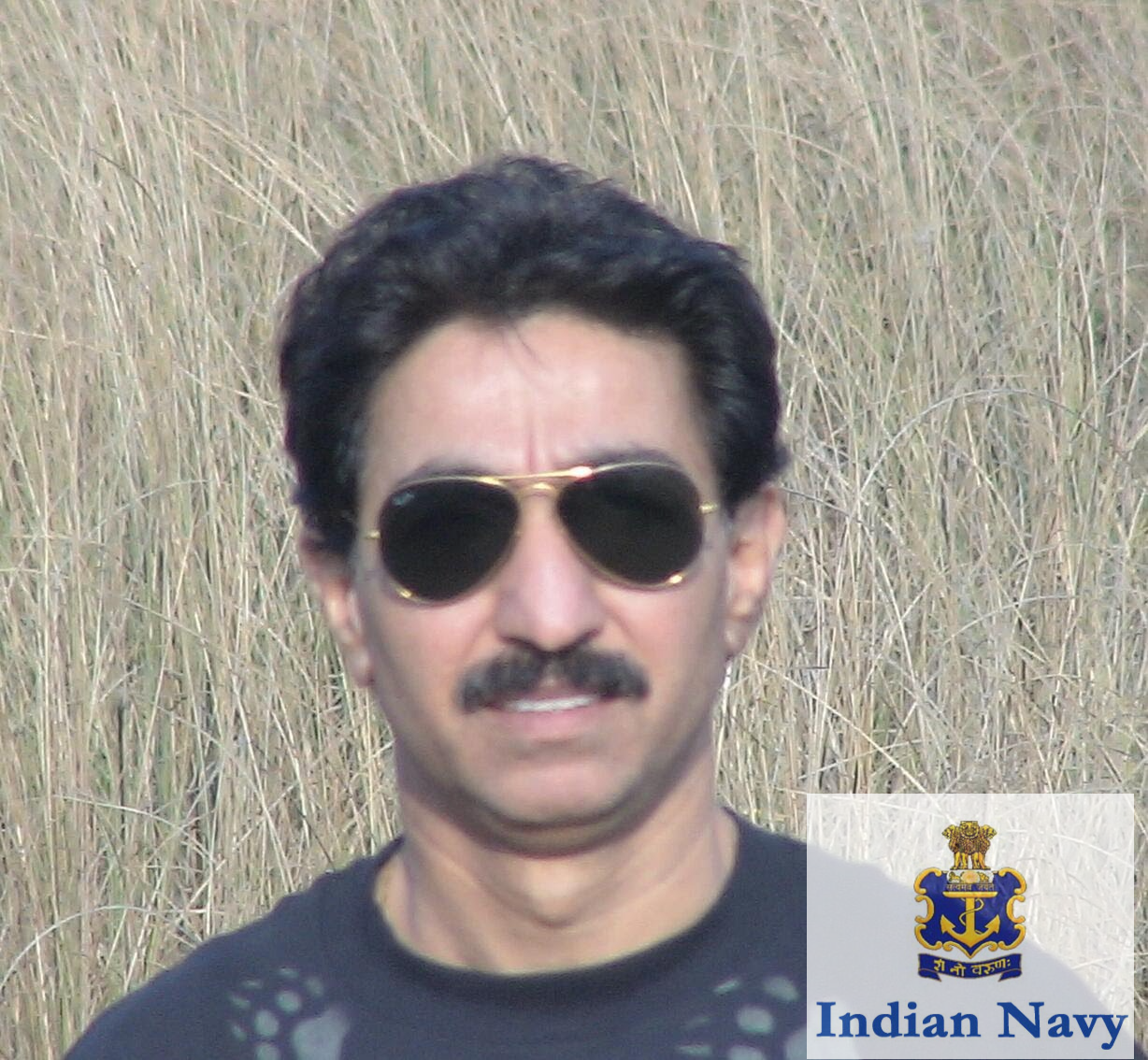 Never-ceasing; "the relentless beat of the drums"
11 letters
UNQUALIFIED
Legally not qualified or sufficient; "a wife is usually considered unqualified to testify against her husband"; "incompetent witnesses"
CATEGORICAL
Not modified or restricted by reservations; "a categorical denial"; "a flat refusal"
INFRANGIBLE
Difficult or impossible to break or separate into parts; "an infrangible series"
UNMITIGATED
Not diminished or moderated in intensity or severity; sometimes used as an intensifier; "unmitigated suffering"; "an unmitigated horror"; "an unmitigated lie"
12 letters
UNRESTRICTED
Never having had security classification
13 letters
UNCONDITIONAL
Not modified or restricted by reservations; "a categorical denial"; "a flat refusal"
DYEDINTHEWOOL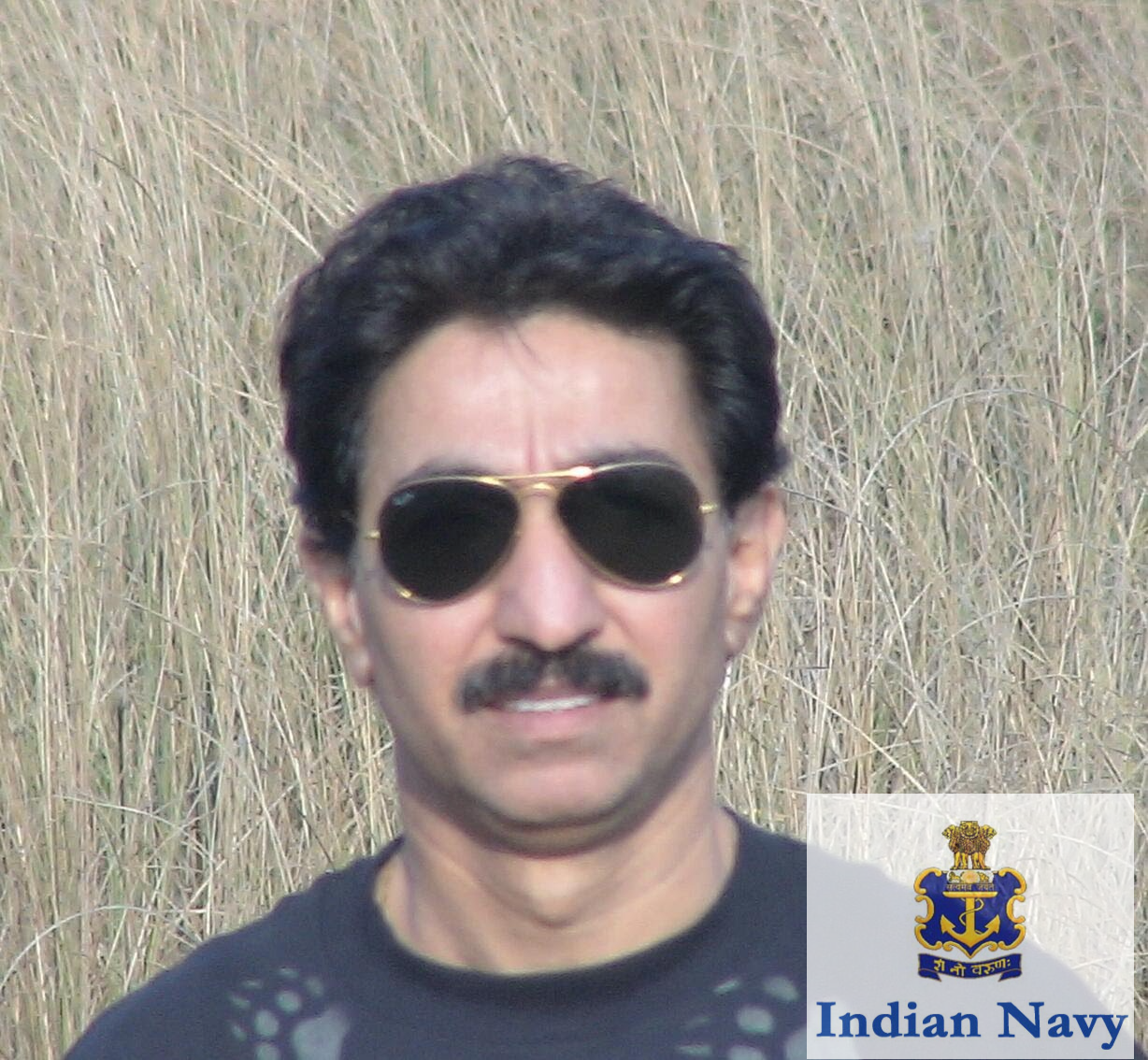 15 letters
CHAPTERANDVERSE